Coffee is a drink that is popular in many parts of the world especially in the western world, and is usually the first thing drunk early in the morning after waking up.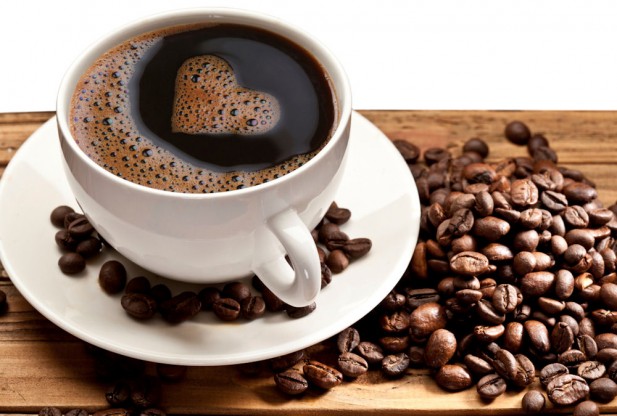 But in recent years past, its image has been tarnished, as it has been accused of being hazardous to human health. However, new studies are showing that coffee does indeed contain a lot of benefits as well, if taken in adequate amounts.
1. Essential Minerals: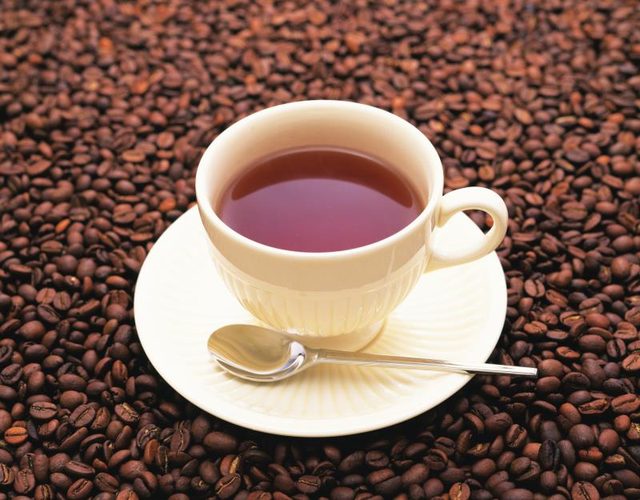 Coffee contains rare but essential nutrients and minerals, which are healthy for the body. Some of these include Vitamin B2 (Riboflavin), Vitamin B5 (Pantothenic acid), Vitamin B1 (Thiamin), Vitamin B3 (Niacin), folate, manganese, potassium, magnesium, phosphorous, etcetera, which all help in making new body cells, repairing old ones, converting nutrients into other nutrients and also in making enzymes.
2. Boosts energy and brain function: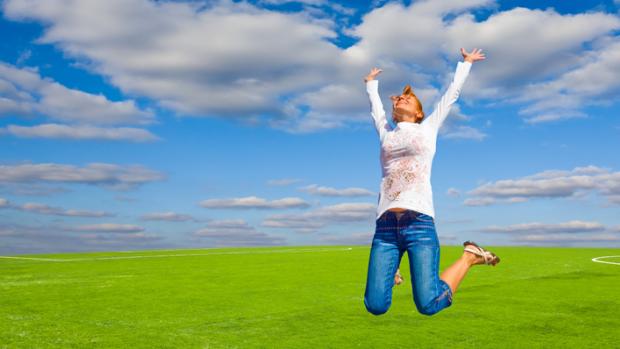 Coffee contains a stimulant called caffeine which, although it is unsafe in excessive amounts, when taken in appropriate amounts, is rather helpful for helping you stay active and energetic by inhibiting the function of an inhibitory brain hormone (neurotransmitter) called adenosine. This increases brain activity and triggers the release of other hormones like dopamine and norepinephrine that make you feel more alert, increase your vigilance and general functions, and reduce your reaction times.
Caffeine has also been proven to raise metabolism levels, thereby burning off calories and reducing the chances of you being overweight or suffering from the effects of obesity. It also provides more energy for your body and increases your exercise performance.
3. Improves mood: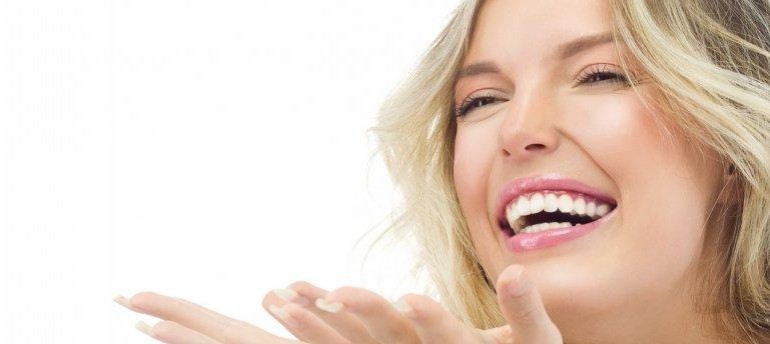 Caffeine in coffee helps improve your mood and has been proven to work on people suffering from depression (the world's most common mental disorder). It also reduces the chances of one committing suicide, according to one review of three studies which said that there was a fifty-three percent reduced chance of people who drank more than four cups of coffee a day, committing suicide.
WhatsApp number: +971565830067 (Just send us code 7234 and we will get back to you ASAP)
Contact Us: Click here to send us your details or fill in the form below.
You can get in touch with us 24/7 and one of our experts will not only give you a free consultation but also help you pick out an appropriate male or female personal trainer to meet your needs. One-on-one personal training lessons are available in Dubai, Abu Dhabi, Sharjah, Ajman and RAK.
______________________________________________________________