Staying healthy and fit is what everybody wants but there are some exercises that are not safe to be done and women that are pregnant are advised to keep fit for their sake as well as their baby's and do light exercises. The major part of the body that women obese over the most is the midsection because they usually gain more fat in that area.
Here are 5 safe exercises to perform to burn those fats and stay healthy.
Ball roll out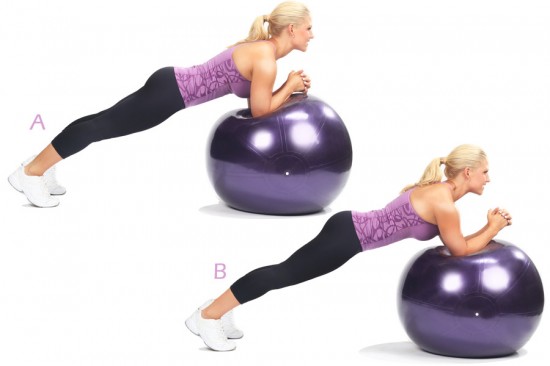 It has been tested and proven that even the deepest core muscles tend to fire up, during this exercise. This move is really good for new moms because it helps to strengthen and readjust the spine after giving birth, it stretches your body as you do it and while performing the exercise you maintain your balance.
Pilate's beginner 100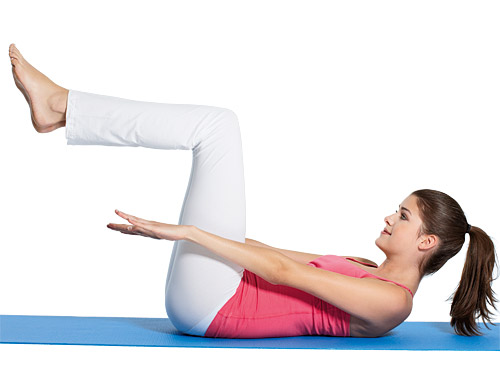 Even though you aren't twisting your spine side to side, it is really good at activating the oblique muscles on the sides of your waist. The exercise is done by lying on your back with your knees bent, feet's together. It involves lifting of your extremities always remember to inhale and exhale when doing the exercise.
Side Planks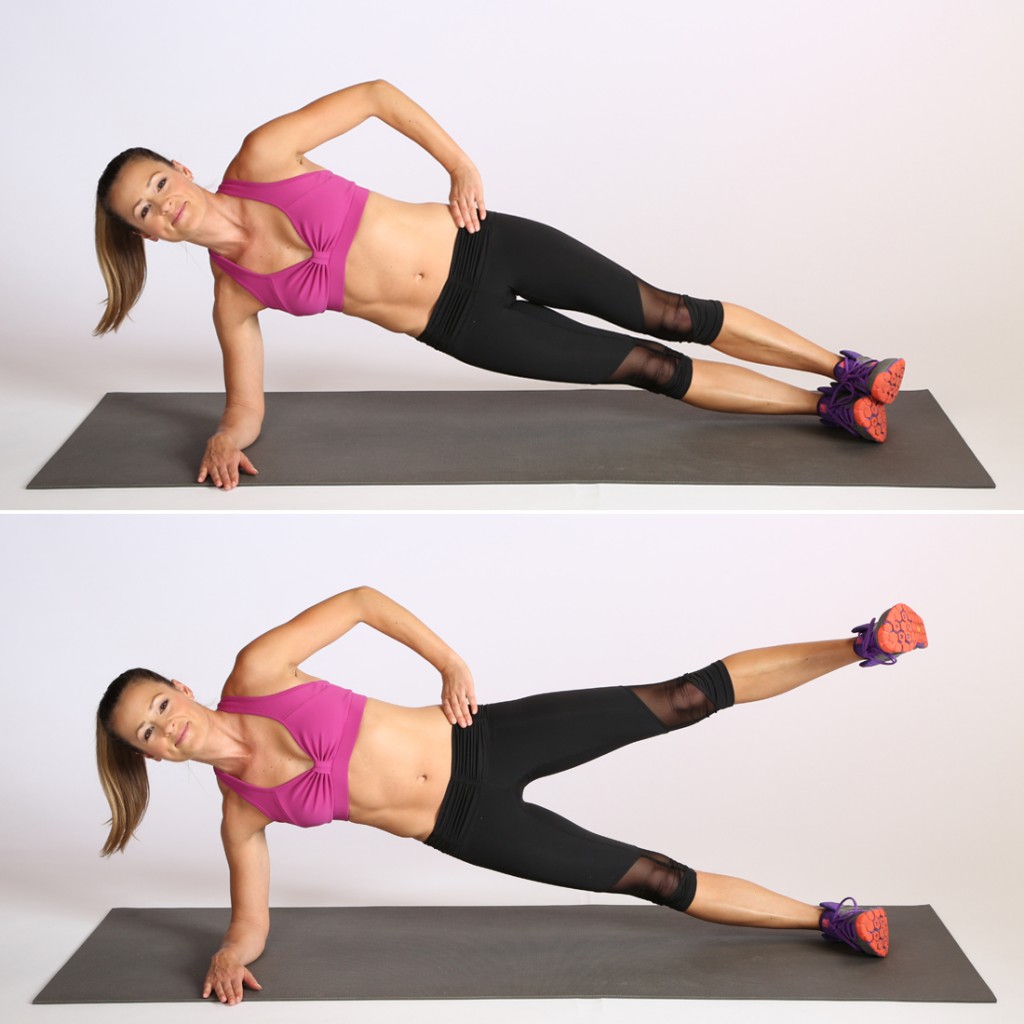 This mostly just teaches your core muscle to do a natural bracing movement, your back, and abs work together to prevent the spine from collapsing into c- shaped. This has been proven to be effective and spin-friendly.
Yoga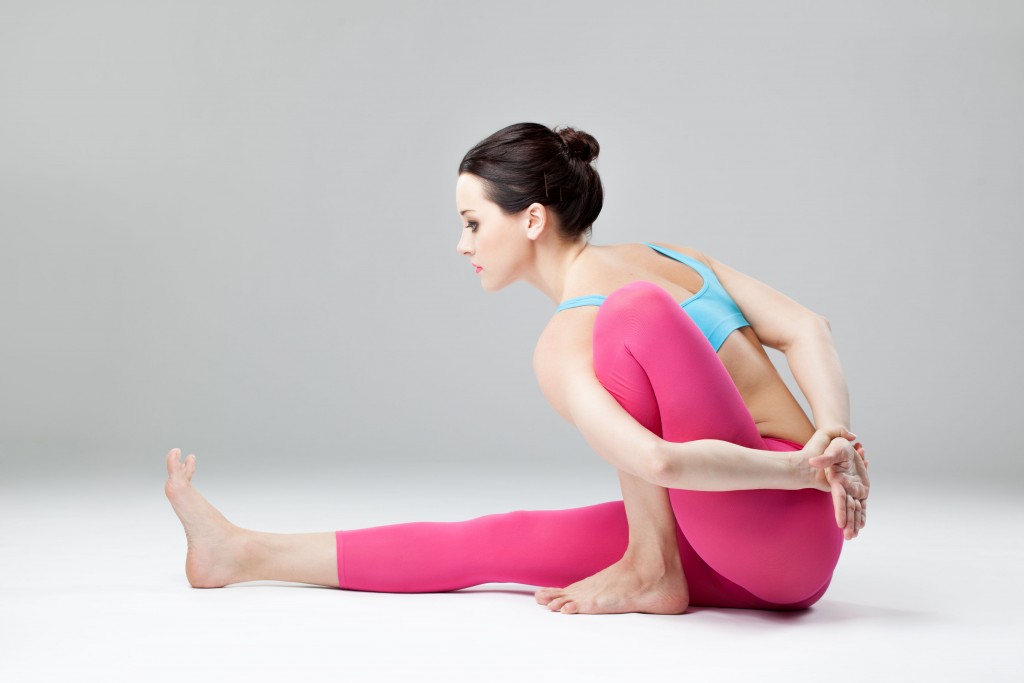 For pregnant women, yoga helps to keep your joints limber and helps you to maintain your flexibility. Yoga has a lot of positive effects it strengthens your muscle system, stimulates circulation and it helps you to relax and stay calm and it helps them to have a little more control when there are in labor.
Weight training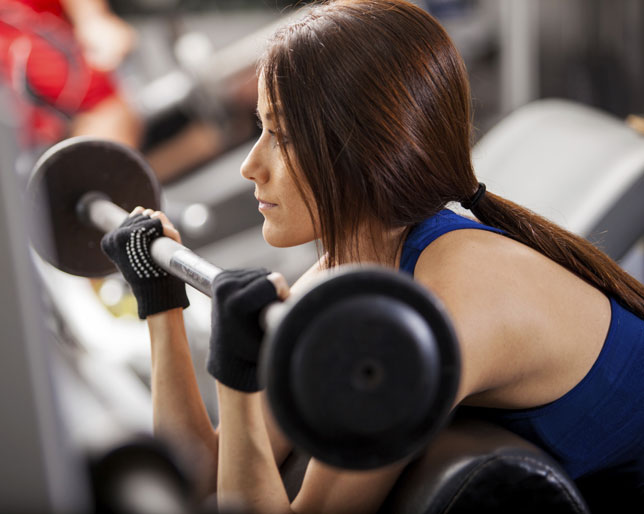 Lifting weight is a very great way of keeping the body in shape and for pregnant women, it is a good way to prepare the body before the baby arrives, it neutralizes the risks of injury during pregnancy and strengthens the muscles that are surrounding the joints.
Conclusion
When picking exercises to perform, select the ones that are basic, simple and most importantly safe. For instance, someone who is underweight can just start with the basic exercise of lying on the floor facing up, bend knees and place feet on shoulder width apart before going to the gym and it is advisable to get a trainer.
WhatsApp number: +971565830067 (Just send us code 14302 and we will get back to you ASAP)
Contact Us: Click here to send us your details or fill in the form below.
You can get in touch with us 24/7 and one of our experts will not only give you a free consultation but also help you pick out an appropriate male or female personal trainer to meet your needs. One-on-one personal training lessons are available in Dubai, Abu Dhabi, Sharjah, Ajman and RAK.
______________________________________________________________