Lemon is a pale yellow oval citrus fruit with thick skin and fragrant, acidic juice. Lemon also is the evergreen citrus tree which produces lemons, widely cultivated in warm climates. It can also be seen in so many different places across the globe and is totally affordable.
Lemon has so many benefits and that's we're going to share some of these benefits below.
It treats acne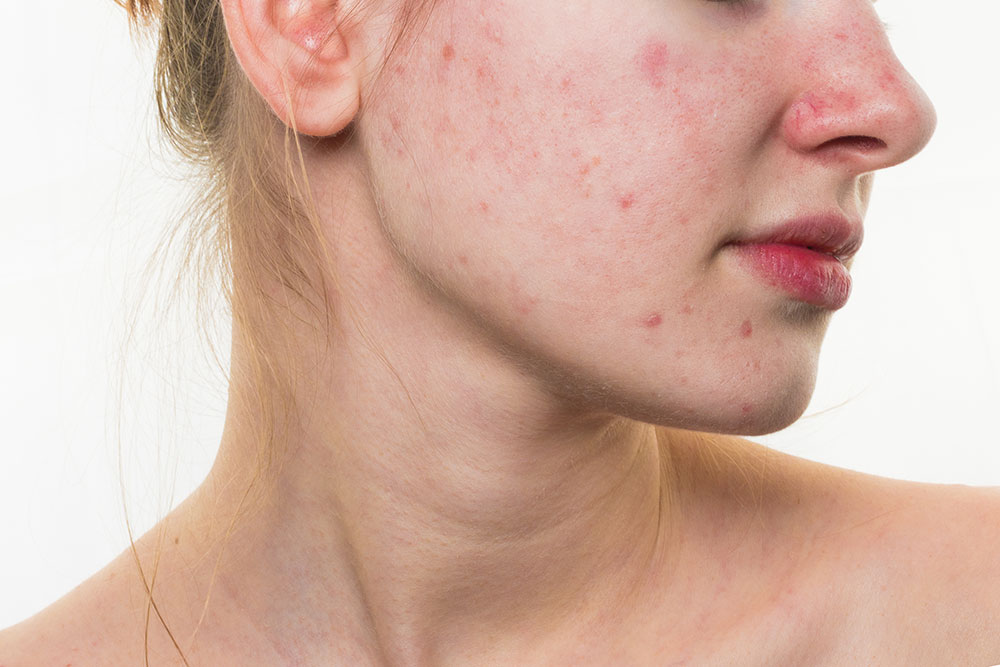 Acne is a skin condition characterized by red pimples on the skin, especially on the face, due to inflamed or infected sebaceous glands and prevalent chiefly among adolescents. This skin condition can be treated with lemon. How? Lemon contains antibacterial properties that can kill off the P. acne bacteria, fight infection and inflammation, and clear clogged pores.
Whitens The Teeth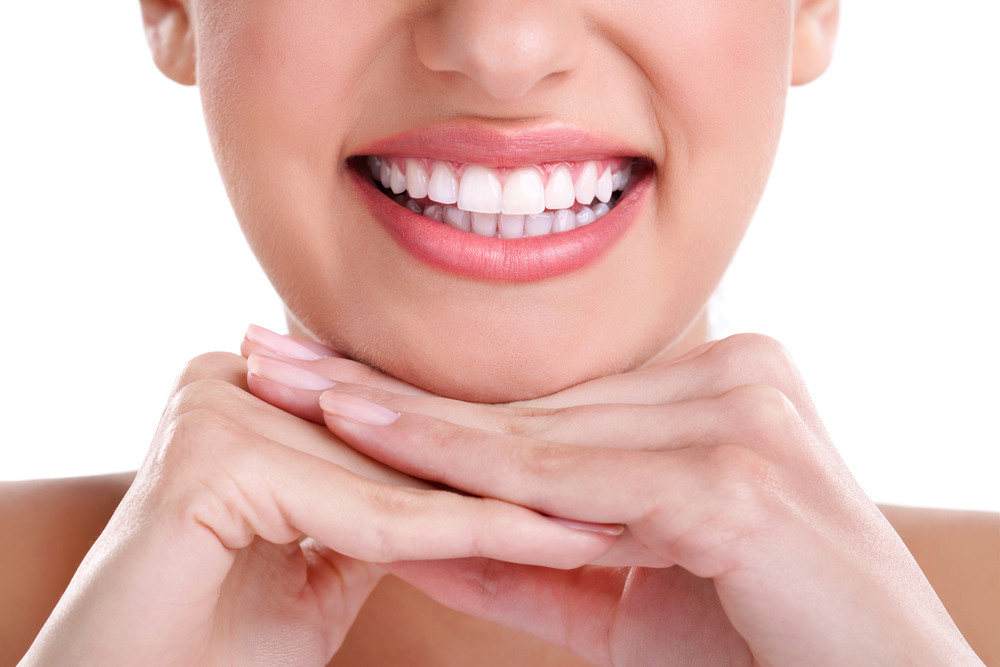 No one will ask the question  'how can lemon whiten one's teeth'? Here you go. By mixing lemon juice with baking soda and applying to it to your teeth. Leave it on for 45 seconds minimum and 60 maximum seconds, The coating coloring of the teeth acid is then broken down by the sodium bicarbonate of the lemon.
Prevent the formation of wrinkle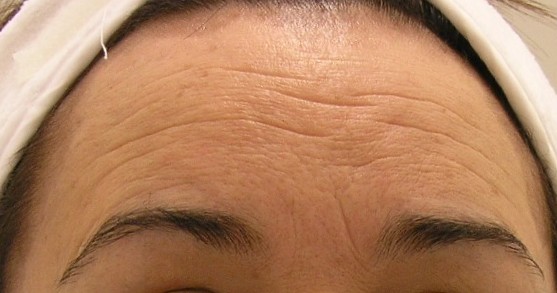 Applying lemon to the surface of the skin smoothens it and prevents it from wrinkles. So now is probably a great time to start using this natural anti-wrinkle fruit on your face, instead of spending your money on those creams that will never work.
Improves eye health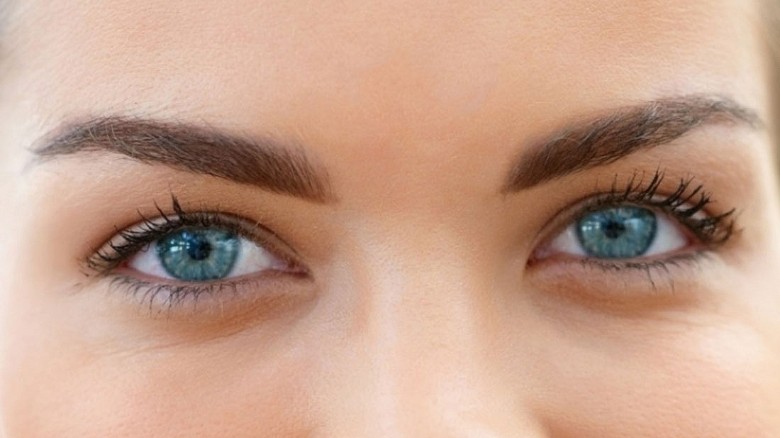 Applying or drinking lemon juice protects the eyes and contributes to the health of the eyes.
Treats dandruff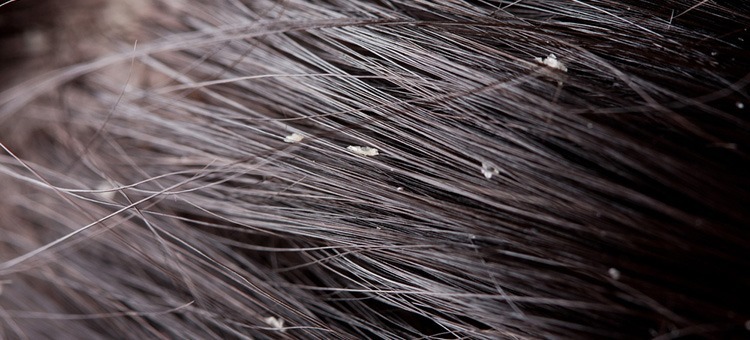 Mixing the Lemon juice or applying it to your scalp with olive or coconut oil can kill off the bacteria causing dandruff
It boosts the immune system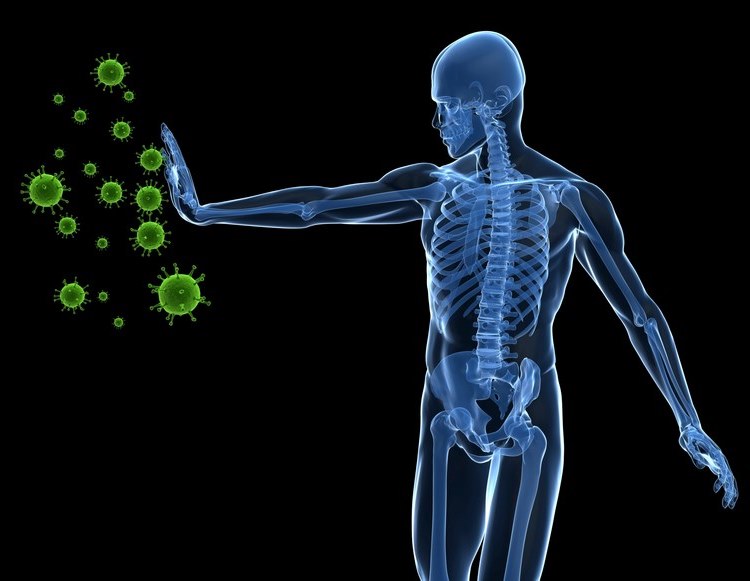 Lemon is one of the best immune boosting foods, as the Vitamin C will help to fight off bacteria, parasites, fungi, and viruses in your body. It can destroy intestinal worms and even fight off cancer thanks to the 22 anti-cancer nutrients and compounds it contains.
Lemon provides vital nutrients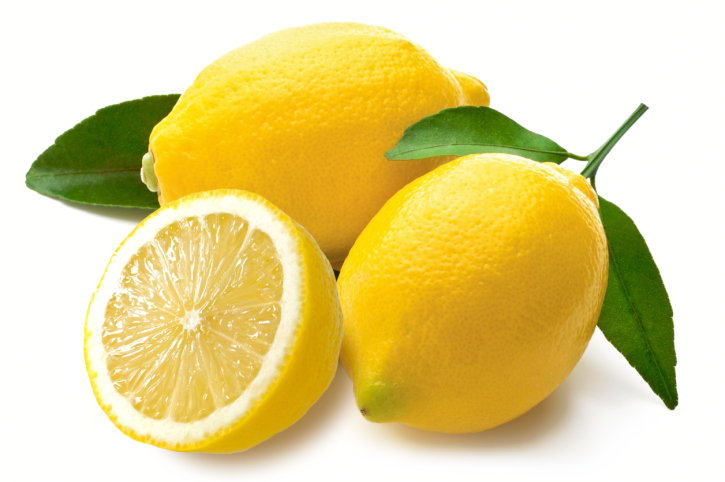 Generally, tasty citrus fruits are loaded with potassium, calcium, phosphorus, citric acid, and magnesium. These are vital minerals that the body needs for proper healthy balance.
Refreshes the human organ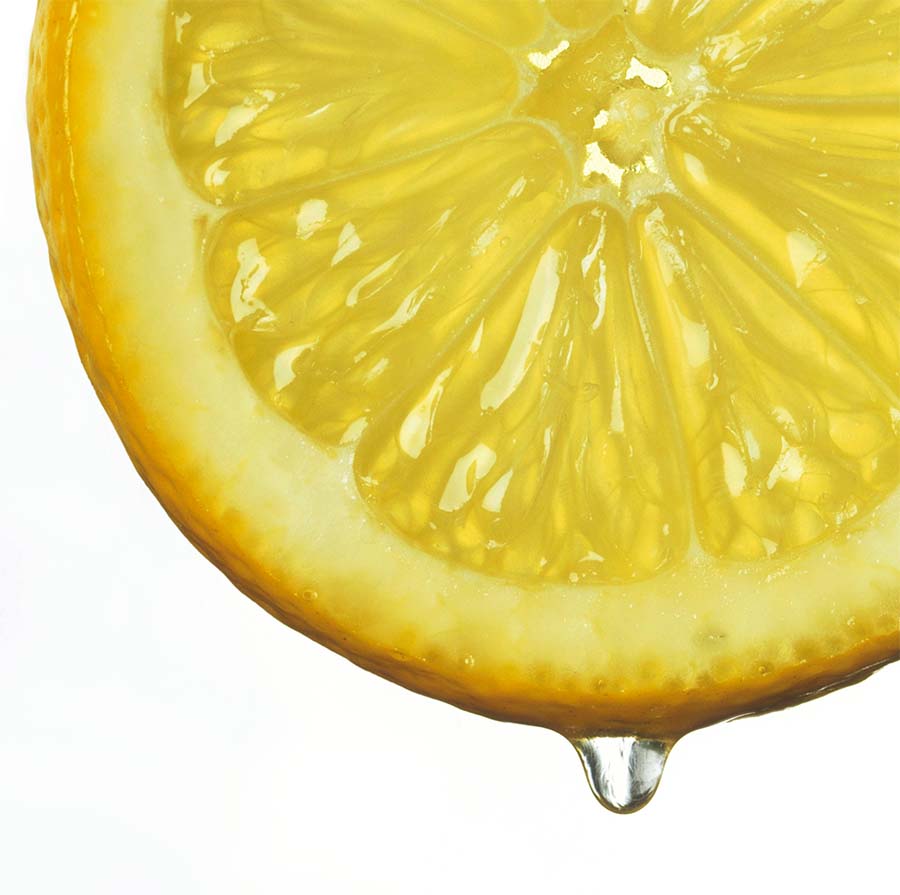 The citric acid juice present in Lemons can dissolve calcium deposits, kidney stones, and even gallstones. This helps to clean and flush all these potentially painful build-ups from your organs to keep them running smoothly and healthier.
Improve your brain health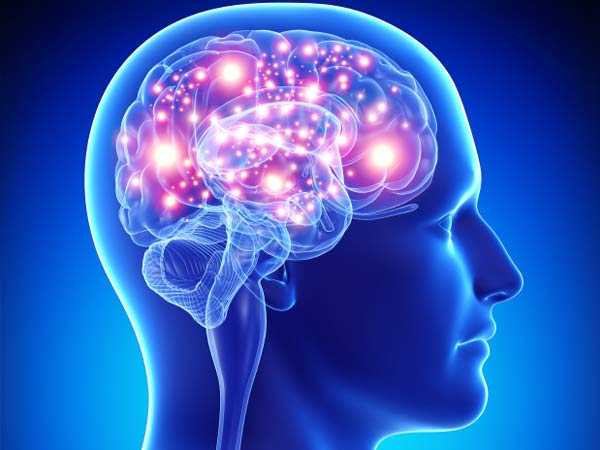 Tangeretin is a special phytonutrient present in the peels of a lemon which is used in threatening brain conditions such as Parkinson's disease.
Supports the digestive system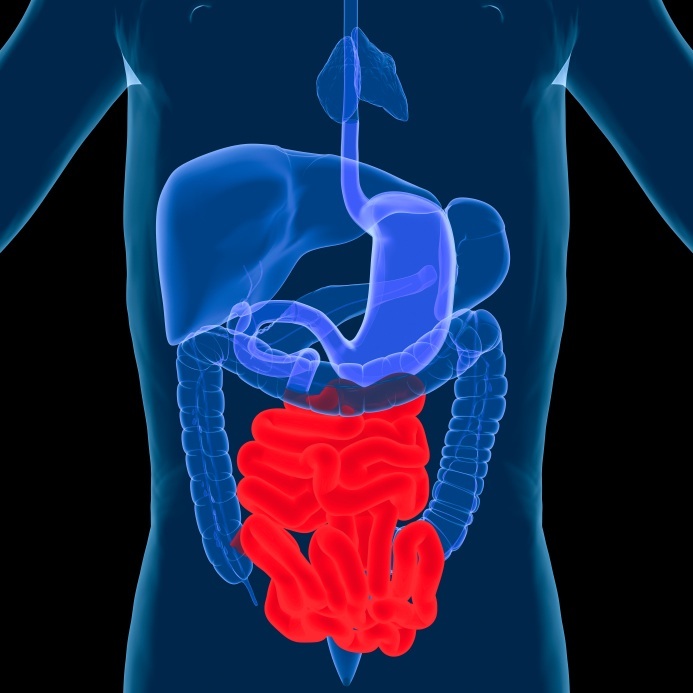 Lemon juice also aids in the production of digestive juice which is very important in the whole digestive process.
Conclusion
So as you've read, lemons have so many overwhelming benefits for both your inward and outward well-being. So why not appreciate them more.
WhatsApp number: +971565830067 (Just send us code 11965 and we will get back to you ASAP)
Contact Us: Click here to send us your details or fill in the form below.
You can get in touch with us 24/7 and one of our experts will not only give you a free consultation but also help you pick out an appropriate male or female personal trainer to meet your needs. One-on-one personal training lessons are available in Dubai, Abu Dhabi, Sharjah, Ajman and RAK.
______________________________________________________________