Who says taking care of the skin is only for women? Men also meant to take care of their skin, no matter what kind of job they do. Keep a healthy and smooth skin has a lot of benefits on your general health and also affects your social life as well.
So we've put together easy and efficient ways for men to take care of their skins and therefore, improve their general health and here they are:
Effective usage of sun protection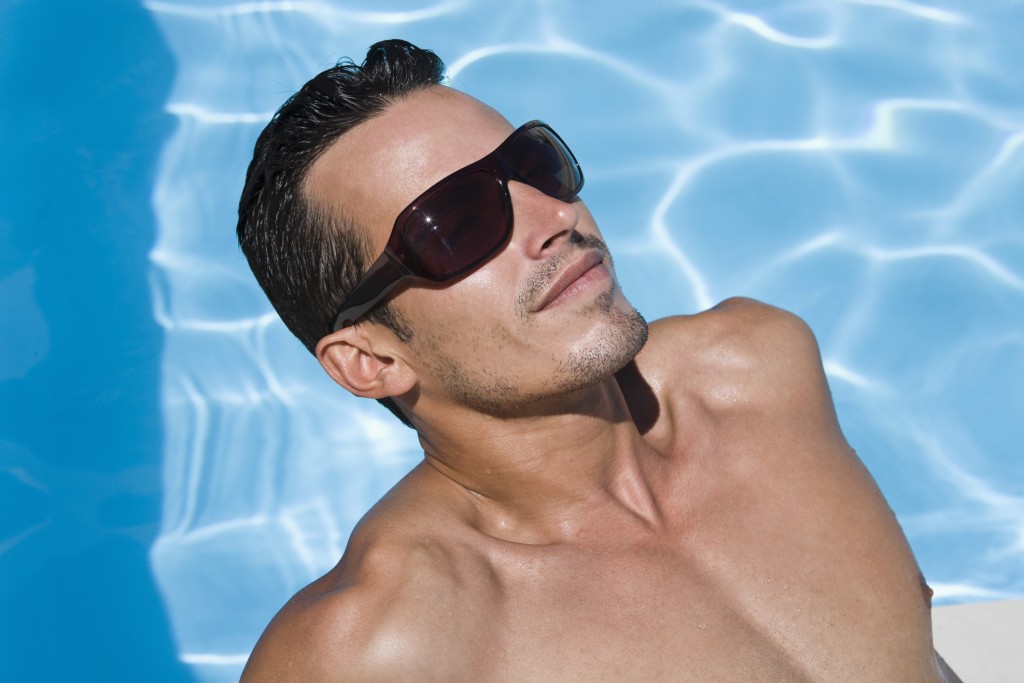 There are so many sun guards or protections one can use in order to protect the skin from growing weary or wrinkle. Among this sun protections are clothes that reflect the ultra-rays of the sun (white shirts often), sunglasses, hats, among many others.
Exercise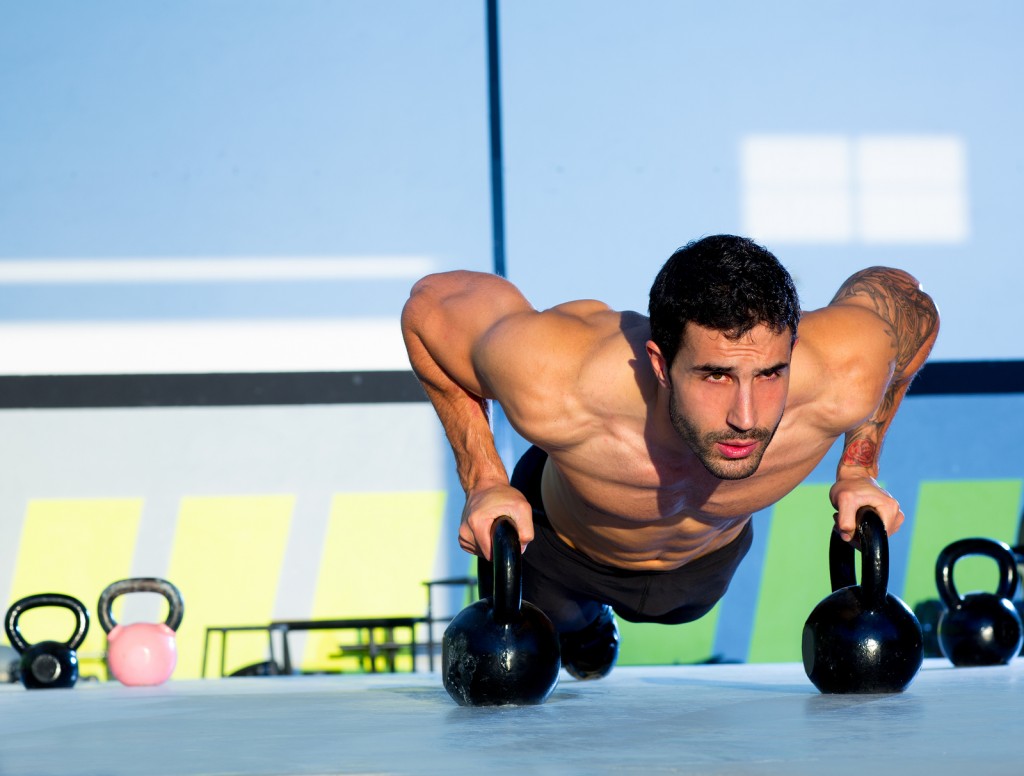 We have been hearing every day that an effective exercise promotes your skin and body to grow strong and flesh like that of a newly born baby. But, due to one or two reasons, people find it difficult to exercise. If you want to maintain natural skin even at your old age, then I recommend regular and effective exercise for you, at least 30-45minutes each day.
Eat Well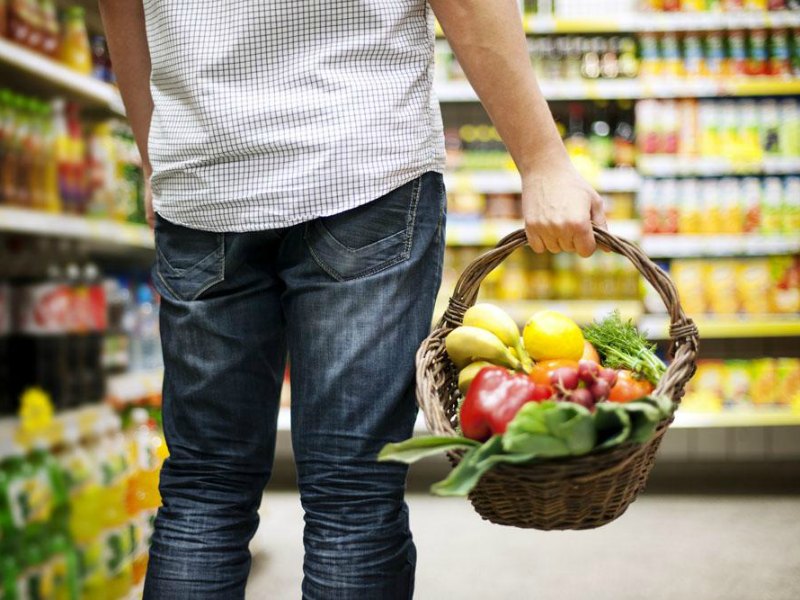 One of the best ways to maintain natural skin as a man is to eat a well-balanced diet. A balanced diet is important because your organs and tissues need proper nutrition to work effectively. Without good nutrition, your body is more prone to disease. A well balanced is achieved when a person eats from all the six main food groups.
Wash your skin at least twice a day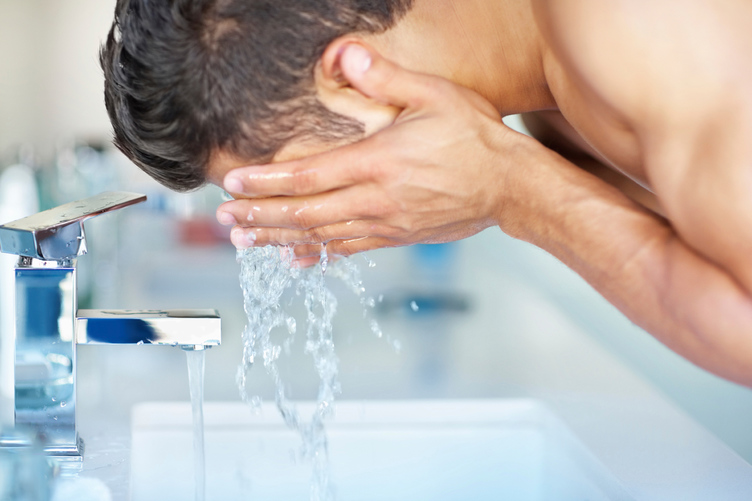 As a man, you have to pay attention to your skin by washing the body at least twice in a day. Immediately you wake up, before stepping out and you have to wash your face before going to bed at night. By doing this effectively, it will help you remove some dirty particles that may cause skin rashes to your body and help keep your skin in a good healthy condition naturally.
Exfoliate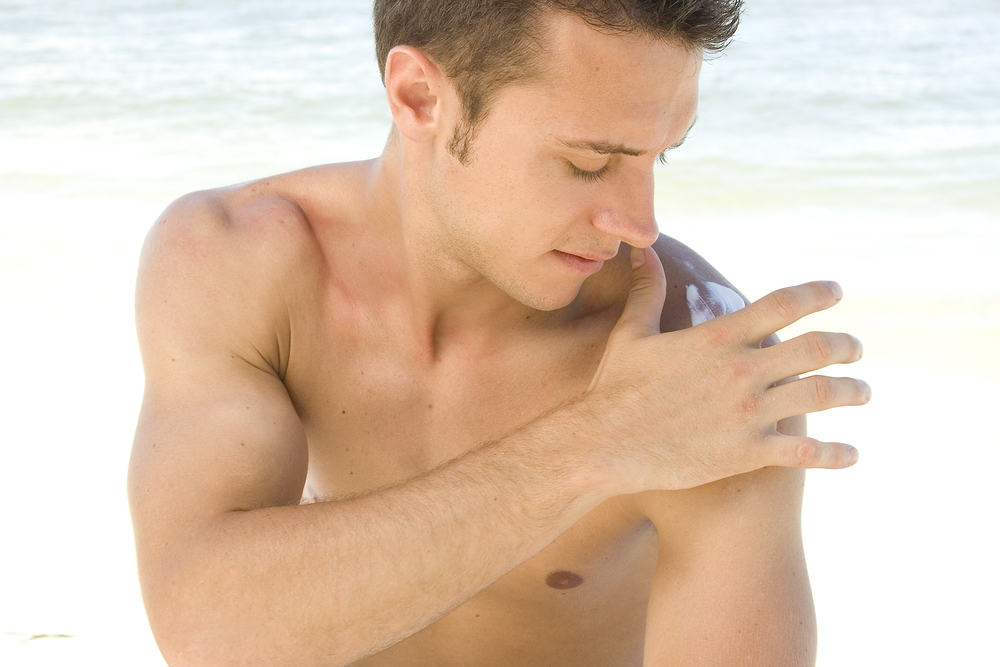 Exfoliation is the process of removing the dead skin cells from the surface to reveal the new skin cells beneath it. When you get wounded on a particular part of your skin, you have to take the right step in treating that part in order to help maintain your new skin that grows after the old skin in a very attractive and healthy way.
Moisturize your skin regularly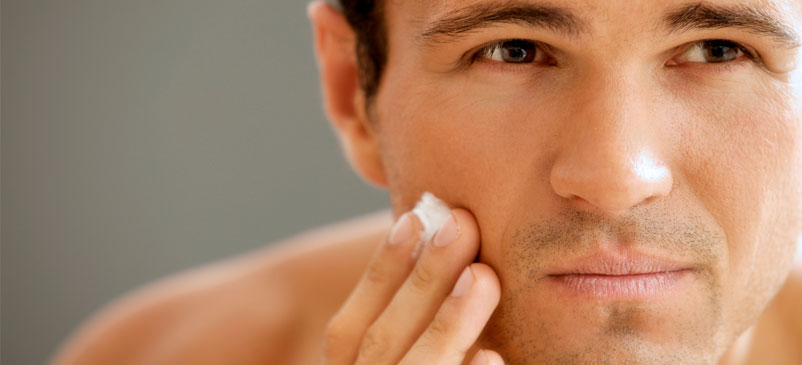 After shaving off your beards, you have to apply some moisturizer on your face to help replenish the pealed part of your skin. Don't just use any moisturizer but use the one that is of good quality.
Conclusion
Aside from the above-mentioned steps are a lot to follow in order to maintain a natural and good healthy skin.
WhatsApp number: +971565830067 (Just send us code 11940 and we will get back to you ASAP)
Contact Us: Click here to send us your details or fill in the form below.
You can get in touch with us 24/7 and one of our experts will not only give you a free consultation but also help you pick out an appropriate male or female personal trainer to meet your needs. One-on-one personal training lessons are available in Dubai, Abu Dhabi, Sharjah, Ajman and RAK.
______________________________________________________________