A balanced diet is one that gives the body the right nutrient it needs in order to function effectively. Having a balanced diet a key to having a good health system as it provides your body with plenty of nutrient and proteins and limits other substances like sugar, cholesterol, and fat. It also helps to supply the necessary energy to maintain a constant and comprehensive daily routine.
THE IMPORTANCE OF BALANCED DIET
A balanced diet is important because the tissue and organs need proper nutrition to work effectively. Your body is more prone to disease, fatigue, infection, and poor performance if your body lacks good nutrition. Bad eating habit to lead to negative plights such as obesity and diabetes and can persist for the rest of the lives of individuals.
The core of having a balanced diet is having a low fat and sugar substance and making sure that they high in vitamins, minerals, and other nutrients. The following are group food that can help you achieve a properly balanced diet.
FRUITS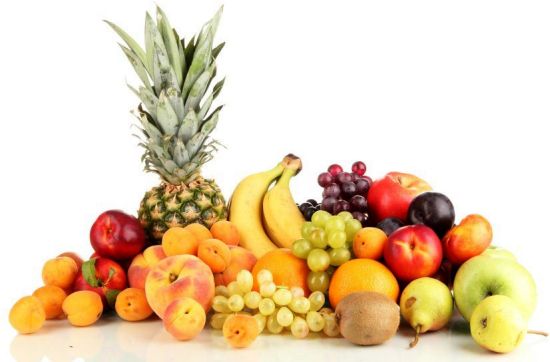 Fruits make a tasty snack, they're fresher and provide the most nutrients besides being a good source of nutrition.
VEGETABLES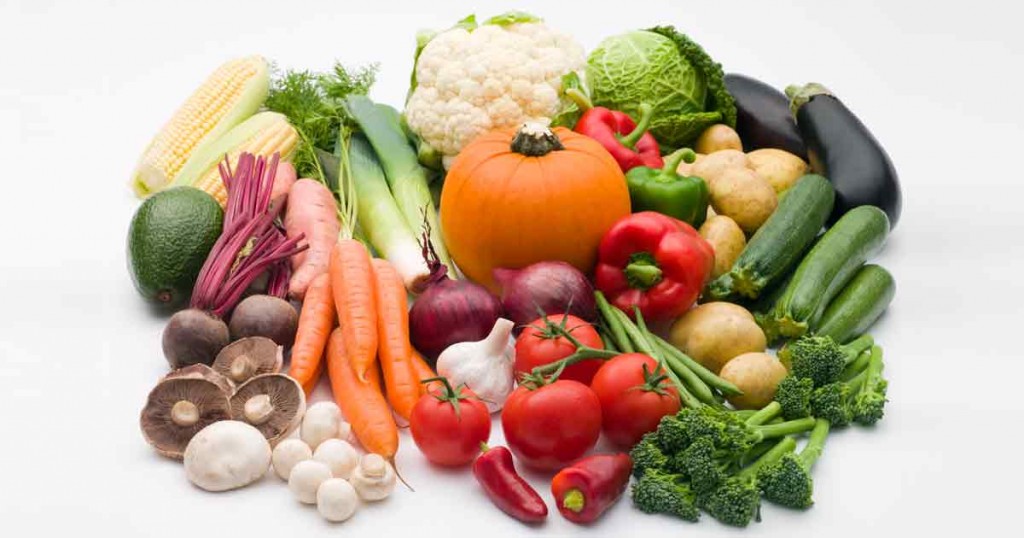 These groups of food are primary sources of essential vitamin and minerals. A variety of vegetables will give you help to obtain the bountiful nutrients that all vegetables provide. Examples include:
broccoli
collard greens
green beans
kale
spinach
Swiss chard
PROTEIN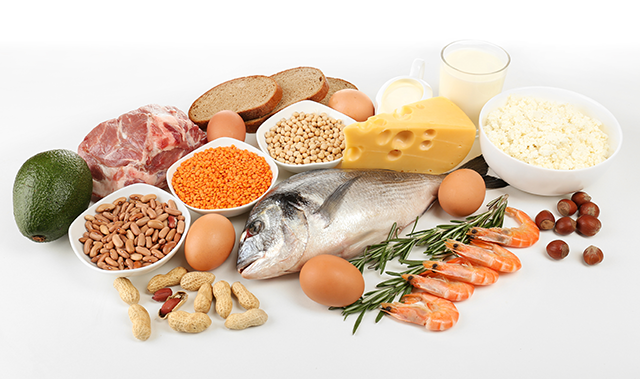 Beans and meat are the primary sources of protein, which is essential for the proper muscular structure and a healthy brain. Chicken, fish, pork, and beef are the best options. The health and diet of animals matters and influence the fatty acid profile of the meat.
Other good sources of protein, which contain many other health benefits, fiber, and other nutrients, include nuts and beans, such as:
beans
peas
lentils
walnuts
Here are some tips for how to balance diet and put your body on the right go.
STARCHY FOOD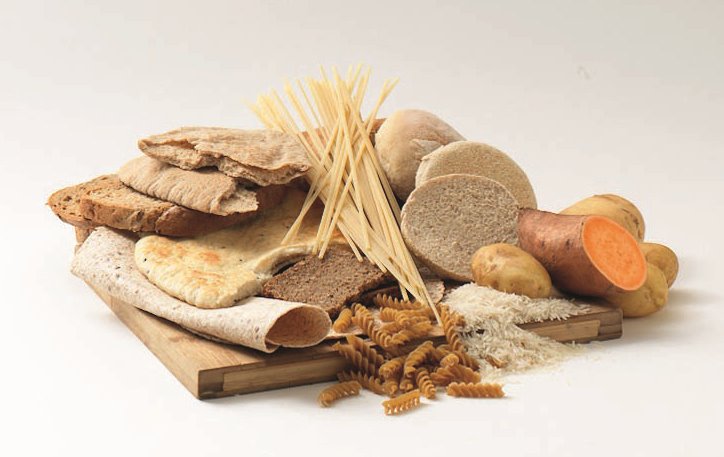 Starchy food should make up just one-third of everything you eat. Which means, you should base your meals on these foods?
Potatoes with the skins on are a great source of fiber and vitamins. For example, when having boiled potatoes or a jacket potato, eat the skin too.
Choose whole grain or whole meat varieties of starchy foods, such as brown rice, whole wheat pasta and brown, high fiber white fiber. They contain more fiber, and usually more vitamins and minerals than white varieties.
Milk AND DAIRY FOODS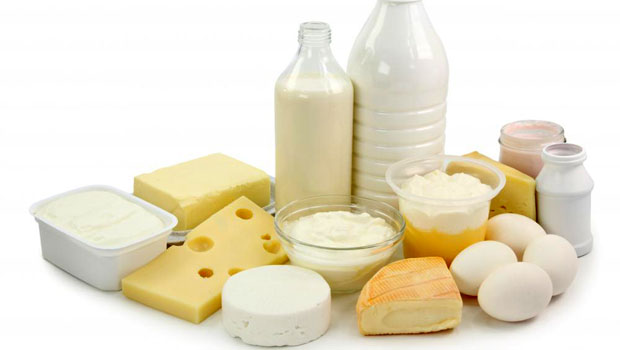 Milk and dairy foods such as cheese and yogurt are good sources of protein. They also contain calcium, which helps keep your bones healthy.
If you want to enjoy the best health benefits of dairy without eating too much fat, then use skimmed milk, as well as lower fat hard cheeses or cottage cheese and lower-fat, lower-sugar yogurt. All these can make a good alternative to dairy products
FATS AND OIL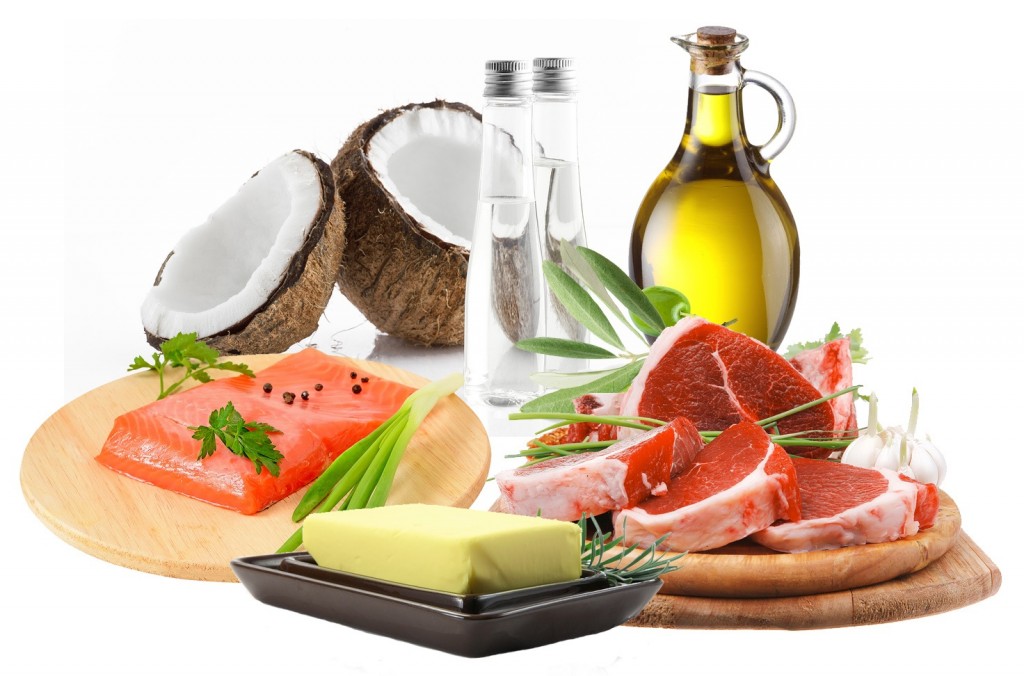 Some fats are essential in diets but should have its limit-small amount. It's most vital to get your food from unsaturated oil and spreads. Swapping to unsaturated fats can help to lower cholesterol.
CONCLUSION
Eat less of saturated fat and sugar. Too much-saturated fat can increase the amount of cholesterol in the blood, which can cause a high increase in developing heart disease. While constant consuming foods and drinks high in sugar increase your risk in obesity and tooth decay.
WhatsApp number: +971565830067 (Just send us code 12308 and we will get back to you ASAP)
Contact Us: Click here to send us your details or fill in the form below.
You can get in touch with us 24/7 and one of our experts will not only give you a free consultation but also help you pick out an appropriate male or female personal trainer to meet your needs. One-on-one personal training lessons are available in Dubai, Abu Dhabi, Sharjah, Ajman and RAK.
______________________________________________________________