You must have heard that breakfast is the most important meal of the day. Well yeah it's true. It helps maintain a desirable weight, give energy, satisfies appetite, helps build muscles and also helps you stay focus. Studies show that, people who eat a healthy breakfast incline to be lean and for those who are on a diet are mostly successful in losing weight and maintaining it. So rushing out in the morning without taking breakfast can lead to overeating later on in the day.
One of the most important decisions to make in the morning is to drink something in order to keep yourself hydrated after waking up from a sleep. Here are some nutritious meals that are quick to prepare and tips to imbibe in the morning.
Protein Shakes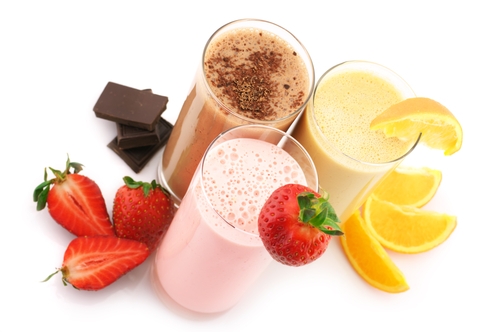 Protein shakes work fine due its high content of protein. They preserve lean muscle mass and boost the burning of calories. In overall, keeps your body healthy.
Drink Tea and Not Coffee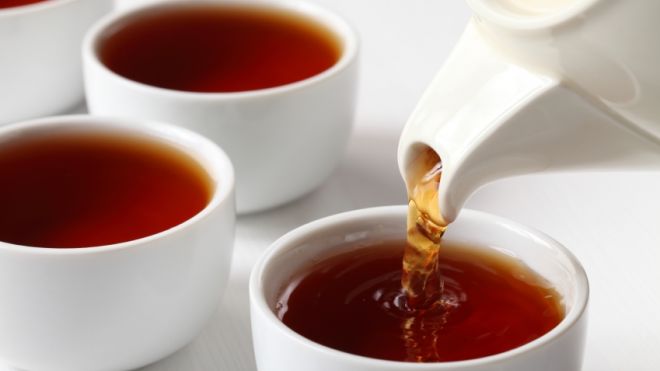 Green tea may be the healthiest of all, but if that's not available, other teas also provide antioxidants. It contains a rich source of antioxidant called catechines which boosts the immune system. Tea keeps you hydrated because it has less caffeine unlike coffee. Or instead you can try the unsweetened and nonfat iced coffee.
Peanut Butter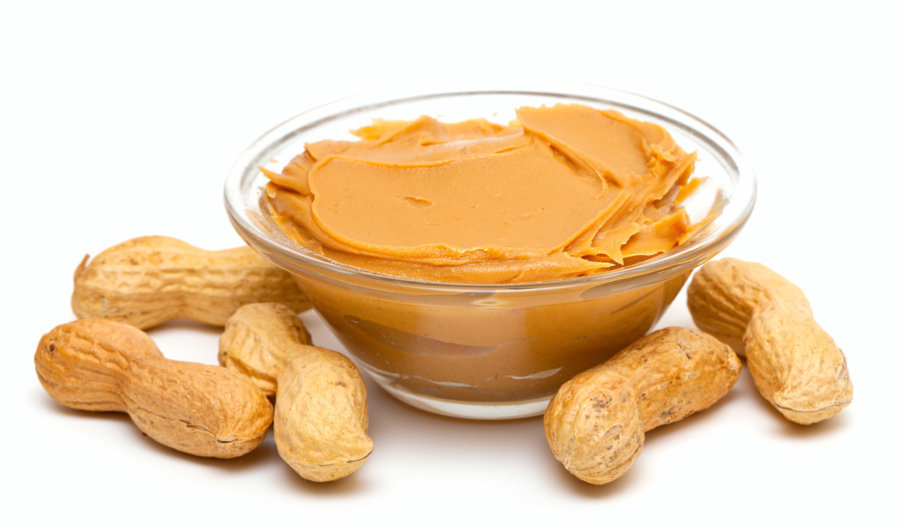 According to studies, peanuts happen to be the top 5 foods that helps in weight loss. This legumes also help in regulating fat genes down. It promotes muscle growth and provides protein and carbohydrate.
Almond Butter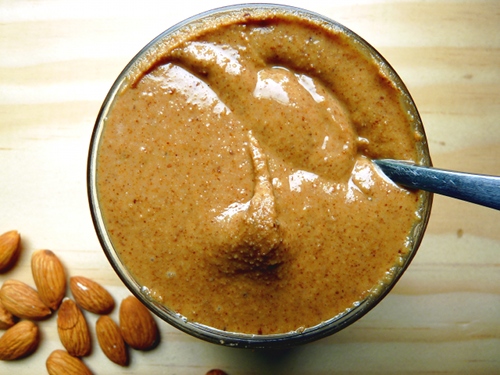 Almond butter is an excellent alternative source of protein, it is also a source in antioxidants, fiber and monounsaturated fats according to studies. It is preferable by many people because it contains slightly less saturated fats than peanut butter. But both peanut butter and almond butter are comparable because each contain about 100 calories per tablespoon.
Oatmeal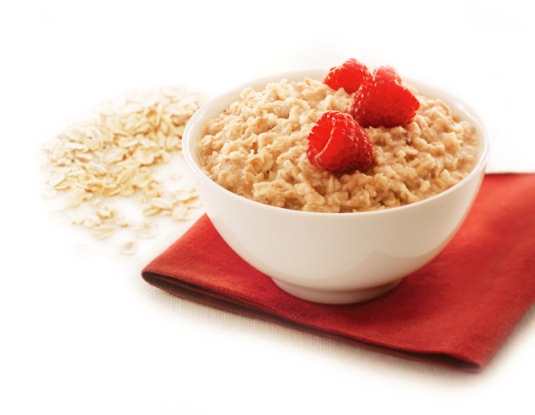 Any type of oatmeal but not the flavored ones, which contains sugar, are great choices for breakfast. Try sweetening the oatmeal with milk and with fruits and nuts. Oatmeal provides fiber which helps to reduce cholesterol level. Oats also help to keep you satisfied and full for some hours.
Eggs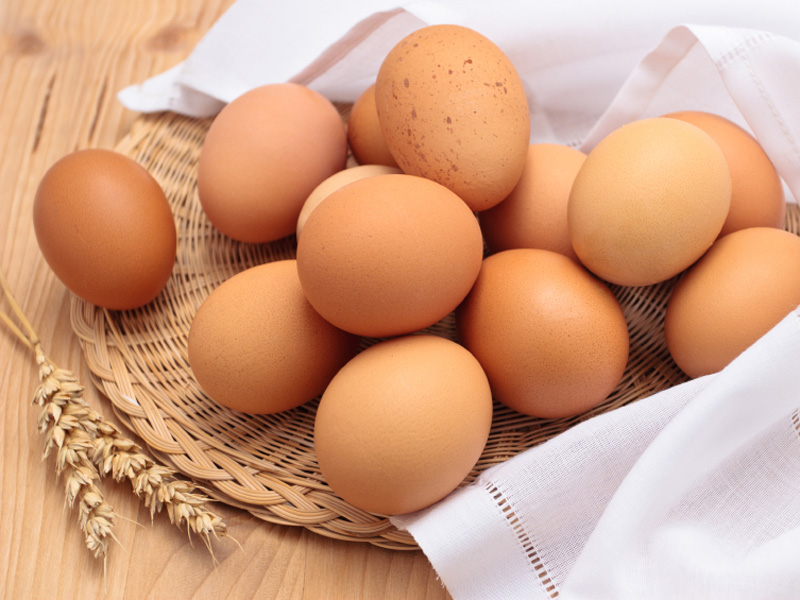 Eggs are a wonderful and healthy source of protein and also provides vitamin D. The York in eggs are really important as they produce protein and vitamin B12 which helps to breakdown fat and muscle contraction because they attack the genes mechanism that alleviates the body to store fats.
Apples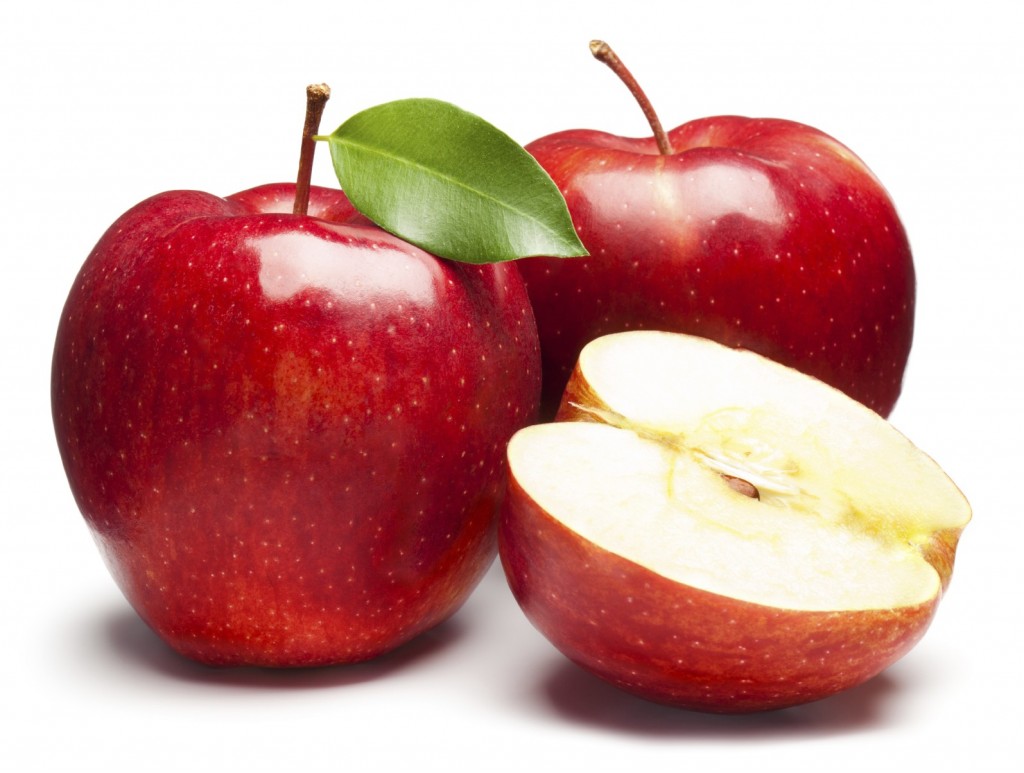 One of the best fruit source for Fiber. It helps reduce the risk of diabetes and cholesterol.
Bananas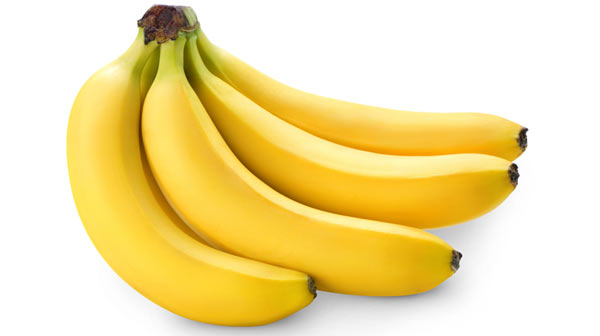 Provides water and filling fiber alongside with Potassium. It also provides white blood cells and helps prevent type 2 diabetes.
Berries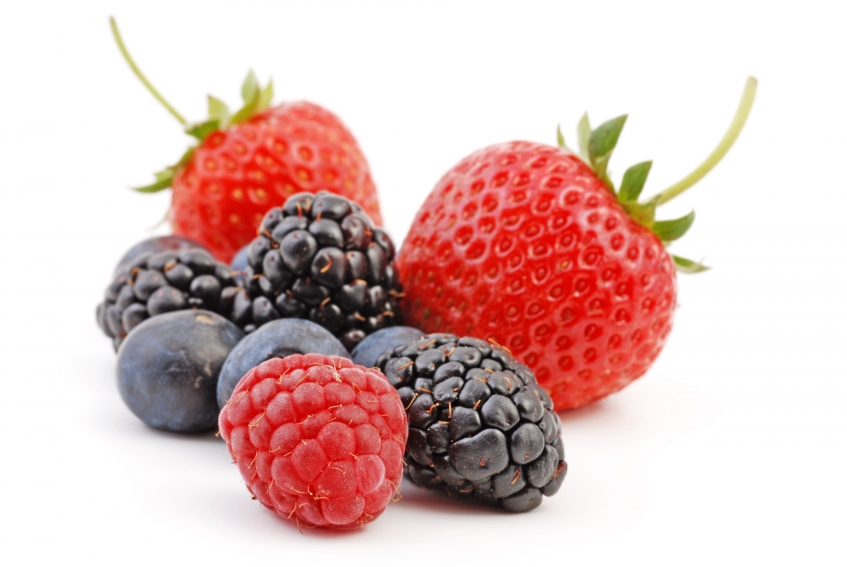 Extremely high in antioxidants. Also provides Vitamin C and K. they also help to prevent fats from forming in the body.
Sweet potatoes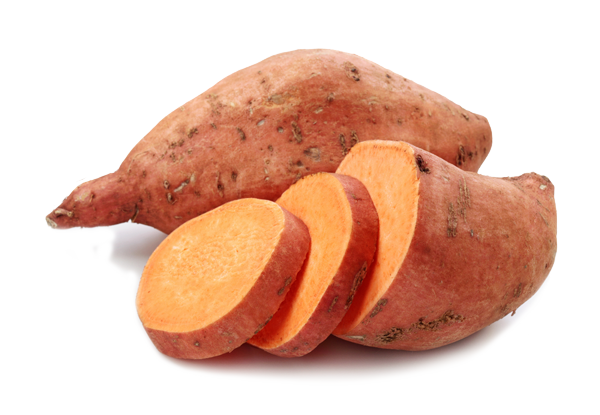 These are packed in nutrients. They are high in fiber and provides rich vitamins and minerals.
Water melon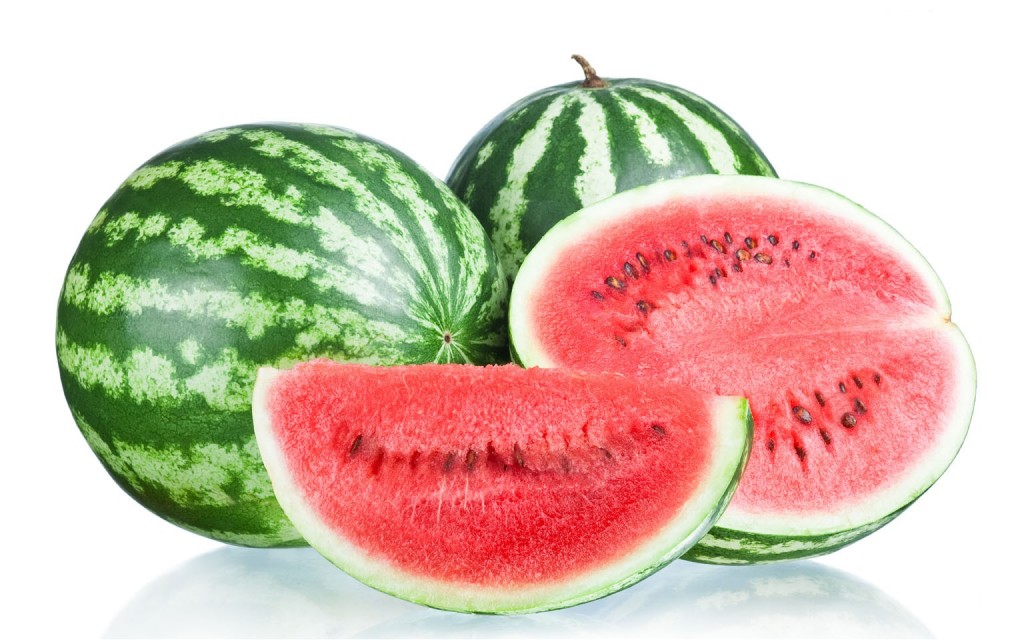 It provides high amount of vitamins, minerals and antioxidants in a low amount of calories. It helps lowers fat accumulation and also reduces the level of soreness in muscles.
Avocados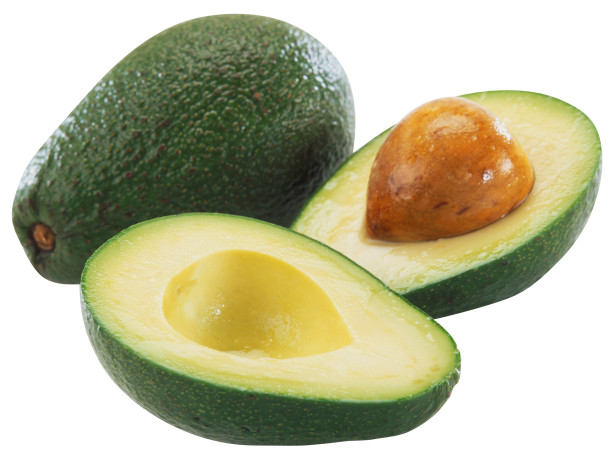 They are high in fatty acids and also contains 20 vitamins and minerals. It helps to reduce the risk of diabetes, heart diseases and obesity.
Conclusion
Studies show that missing breakfast is less likely to compensate the required nutrients needed by the body later on during the day. Breakfast is needed to restore glucose levels which is needed by the brain to function. It improves mood and lowers stress level. So really, breakfast is the best meal for your weight lose plan.
WhatsApp number: +971565830067 (Just send us code 10717 and we will get back to you ASAP)
Contact Us: Click here to send us your details or fill in the form below.
You can get in touch with us 24/7 and one of our experts will not only give you a free consultation but also help you pick out an appropriate male or female personal trainer to meet your needs. One-on-one personal training lessons are available in Dubai, Abu Dhabi, Sharjah, Ajman and RAK.
______________________________________________________________