I'm sure you've realized the burst of popularity the coconut oil has experienced worldwide but before you start using this oil it is essential you also learn of its many beneficial, functions, perhaps you should find out what makes it so special.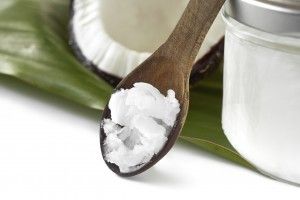 The beauty of Coconut oil is the burst of richness it provides, filled with vitamins and minerals. Making Coconut oil excellent for our bodies!
Hair Benefits of Coconut Oil
Hair Damage: Coconut oil helps to reduce protein loss – both in damaged hair as well as undamaged hair.
Cooling Properties: Coconut oil cools and soothes the heads.
Moisture Retention: Coconut oil keeps hair moist and soft.
Hair Conditioning: Coconut oil is the best conditioner for hair.
Anti-Dandruff: Various fatty acids make Coconut oil an excellent anti-dandruff agents.
Lice Protection: Coating wet hair with coconut oil not only makes combing the hair much simpler but subsequently helps remove lice.
Hair Care for Dry Hair: Coconut oil is effective in taking care of dry and dull hair.