Abdominal muscles are large muscles that give support in regular breathing and support the muscles of the spine. It will always take time and patience plus the dedication to build up those muscles. In order to build large muscles, one must put into consideration losing fats first, before building up the muscles. You can only get this by eating low-calorie foods and doing regular exercises.
With this, you can have the most toned and muscular abs. Aim to perform this workout at least 4 times in a week with no rest in between and at a minimum time of 10 minutes to finish. Read on to learn more about gaining abdominal muscles.
Crunches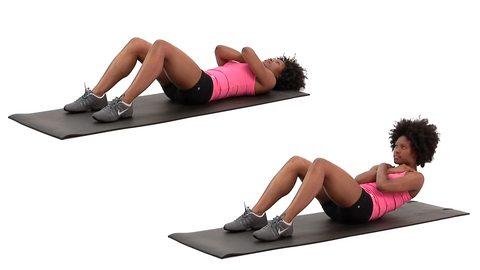 The basic crunch is a perfect abdominal exercise in strength training. To do crunches, lie on the floor with your arms in front of your chest then bend your knees raise your shoulders towards your knees, using only your abdominal muscles. While you do this, do not lift your entire back off the floor because this can cause back pain. The most important part of the crunch is the initial flexing of your abs as you lift your shoulders off the floor. As soon as you begin lifting off the floor, exhale through your mouth, lower back down slowly and inhale through your nose. While you do this, do not let your head touch the ground.
Lift weights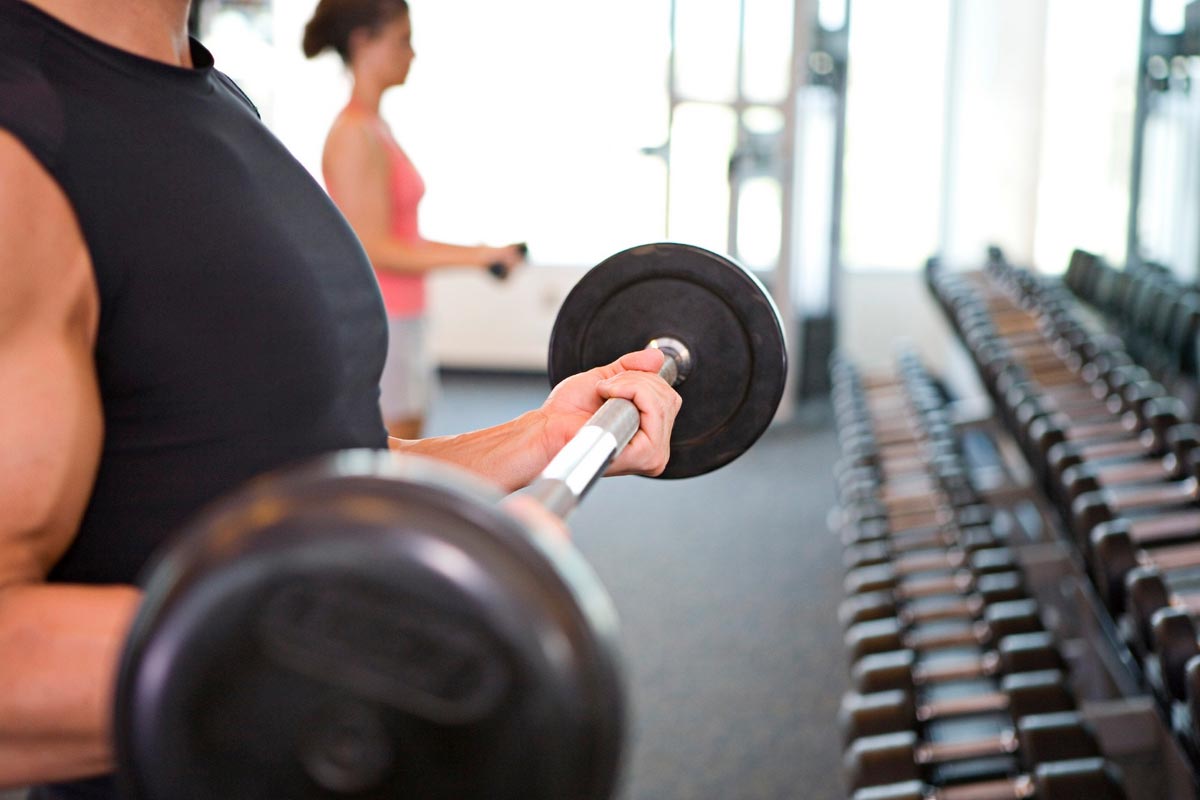 Weight lifting can be very intensive training. The more muscles your body has, the more calories your body burns. Most people don't seem to understand the importance of lifting weights and therefore, can't benefit the maximum benefits from their fitness program. Lifting weight also exerts some pressure on your abdominal muscles and this, in turn, helps to strengthen it.
Squats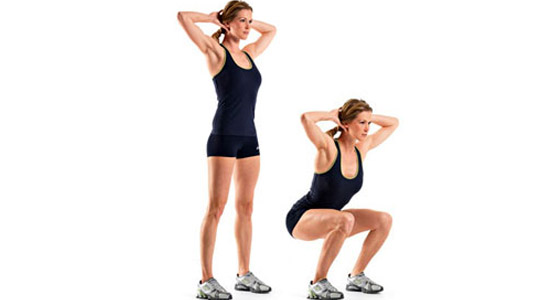 A squat is a lower body exercise used in strength training that works leg muscle. Squat has the potential for bigger and faster muscle growth than any other exercise. The muscle stretching that you get from doing squats gets the blood pumping and improves your overall health. It burns fats and a perfect and faster way to get abs muscle.
Functional exercise or cardiovascular exercise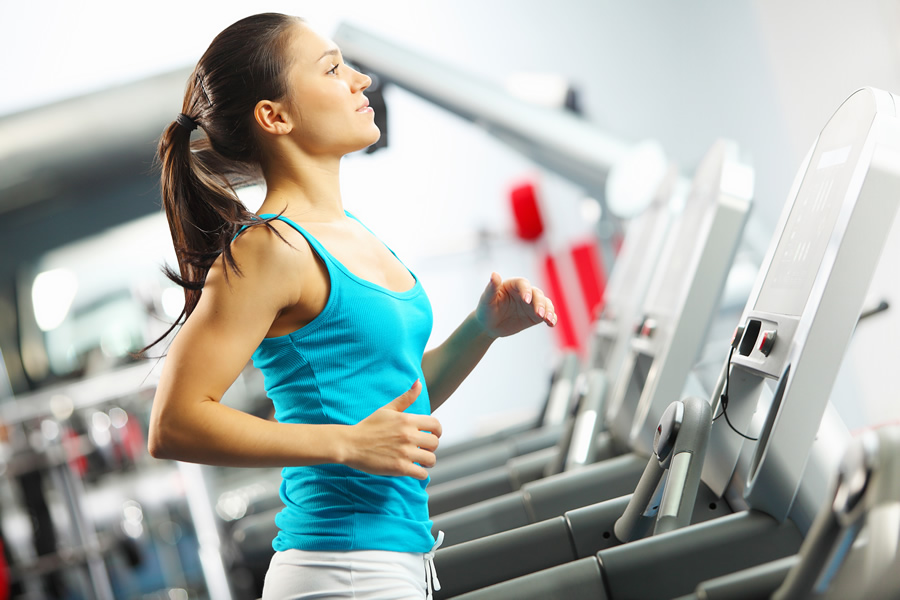 In other to lose extra fats, you will need to do more daily exercises. Cardiovascular exercises like running, jogging, skipping, etc help in muscle building. They give you more energy and it is also a good starting point for ab muscle building. Do a variety of functional exercises to keep the body active all day and keeps you healthy at all times.
Conclusion
Now you have different ways by which you can improve your abdominal muscles. Go to work and don't stop until you see results.
WhatsApp number: +971565830067 (Just send us code 11682 and we will get back to you ASAP)
Contact Us: Click here to send us your details or fill in the form below.
You can get in touch with us 24/7 and one of our experts will not only give you a free consultation but also help you pick out an appropriate male or female personal trainer to meet your needs. One-on-one personal training lessons are available in Dubai, Abu Dhabi, Sharjah, Ajman and RAK.
______________________________________________________________