Team building exercises such as sports and some indoor games could deliver a number of important benefits for your organization. You might be wondering if get your staff together for a weekly basketball game or session of Oracle, could really have the amount of benefits that we promise, and the answer is yes. Read on to see how:
1. Physical Exercise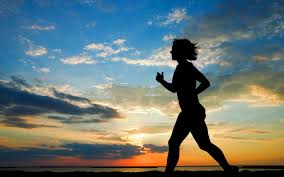 Regular physical exercise is extremely important for maintaining a healthy and fit body, and a healthy and fit workforce is essential for increasing productivity by reducing sick leaves and lowering medical bills. A healthier workforce is also more likely to be happier and more willing to go the extra mile in their work.
2. Fun to do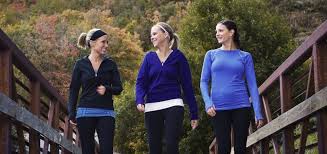 Ever gone out for a walk with some friends and found out you walked a very long way without any of you realizing just how far you had walked? Yes, this is a benefit of team building exercises. It helps you to do more and for much longer than you would have done on your own  because you are having so much fun that you forget of time; it is no longer a boring and stressful exercise, but rather it has become an enjoyable event and one which is a lot easier to do. This effect will not be limited to social settings, but experts have claimed that when team members work together in asocial setting, they are likely to work better together at work.
3. Better incentive to get fit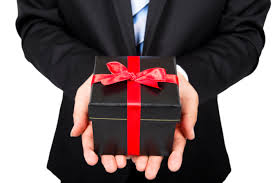 Studies have shown that learning about hygiene and healthy habits in a fun way in a group, makes it more likely for individuals to keep up learned behavior even when no longer in the social setting. This is one way team building exercises are able to help companies and other organizations execute their corporate wellness strategies.
4. Stronger Bond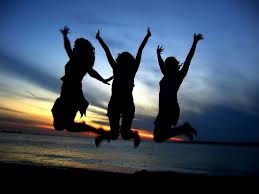 Teams that perform team building exercises together, tend to communicate better, perform better and produce more. This family bond makes them feel at home and at ease with each other so they perform more, and know each other's strengths and weaknesses. They are also more likely to cover for each other.
Conclusion
All things being considered, team building exercises like tug of war, half court basketball games, and etc, are excellent ways to get your staff in shape, happy, and working in better more effective teams. Best of all, they usually cost very little or nothing to organize.
If you would like some help with team building exercises for your organization, we would be happy to connect you with a professional fitness trainer you can trust. Please get in touch with us at:
WhatsApp number: +971565830067 (Just send us code 5183 and we will get back to you ASAP)
Contact Us: Click here to send us your details or fill in the form below.
You can get in touch with us 24/7 and one of our experts will not only give you a free consultation but also help you pick out an appropriate male or female personal trainer to meet your needs. One-on-one personal training lessons are available in Dubai, Abu Dhabi, Sharjah, Ajman and RAK.