It's really a frustrating feeling to see that you're still not losing weight while on your workout. You feel as though the time you spend on exercises is wasted and there's no benefit in carrying on.
But have you ever pop the question, "why am I not losing weight?" The problem most at times lies in the way we exercise and what you adapt to in our surrounding.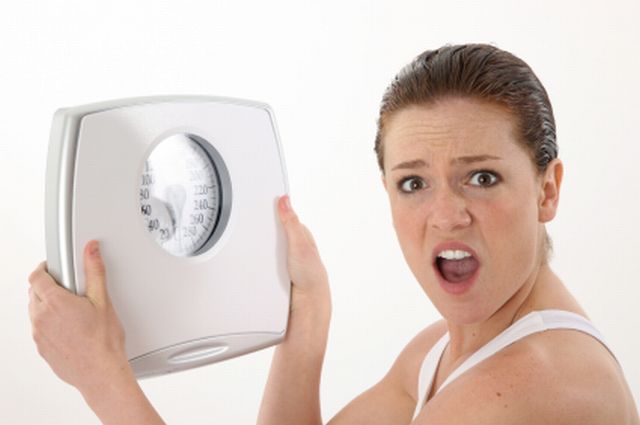 If you're asking the same or similar question then I personally believe that this article is for you. Here, you will find which one of these five factors is holding you from the weight-loss success you've always wanted.
⦁ You May be Eating Too Much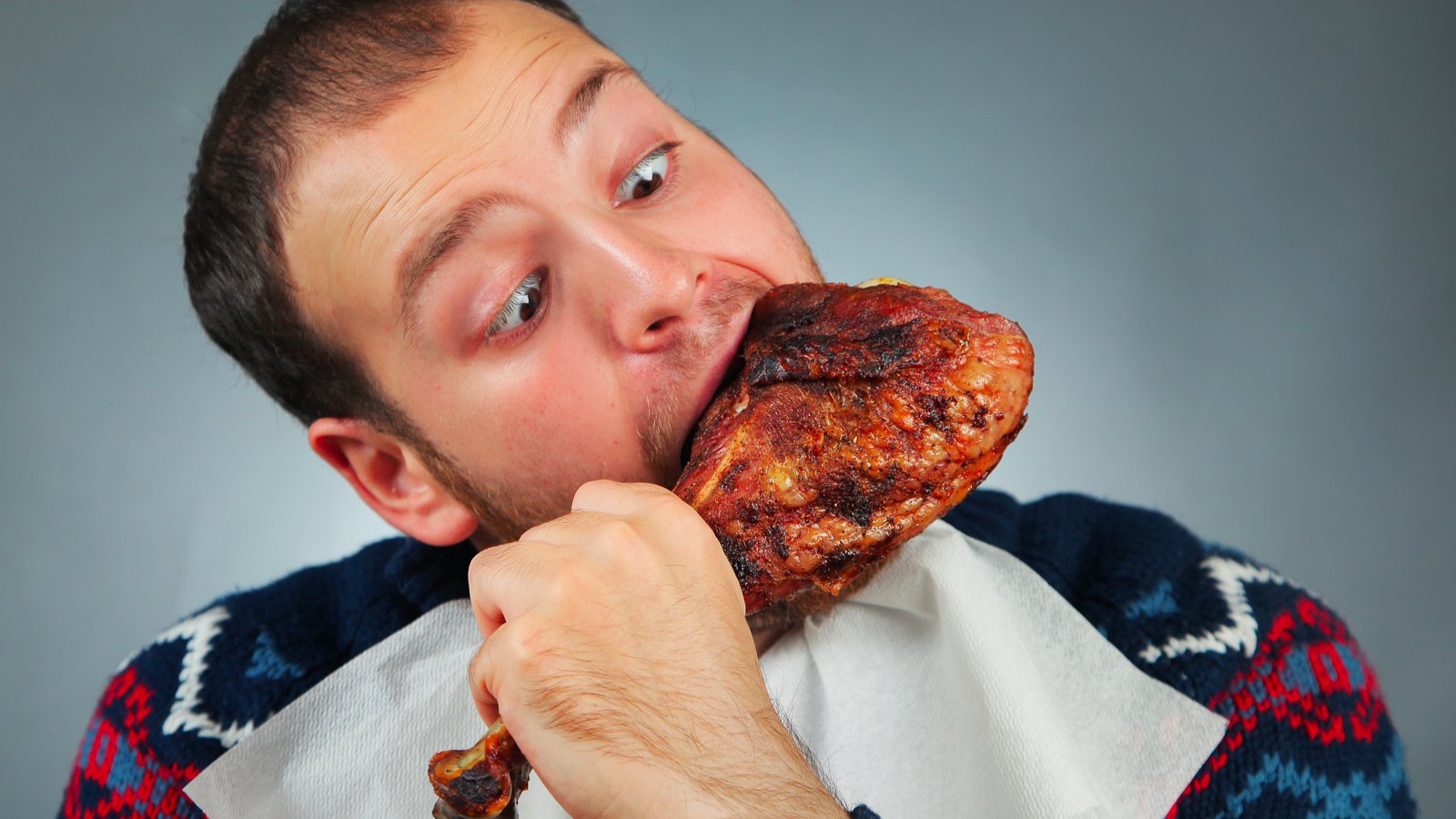 The main way to lose weight is to burn as many calories as you can to put on a new physical structure. Of course, there are healthy foods, but most of these foods contain excessive calories, which of course helps to add more weight to your body. Food like nut butter and trail mix are good for you, but they have calories too! Be sure to watch your serving sizes and limit snacks— as healthy as they might be! Is best if you get rid of these foods if you know you have a hard time controlling them.
Studies have found that using a food diary to track everything you eat can help you lose weight faster. Keeping a log of your meals will help you hold yourself accountable and avoid mindless snacking.
⦁ You May Have Digestive Problem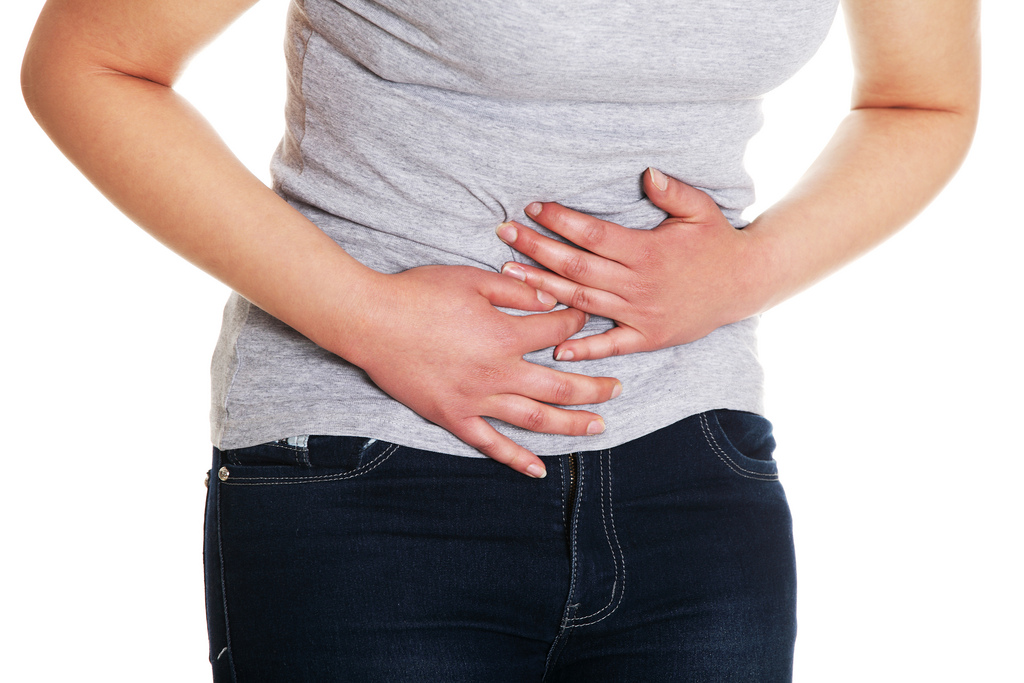 Your gut is the key to your whole state of health and by looking after it, you will help to minimize a whole load of other health complications.
If you feel that you're going through constipation, then take a look at your diet by looking at the quantity and quality of your food. Try adding healthy probiotics (good and healthy bacteria) to your food.
⦁ Excess Exercise Can Be A Factor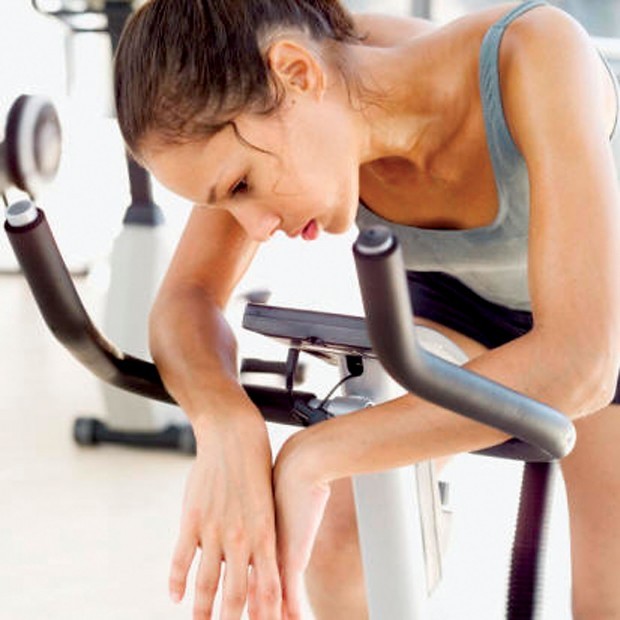 Too much of exercise car has an effect on your health. With excessive exercise, you can place intense stress on your body, which may give you an opposite result to what you really desire. Learn to take enough rest at times. Make sure to take time out to relax and have enough rest.
⦁ You Have Limited Sleep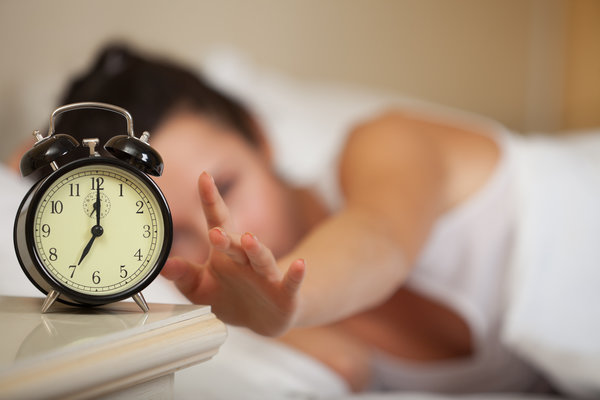 One way of losing weight effectively is to have enough quality sleep. When you're limited in your sleeping period, it can pave way for fluctuation your hormones, which definitely can mess up your metabolism and can increase your level of anxiety and stress. Studies have found that this can also lead to weight gain by ultimately causing you to eat more on days when you sleep less.
⦁ You Could Be Having Excessive Or Insufficient Hydration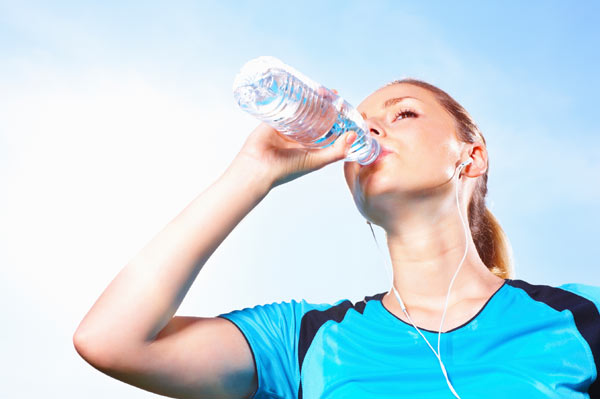 Most times, you might be told to constantly drink a lot of water when trying to lose weight. This is actually good advice for some people to flush out excess waste, but some of us may actually be drinking too much water, in turn dehydrating ourselves by over hydrating. A "normal" intake usually falls between two and three litters, but find what works for your body and your specific needs like exercise levels.
Conclusion
If you're doing everything right and not seeing the expected result, then there's definitely something wrong and that's why it's always important to crosscheck once in a while.
WhatsApp number: +971565830067(Just send us code 12256 and we will get back to you ASAP)
Contact Us: Click here to send us your details or fill in the form below.
You can get in touch with us 24/7 and one of our experts will not only give you a free consultation but also help you pick out an appropriate male or female personal trainer to meet your needs. One-on-one personal training lessons are available in Dubai, Abu Dhabi, Sharjah, Ajman and RAK.
______________________________________________________________