Foods are very essential for our growth and bodybuilding as humans. From breakfast to dinner and in between snacks, you can enjoy a good variety of foods that can put you in good shape and also give you a healthy heart.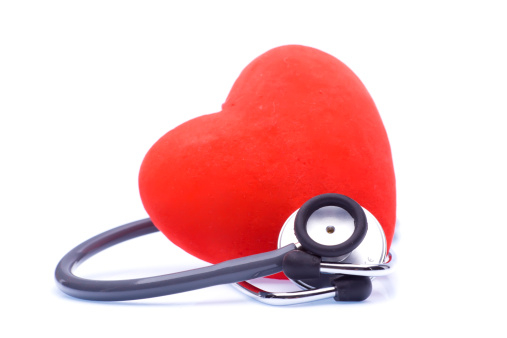 Nothing is more important than taking good care of your heart. Other activities such as exercise, sporting, controlling stress are just a few ways of improving your heart.
How and where to start? Well, here are some foods that can put your heart in a healthy condition with a normal heartbeat rate.
1. Almonds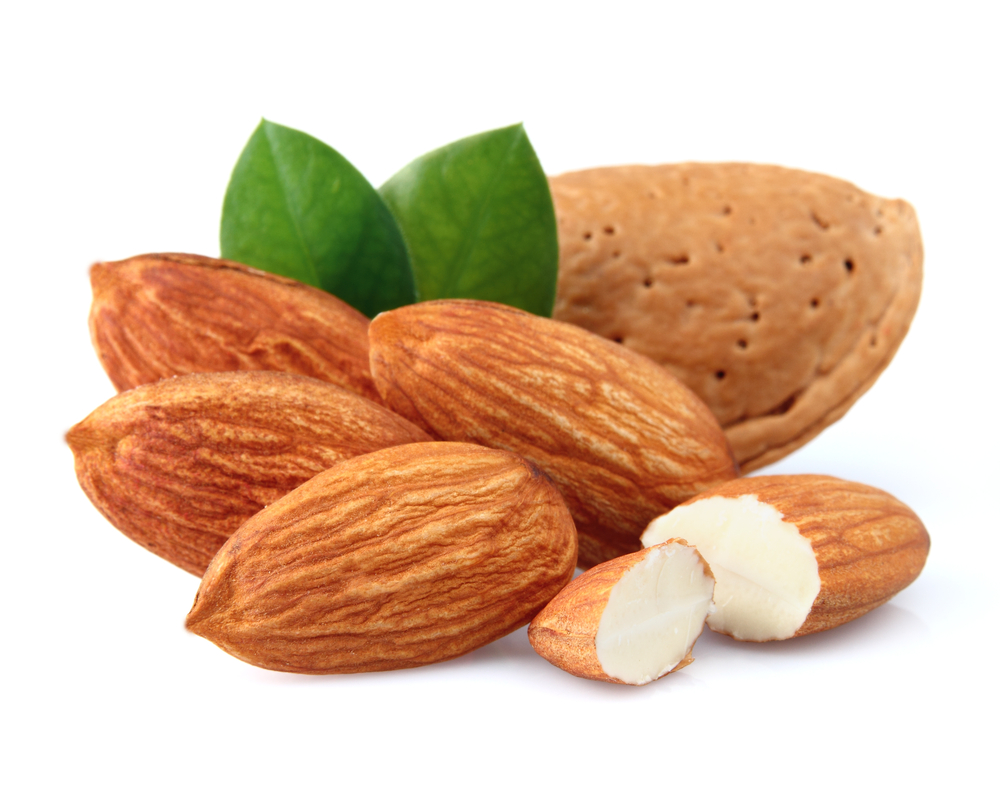 Almonds provide a rich source of cholesterol-lowering sterols and contain vitamin B2 (riboflavin), vitamin E, magnesium, and zinc which helps prepares a good heart and mood. Vitamin B and magnesium assists in producing serotonin, which helps regulate mood. Zinc has also been shown to fight against some negative effects of stress. While vitamin E is an antioxidant that destroys the free radicals related to stress and heart disease.
2. Oatmeal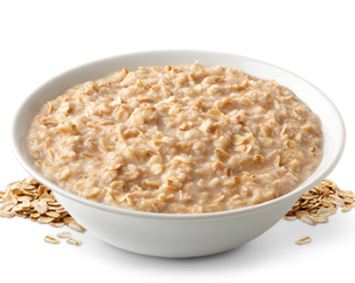 Start your day with a steaming bowl of oats, we need this roughage as plenty as we can each and every day. Oats are nourishing whole grains and a great source of vitamins, minerals, and cholesterol-lowering fiber.
When on warm bowl it fills the belly or hours because of its high fiber content. You can also add it whenever you bake, substitute up to one-third of the flour with oats in pancakes, muffins, quick bread, cookies, and coffee cakes for an added dose of fiber.
3. Berries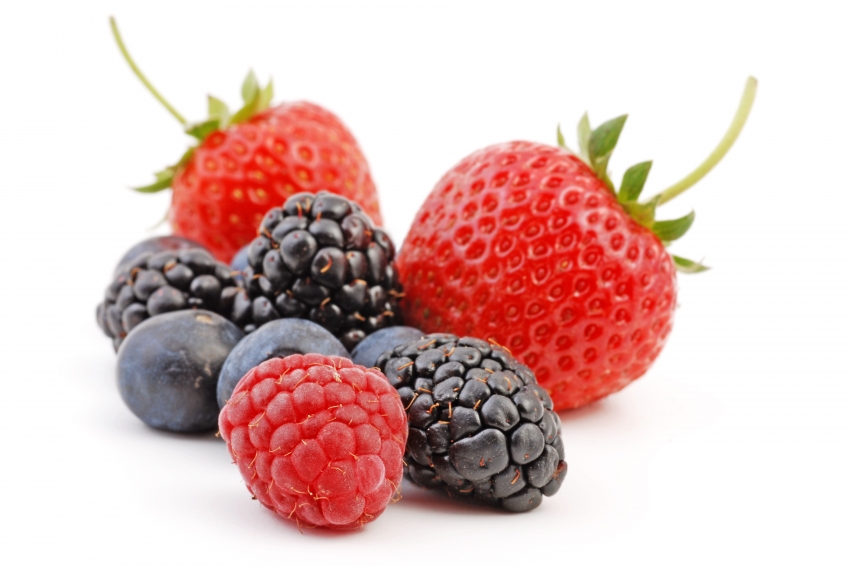 Blueberries top the list as one of the most powerful disease-fighting foods. That's because they contain anthocyanin, the antioxidant responsible for their dark blue color. Blueberries, raspberries, strawberries-whatever berry you like best are all full of anti-inflammatories, which reduce your risk of heart disease and cancer. Blueberries especially work overtime to provide you with antioxidants and vitamin C. Both potent stress busters. They're low in calories and sugar, so you can snack on them to your heart's content without an ounce of fat. Blueberries are also a good source of fiber, which to free you from cramps that occur when you're stressed out. It can also stimulate liver cells to better break down fat and cholesterol.
4. Beans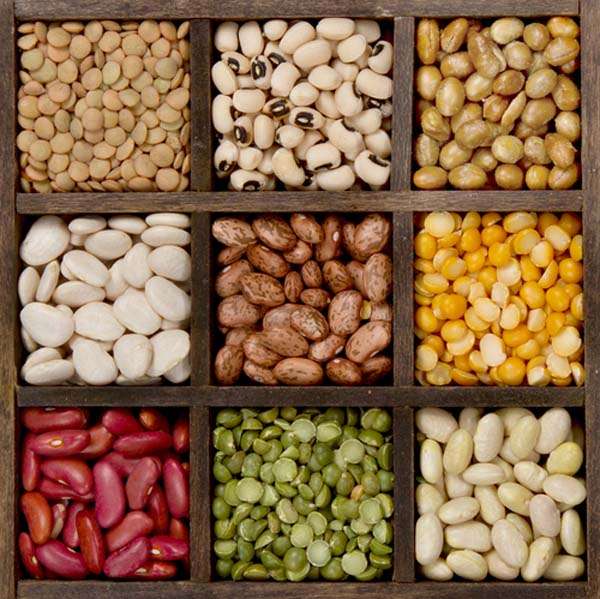 Beans are versatile legumes that contain more protein than any other plant food. They're packed with omega-3 fatty acids, calcium, and soluble fiber. One cup provides a quarter of what we need each day. They also provide heart-healthy and a stress-busting B vitamin, iron, and all-important calcium.
5. Spinach

Known to be the powerhouse of the vegetable kingdom Spinach is an excellent source of vitamin K, vitamin A, manganese, folate, magnesium, iron, copper, vitamin B2, vitamin B6, vitamin E, calcium, potassium, and vitamin C. Multiple phytochemical, minerals and the above vitamins gives it its rich, dark colors, and helps to fight disease, protect against heart disease, and preserve your eyesight.
Conclusion
These foods will definitely give you the best of hearts and a healthy lifestyle. They will also ensure that your body is on the right defense to fight against diseases and other attacks.
WhatsApp number: +971565830067 (Just send us code 12259 and we will get back to you ASAP)
Contact Us: Click here to send us your details or fill in the form below.
You can get in touch with us 24/7 and one of our experts will not only give you a free consultation but also help you pick out an appropriate male or female personal trainer to meet your needs. One-on-one personal training lessons are available in Dubai, Abu Dhabi, Sharjah, Ajman and RAK.
______________________________________________________________