Slumping your shoulders doesn't just make you resemble one of our long-extinct ancestors. Over time, poor posture takes a serious toll on your spine, shoulders, hips, and knees. In fact, it can cause a cascade of structural flaws that lead to back and joint pain, reduced flexibility, and compromised muscles, all of which limit your ability to burn fat and build strength.
Many of the exercises that can teach you how to fix your posture are easy to perform and don't require much in the way of equipment. This means you can discover how to improve posture from the privacy of your home and without investing a lot of money. Try some of these posture exercises to reach a new level of health and fitness.
Planks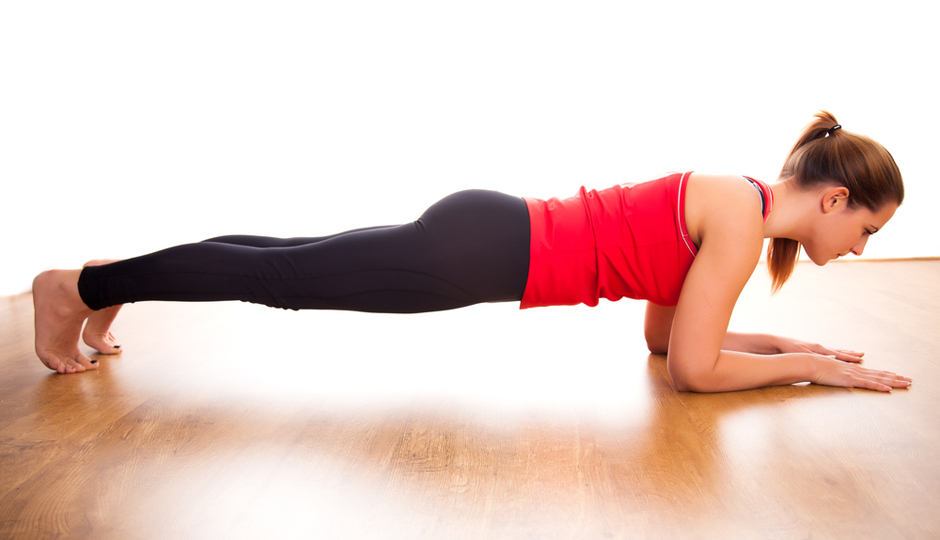 When it comes to how to have good posture, a strong core is key. The classic plank is a fantastic core exercise that lights up a multitude of muscles all at once. When done correctly the plank strengthens several abdominal muscles while also working the shoulders and back. Increase the Intensity by balancing on your forearms instead of your hands.
Practice the plank by lying face down on the floor with palms alongside shoulders and feet and legs together. Raise yourself so your arms are straight and you're balancing equally on your hands and toes.
Shoulder Rolls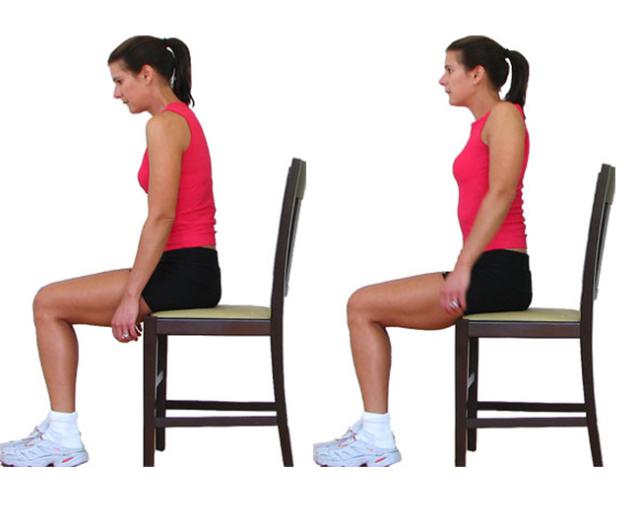 Proper sitting posture is important for everyone, particularly those who work at a desk all day. This simple stretch can work wonders for relieving tension and encouraging correct posture.
Shoulder rolls can be done while sitting or standing. Inhale and raise your shoulders toward your ears. Hold for a few seconds before exhaling and pulling your shoulder blades down and together. Repeat five to 10 times at least twice a day.
The new crunch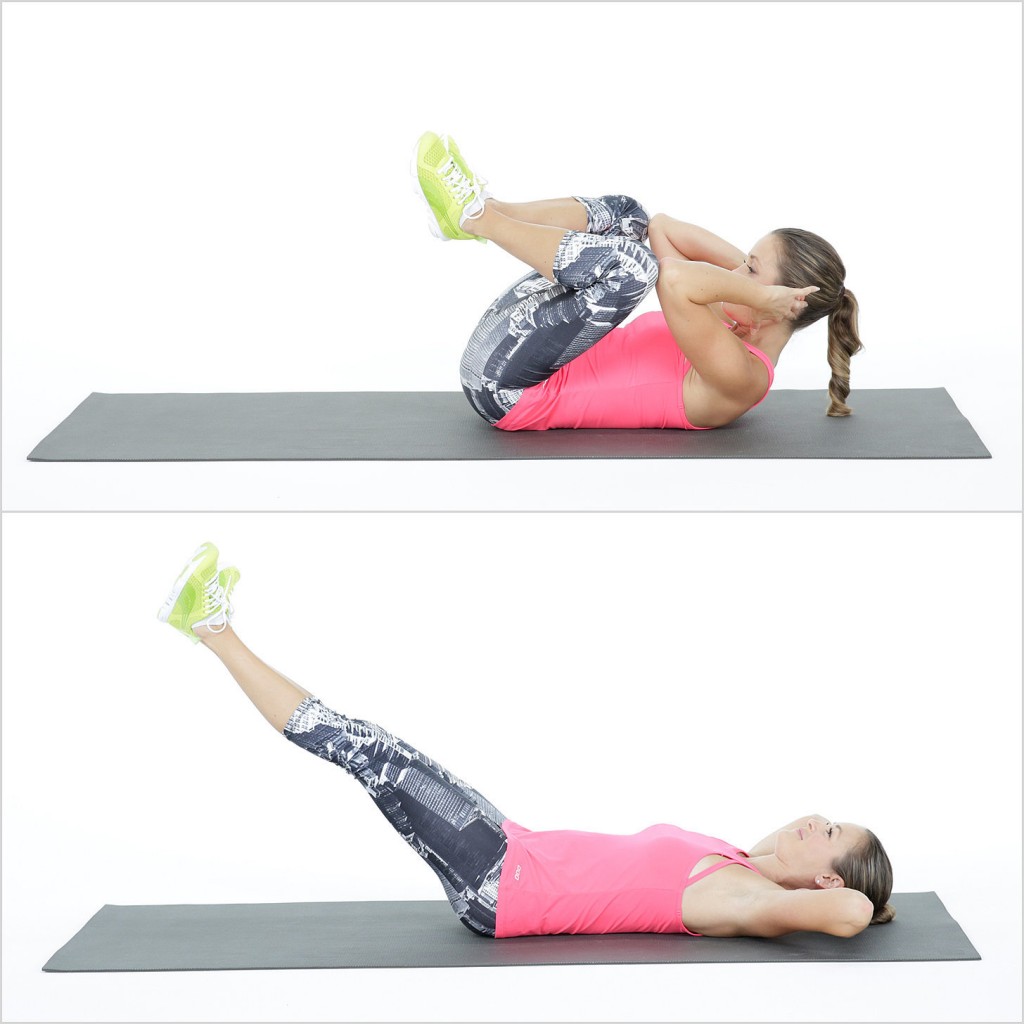 You'll love this move if you want to fix your posture. Also called a "curl-up," this exercise works the abdominal (the six-pack muscle) and oblique (which run diagonally around your waist and rotate your torso).
Lie on your back with your knees bent, feet flat on the floor. Press your low back into the floor. Place your hands behind your head, or reach your arms toward your knees if it doesn't create too much tension in your neck. Exhale strongly and pull your navel in and up toward your spine. Curl your head and shoulders slowly off the floor. Hold, then slowly lower back down. Do this repeatedly.
Back extensions
It's necessary to strengthen your back with this exercise. This move strengthens the erector spinae (the back muscles that extend your spine and prevent slouching) and other low back muscles.
Lie face down, extending arms straight above your head. Keeping your head in line with your spine, gently lift your shoulders as far off the floor as possible, then return to the starting position.
In conclusion
Use any or all of these exercises on a regular basis to fix posture problems and improve your health and fitness. If you have mild back pain, core-strengthening exercises may improve posture, ease symptoms, and prevent future pain. If you have severe back pain or injury, are out of shape, or have any medical problems, talk to your doctor before you start any exercise program. Stop doing any activity that causes pain or makes pain worse.