1. Maintain blood cholesterol levels within acceptable limits: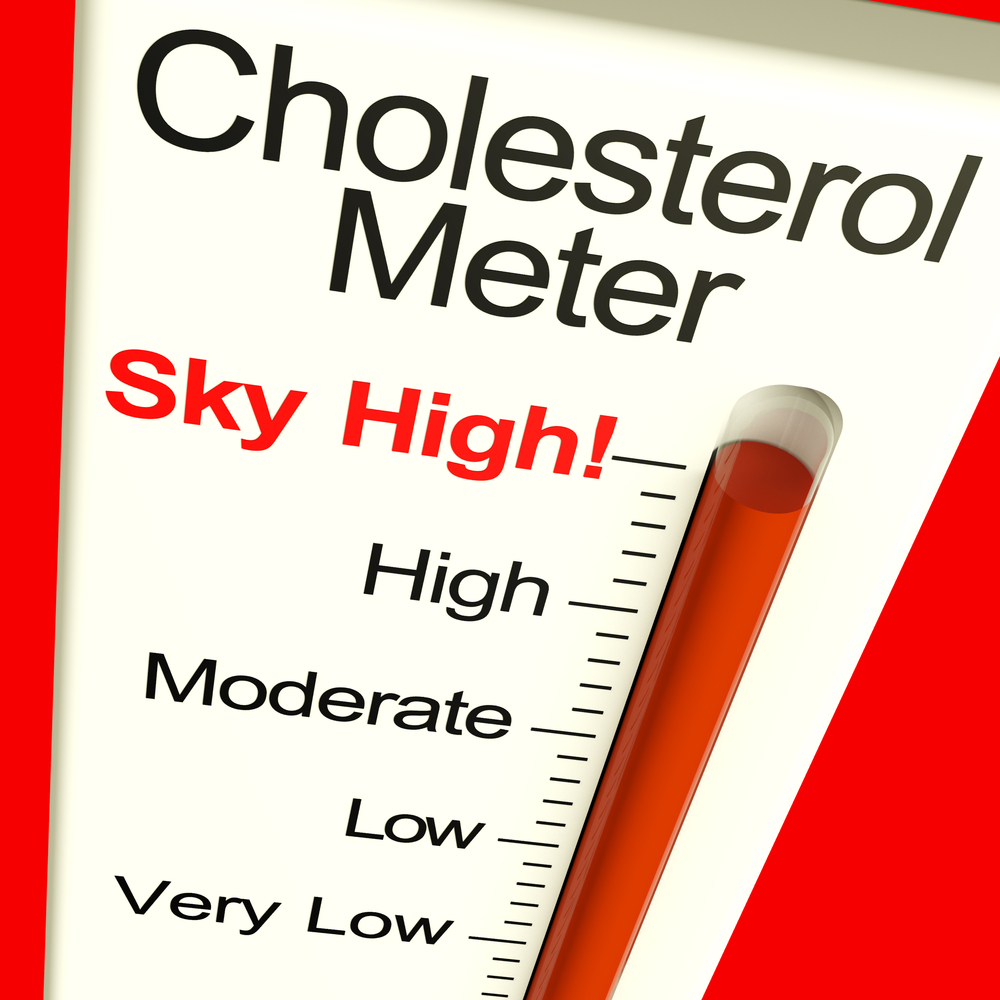 Cholesterol, the primary constituents in arterial plaque, has two main components: high-density lipoprotein (HDL) and low-density lipoprotein (LDL). HDL (commonly referred to as the "good" cholesterol) carries cholesterol away from the arterial wall and deposits it in the liver which excretes it. LDL (the "bad" kind of cholesterol) deposits cholesterol into the lining of the coronary arteries, a process that eventually forms plaque.
2. Quit smoking;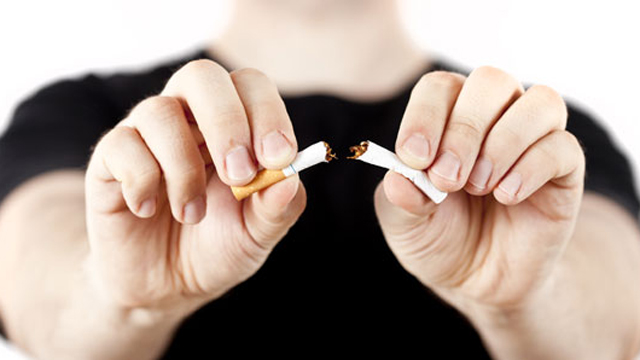 If you are a smoker, you have to try as much as possible to quit the act. Effective smoking blocks the vein pipes and arteries and therefore forcing these important pipes that helps in blood supply to the various parts of the body to minimize its function. Smoking is also known to be an act that contributes highly to coronary heart disease. In order to avoid this act of smoking one can isolate himself from a peer smoking gang if he has one and also visit a doctor for councels. Allso, one should be reading more articles on the internet relating to how he can quit smoking.
3. Keep blood sugar level close to normal: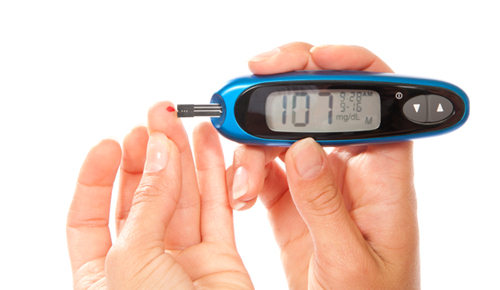 People whose blood sugar level runs high (diabetics in particular), who carry an abnormally high level of body fat and who have unduly high levels of cholesterol and blood lipids (fats), are especially at risk for a heart attack.
4. Effective exercise;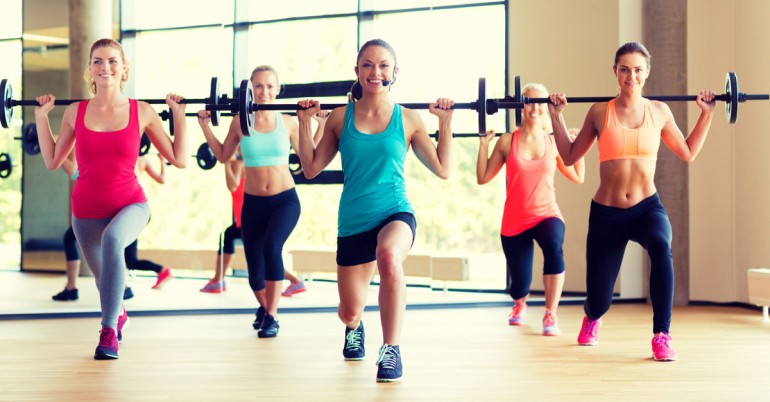 Exercise is one of the best techniques to main a healthy heart. To maintain a healthy hear, one has to be active always. Dullness is a sickness on it own, a healthy heart can't be achieved if you are always seated at one place or relaxing in bed without not exercising.
5. Avoid eating oily dishes and Take in much roughage (fibre);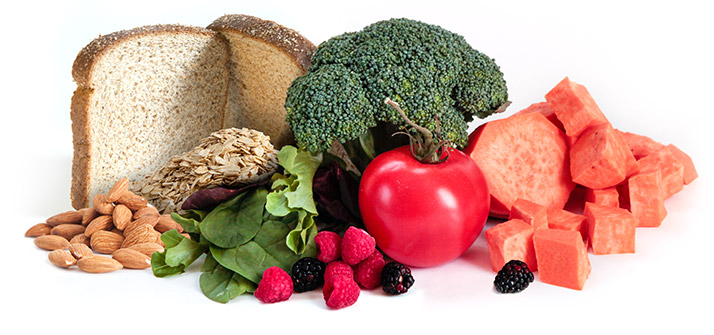 Too much fatty meals like meat, palm oil and among many other fatty meals also increase the risk of developing a heart problem. Here you are advised to eat more fibre dishes oranges and apples, potatoes and yams, oaths and wheats. These above mentioned meals help to prevent constipation and allow effective flow of blood by the heart and cuts breaking down food to smaller particles for easy digestion and healthy heart growth.
6. Eat fish more than meat;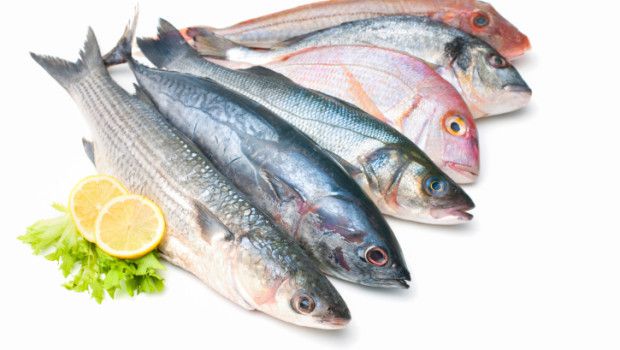 Fish such as salmon, tuna, sardines are all sources of omega-3 and by taking them as part of your balanced diet, it helps in fighting against heart disease and protect the heart from being attacked by diseases that will minimize its function.
To conclude:
Get sufficient rest. With our busy schedules, most women don't get enough sleep.
WhatsApp number: +971565830067 (Just send us code 15457 and we will get back to you ASAP)
Contact Us: Click here to send us your details or fill in the form below.
You can get in touch with us 24/7 and one of our experts will not only give you a free consultation but also help you pick out an appropriate male or female personal trainer to meet your needs. One-on-one personal training lessons are available in Dubai, Abu Dhabi, Sharjah, Ajman and RAK.
______________________________________________________________