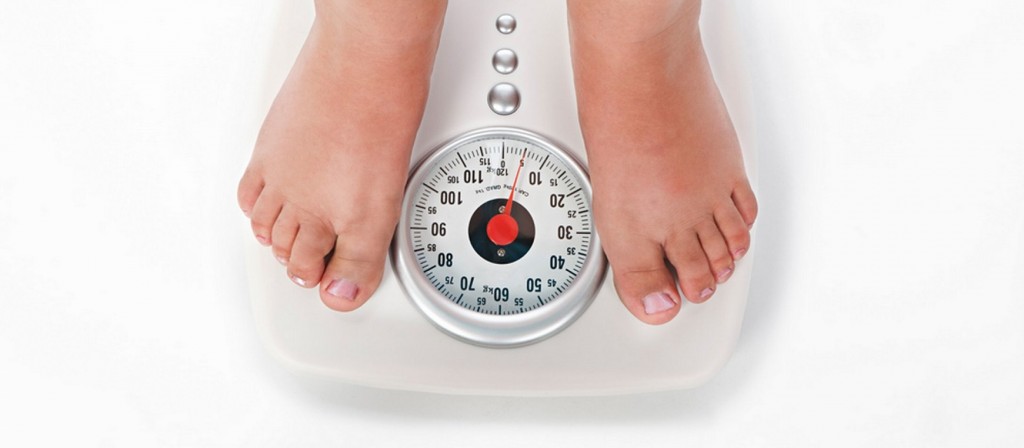 Have you recently noticed some signs of obesity or not entirely sure what it might actually be? If perhaps you've been noticing various signs but having doubts, it is best you know exactly what you're dealing with. Obesity is generally caused by consuming more calories, particularly those in fatty and sugary foods. Becoming aware of the signs that follow obesity is very important because, in addition to causing obvious physical changes, it can lead to a number of serious and potentially life threatening conditions such as: type2 diabetes, coronary heart disease, stroke and many others. It is important for you to watch out for these signs, so you can take the right steps to tackle. Read on to find out 9 ways to tell if you are actually obese:
1. Difficulty exercising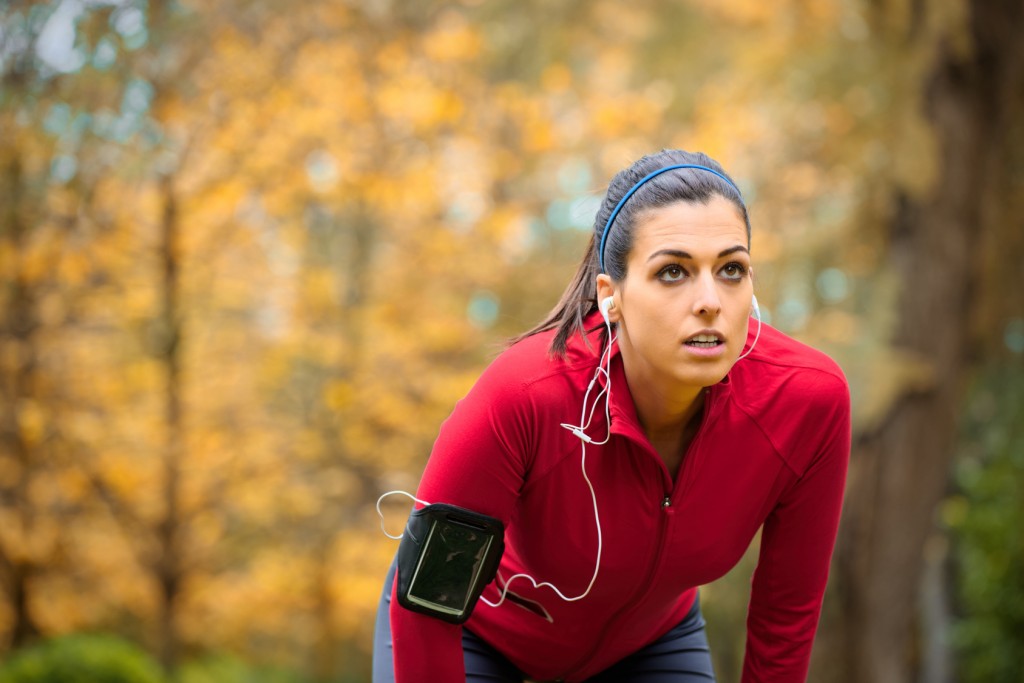 Having difficulties exercising lately? This is one major sign to look out for, especially when you know how much of exercises you were once capable of getting done without experiencing quick fatigues. Once noted visit your doctor and get a better understanding of what to do.
2. You are always tired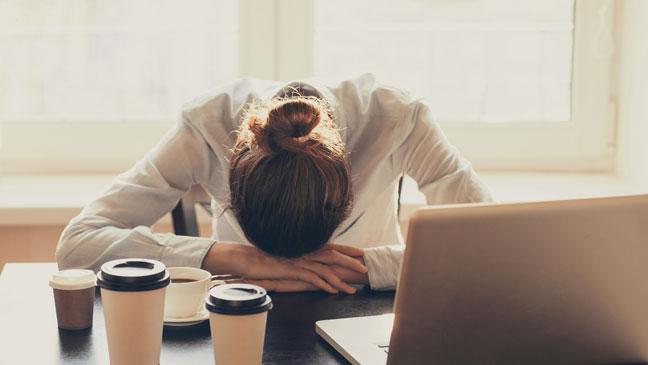 Perpetual tiredness is another sign to look out for in people with obesity. All of a sudden, the little house chores you could easily do with ease now becomes a thing of struggle. There is a high tendency it's because you are obese. If you are experiencing this perpetual tiredness, be sure to seek assistance from a doctor.
3. Perpetual hunger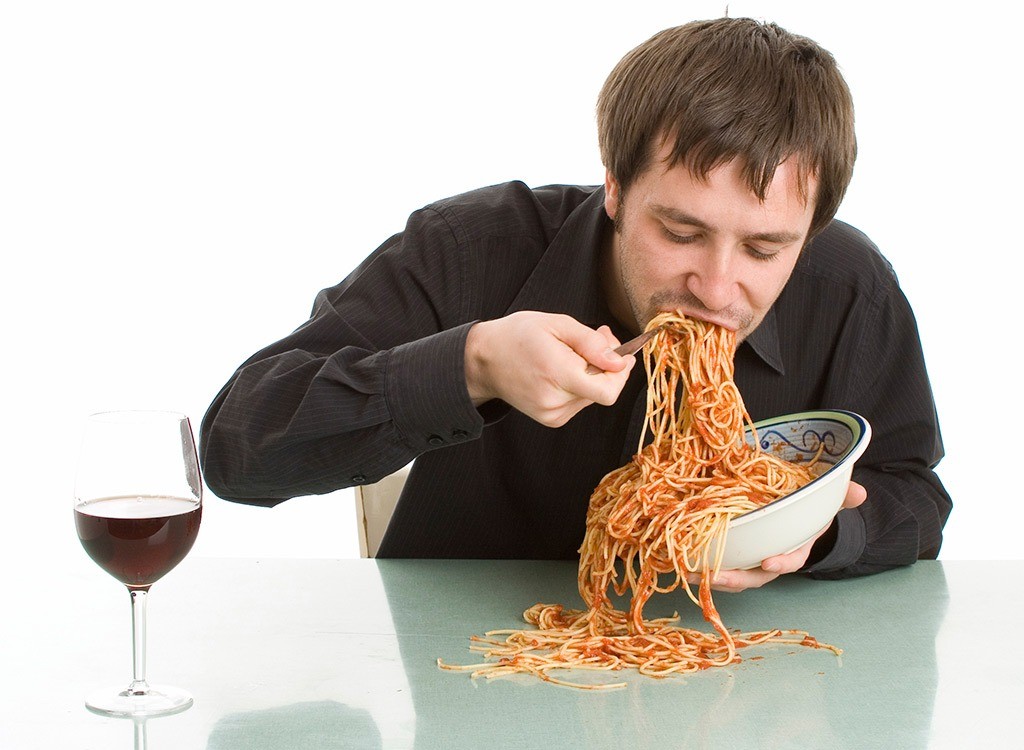 People with obesity have been noticed to develop a higher sense of cravings for food in such a way that, they constantly have to eat something. In this case, it recommended that you stick to diets high in fiber, thus reducing the risks of becoming more obese.
4. Snoring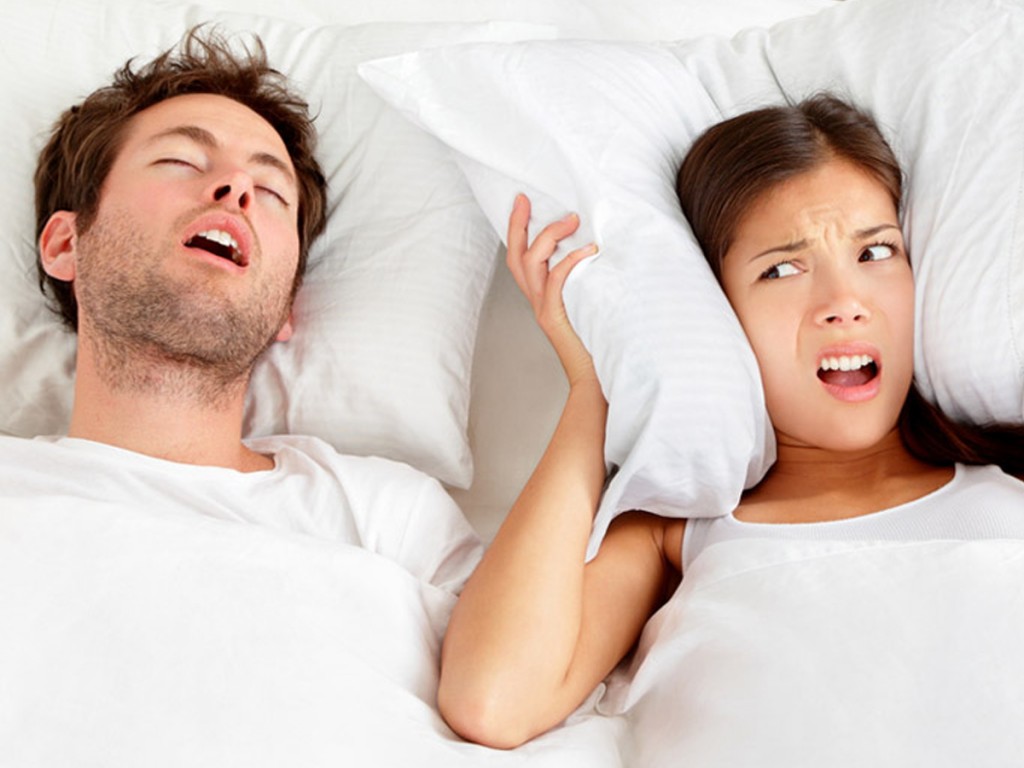 People with obesity have also been linked with an habit of snoring more than usual. Once you notice how much you snore, be sure to visit your doctor.
5. Aching knees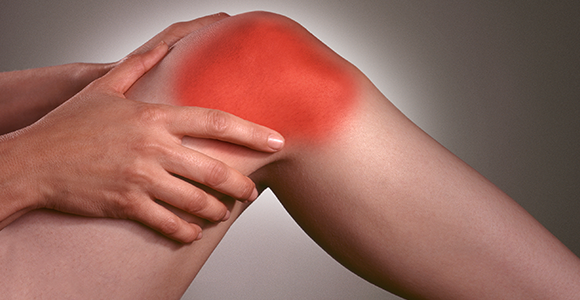 Generally, people who have obesity, tend to have aching knees. Have your knees being aching? If yes, find your way to your doctor's office as soon as possible.
6. Depression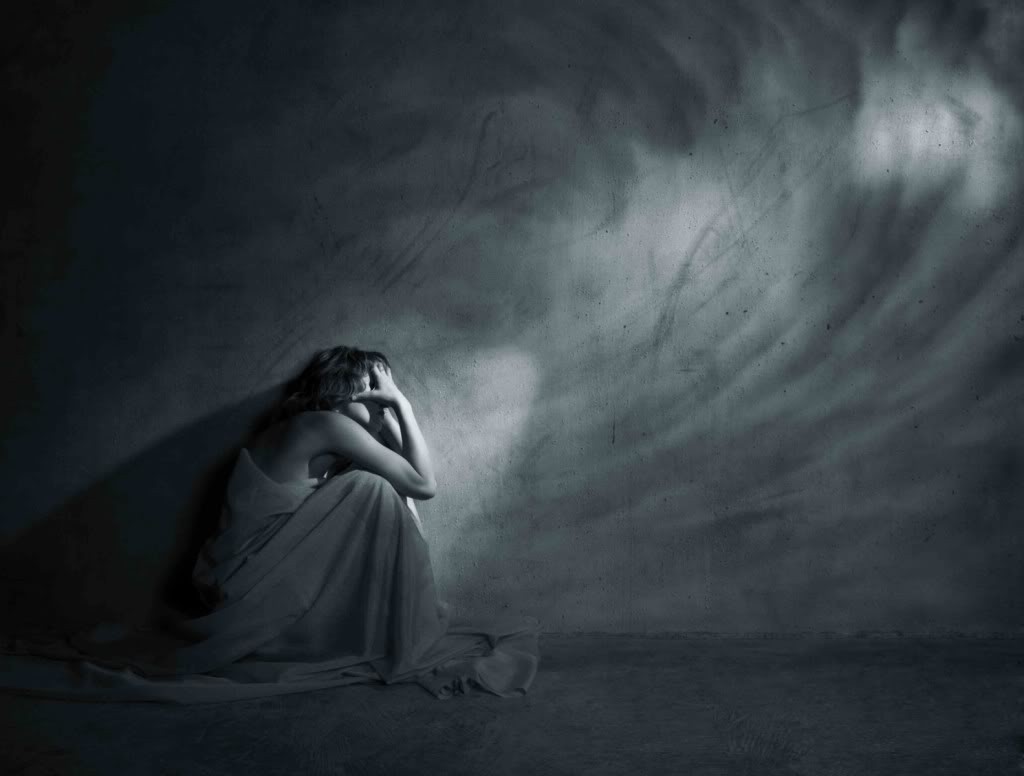 A lot of times, obese folks suffer from depression. You might begin to feel embarrassed to go out, meet new people, and make friends and so on. Once you get this feeling, know that it's probably because of the way obesity has interfered with the way you look physically.
7. Cloths becomes small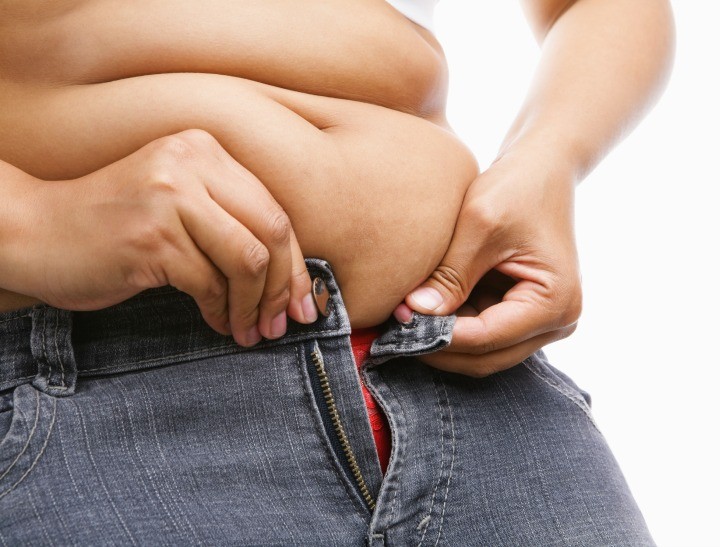 No sooner you realize, that your favorite jeans isn't fitting any longer, be smart to know it's obviously because you are obese.
8. Shortness of breath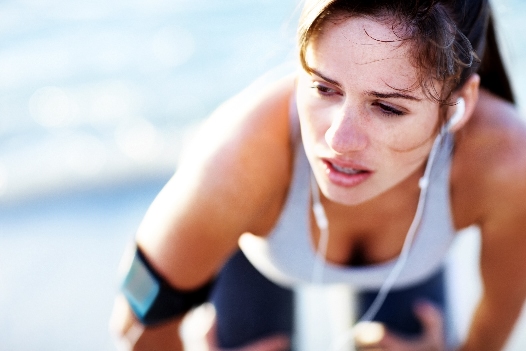 Do you experience shortness of breath from time to time, understand that the accumulated fats caused by being obese has the capacity to interfere with your breathing. Make sure you consult your doctor immediately, once noticed.
9. Heartburn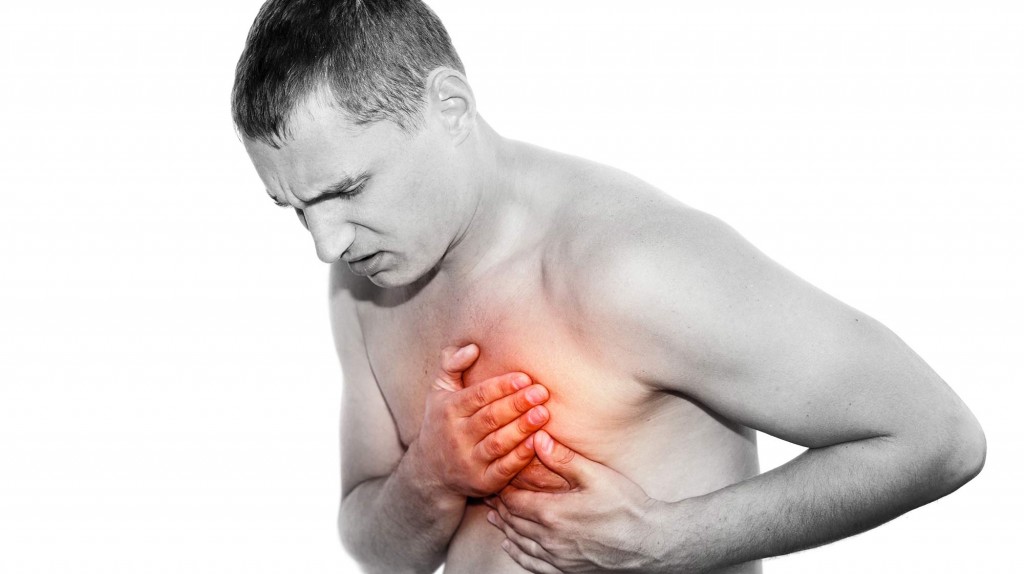 Heartburn has also being associated with people that are obese. If you have been experiencing heartburn often, then you may want to speak with your doctor immediately.
Obesity, if not quickly countered can lead to so many health complications that can prove fatal to your health. Be sure to watch out for the 8 ways to tell you are actually obese, as stated above.
WhatsApp number: +971565830067 (Just send us code 6077 and we will get back to you ASAP)
Contact Us: Click here to send us your details or fill in the form below.
You can get in touch with us 24/7 and one of our experts will not only give you a free consultation but also help you pick out an appropriate male or female personal trainer to meet your needs. One-on-one personal training lessons are available in Dubai, Abu Dhabi, Sharjah, Ajman and RAK.
______________________________________________________________