A parasitic disease, also known as parasitosis, is an infectious disease caused or transmitted by a parasite. Many parasites do not cause diseases.
A parasite is an organism that lives and feeds off of another organism. Intestinal parasites are tiny organisms, usually worms, that feed off of your nutrition.
Parasitic diseases can affect practically all living organisms, including plants and mammals. The study of parasitic diseases is called parasitology. Some parasites like Toxoplasma gondii and Plasmodium spp. can cause disease directly, but other organisms can cause disease by the toxins that they produce.
Symptoms of parasites may not always be obvious. However, such symptoms may mimic anemia or a hormone deficiency. Some of the symptoms caused by several worm infestation can include itching affecting the anus or the vaginal area, abdominal pain, weight loss, increased appetite, bowel obstructions, diarrhea, and vomiting eventually leading to dehydration, sleeping problems, worms present in the vomit or stools, anemia, aching muscles or joints, general malaise, allergies, fatigue, nervousness. Symptoms may also be confused with pneumonia or food poisoning.
Here are 7 main signs of parasitic infection:
1. Skin Conditions: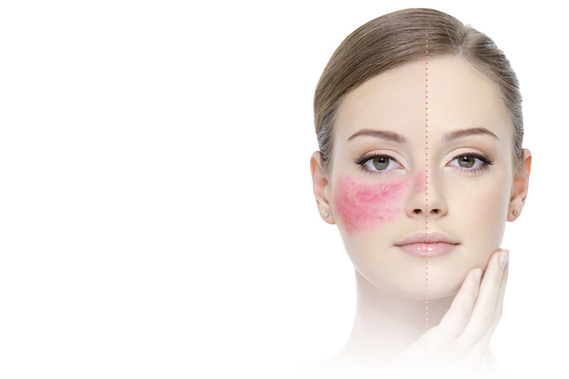 According to Reference.com, nearly four out of every five American homes have detectable levels of mites. They can live in bed linings, carpets, and drapes. Some parasites, such as mites, burrow into your skin and lay eggs. This leads to an allergic reaction that can manifest itself in red bumps, eczema, rashes, and hives.
2. Unexplained  Constipation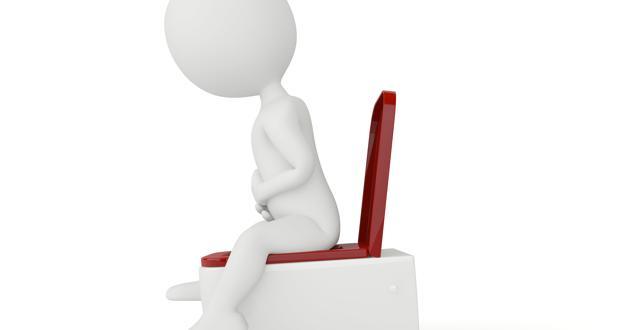 Another way to know that you are aware that you have a parasitic infection is when you experience unexplained constipation, diarrhea, gas, or other symptoms of IBS. Consult a doctor for immediate action.
3. Sleeping Disorders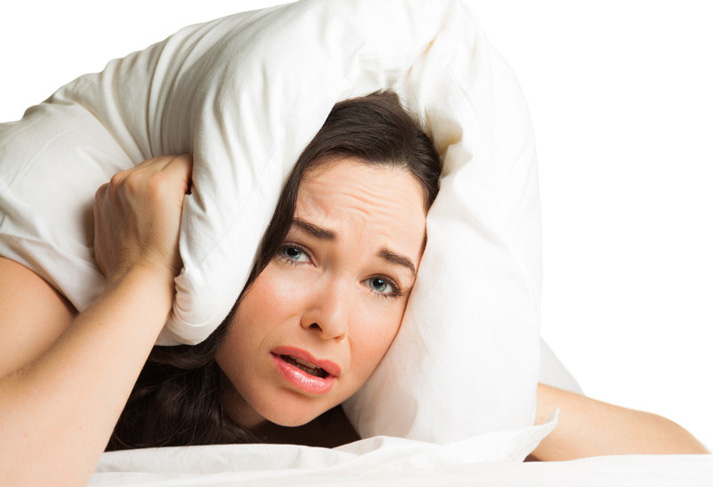 Parasites, especially the ones that prefer to nest in the intestinal tract, can cause a host of sleep disorders such as insomnia. All through the night, the body is hard at work eliminating toxins through the liver. Parasites are known to upset this routine, changing the body's rhythm. Some parasites cause a great deal of itching around the anal area, disrupting sleep and causing discomfort to the person. Parasites affect the nervous system as well, giving rise to sleep disorders.
4. Grinding Your Teeth  Whiles sleeping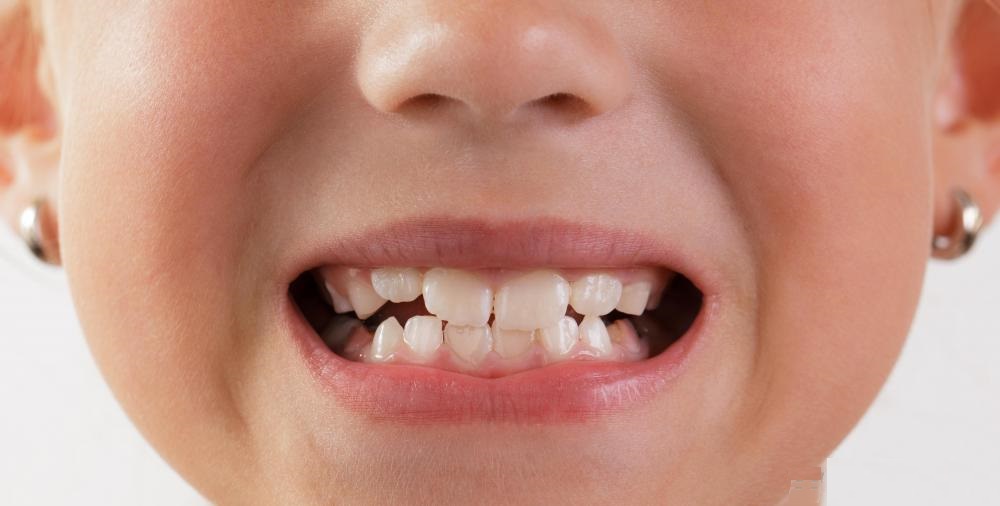 One other way to also know that you have a parasitic infection is when you grind your teeth in your sleep. This act is an uncommon act in human, it only occurs to people who have the infection. See a doctor as soon as possible.
5. Weight  Problems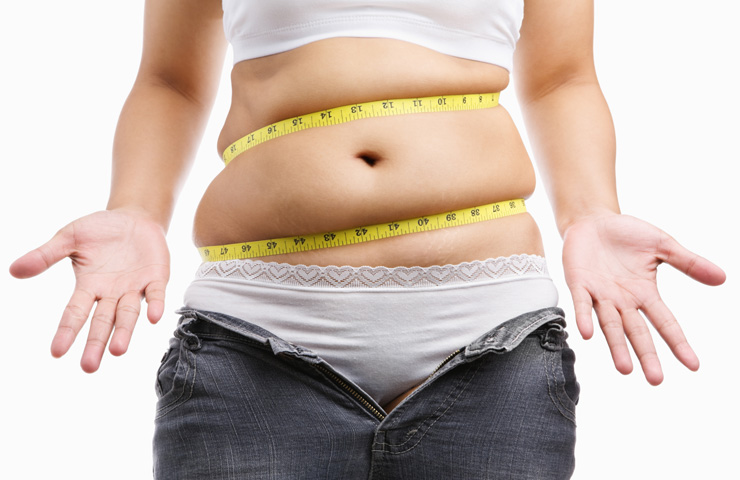 According to research from Penn State, the protozoan class of parasite can result in metabolic syndrome. The hallmark symptom of metabolic syndrome is obesity.
6. Aching in muscles or joints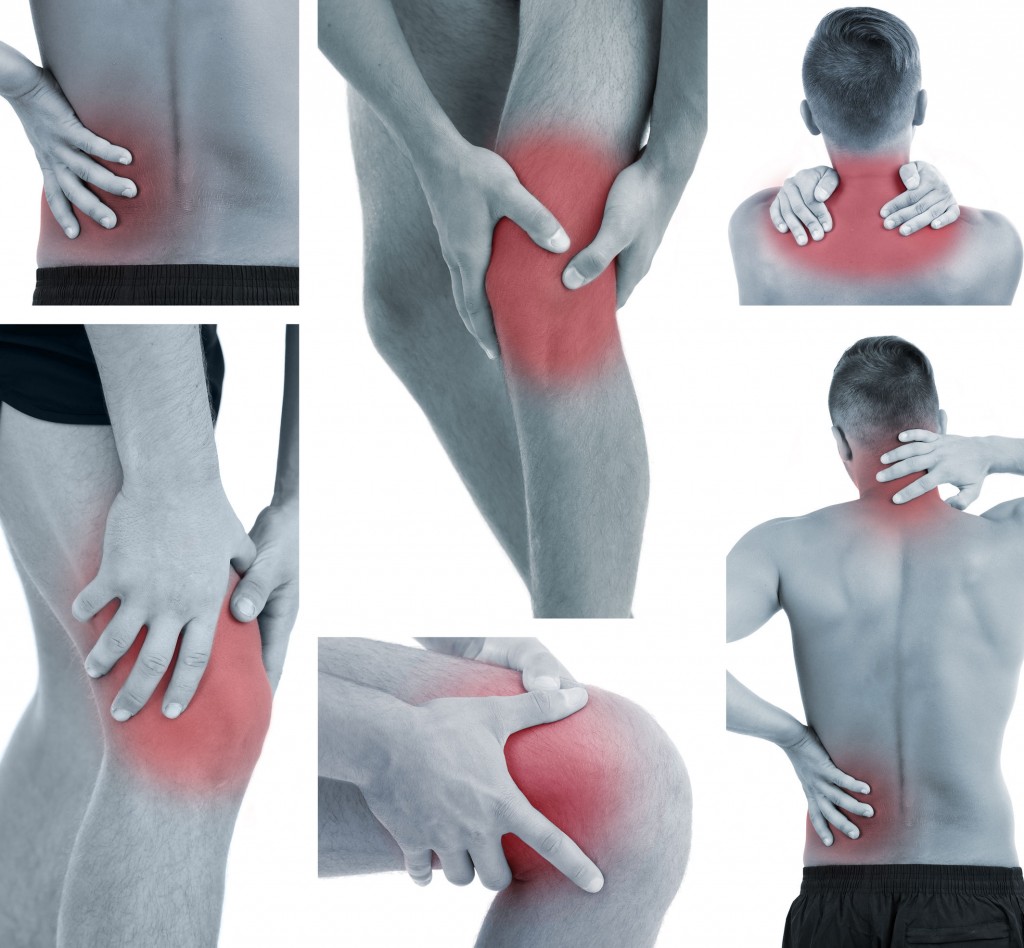 Whenever you have pain or aching in your muscles or joints, know that is a symptom of parasitic infection, just go and see your doctor when such changes emerge.
7. Stomach Disorder: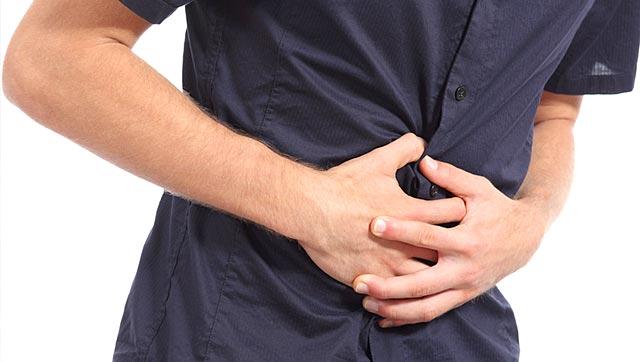 Parasites can actually block the passage of nutrients into the body and waste from exiting the body at various points in the digestive system. Parasites can attack the bile duct and intestines causing the digestive system to malfunction. When this happens, the normal bowel movements are hampered causing constipation.
CONCLUSION:
Do not hesitate to pay a visit to a hospital, clinic, or pharmacy to see a professional doctor of your choice or a physician to explain your condition for a proper check up and medication when necessary.
WhatsApp number: +971565830067 (Just send us code 14662 and we will get back to you ASAP)
Contact Us: Click here to send us your details or fill in the form below.
You can get in touch with us 24/7 and one of our experts will not only give you a free consultation but also help you pick out an appropriate male or female personal trainer to meet your needs. One-on-one personal training lessons are available in Dubai, Abu Dhabi, Sharjah, Ajman, and RAK.
(Just send us code 15461 and we will get back to you ASAP)
Contact Us: Click here to send us your details or fill in the form below.
You can get in touch with us 24/7 and one of our experts will not only give you a free consultation but also help you pick out an appropriate male or female personal trainer to meet your needs. One-on-one personal training lessons are available in Dubai, Abu Dhabi, Sharjah, Ajman and RAK.
______________________________________________________________