Going to the gym consistently doesn't guarantee that you would get that toned abs and muscles and the well-fitted physique you've always desired. Many people check in the gym and do the wrong exercises; use the wrong techniques, and do not do things right.
Here are 7 mistakes you might probably be making at the gym, without realizing
1. Not having a goal or a plan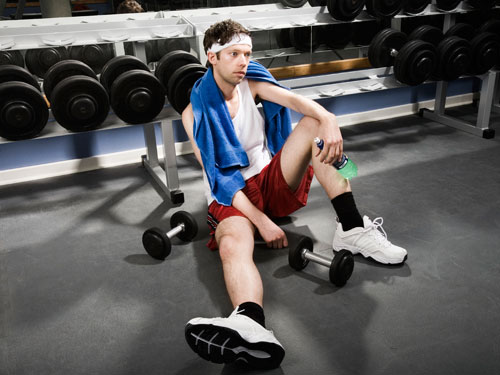 Knowing your problem is the first step to solving it. You have to know what you want from your body, and the reasons why you signed up at a gym in the first place. Once this first step is missing, you will find yourself juggling between various exercises and switching routines endlessly, without knowing when to stop a particular one and begin another. At the end of the day, you just might have wasted your precious time without mastering a single exercise nor achieved any goal. Know what you want and stick to the program that corresponds with it and you will eventually feel fulfilled in the long run.
2. Choosing the wrong gym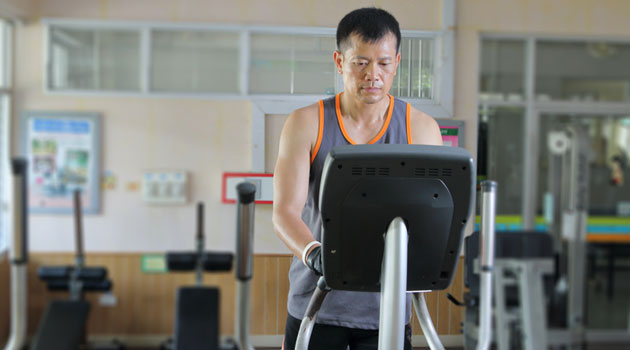 One of the basic mistakes people make is choosing the wrong gym. Make your research well, and get a well ventilated, hygienic surrounding, well-maintained equipment, and good trainer. The kind of gym you choose has a way of reflecting on your outcome.
3. Doing only one set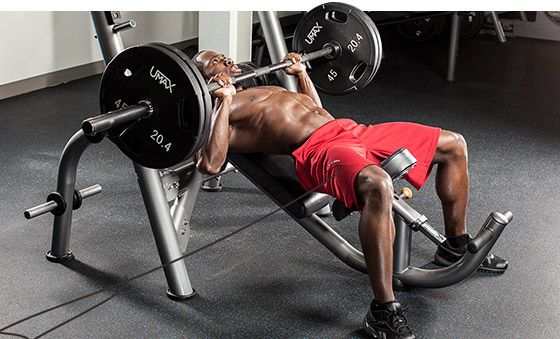 It is not enough to do one set per exercise if you really want to build muscle and you are quite serious about accomplishing your goal. Do at least two to four sets per exercise, before jumping to another, for an effective result.
4. Focusing on only one part of the body
Most men nowadays are passionate about developing six-packs and biceps. It is not a bad idea, but it all goes wrong when all your focus lies on developing your abs or biceps. Your body needs balance, and this can't be possible if you are not hitting other places, like your hamstrings, upper back, and inner glutes muscles.
5. Wearing tight clothing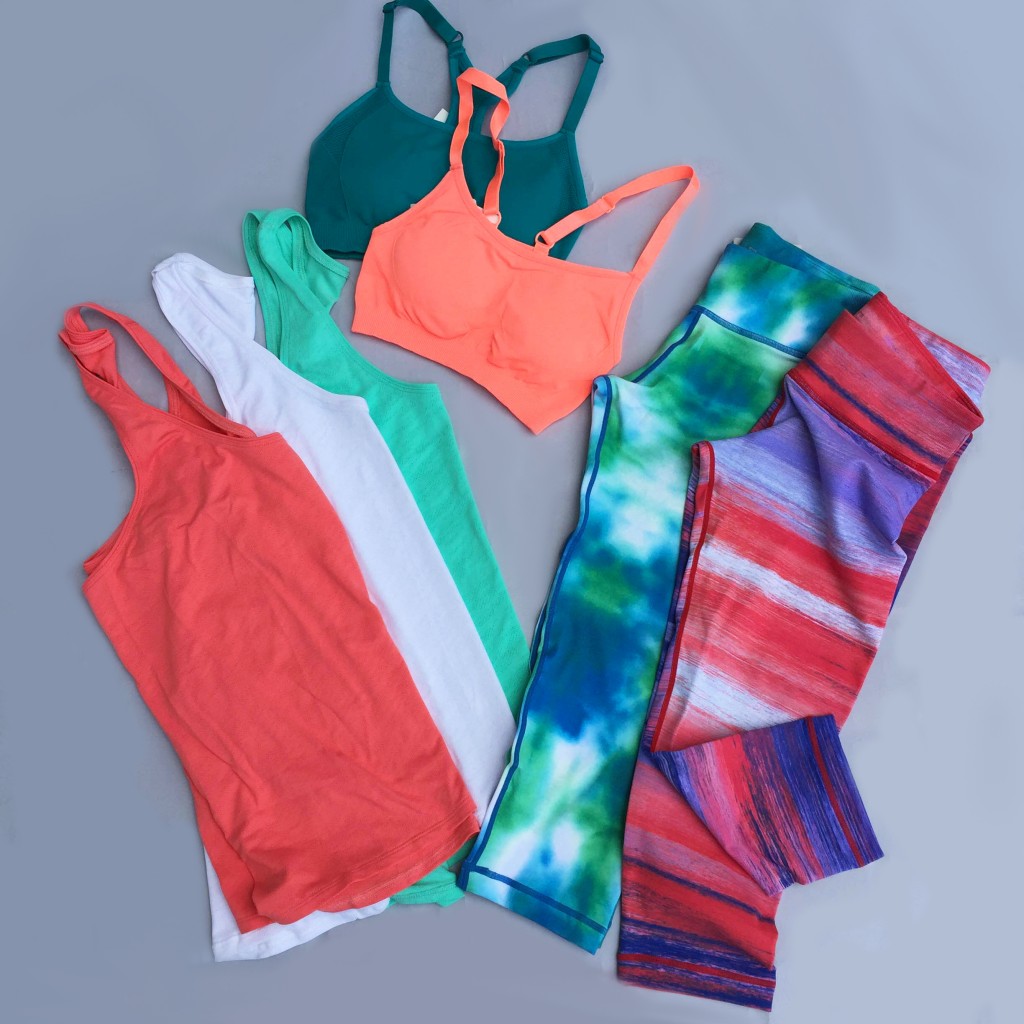 While you are arranging your workout kit, think of clothes you will be comfortable in. Tight clothes can restrict blood circulation and hinder you from working out right as you should.
6. Too much socializing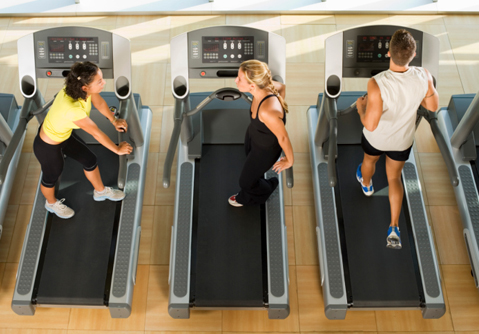 The moment some people get to the gym, they forget their primary business and go about doing some randomness. Socializing is good, as you get to meet people that share the same goal with you, and make new friends. But the moment you forget why you are there and you spend a larger part of your time socializing, you might never meet up with your goal anytime soon.
7. Overdoing it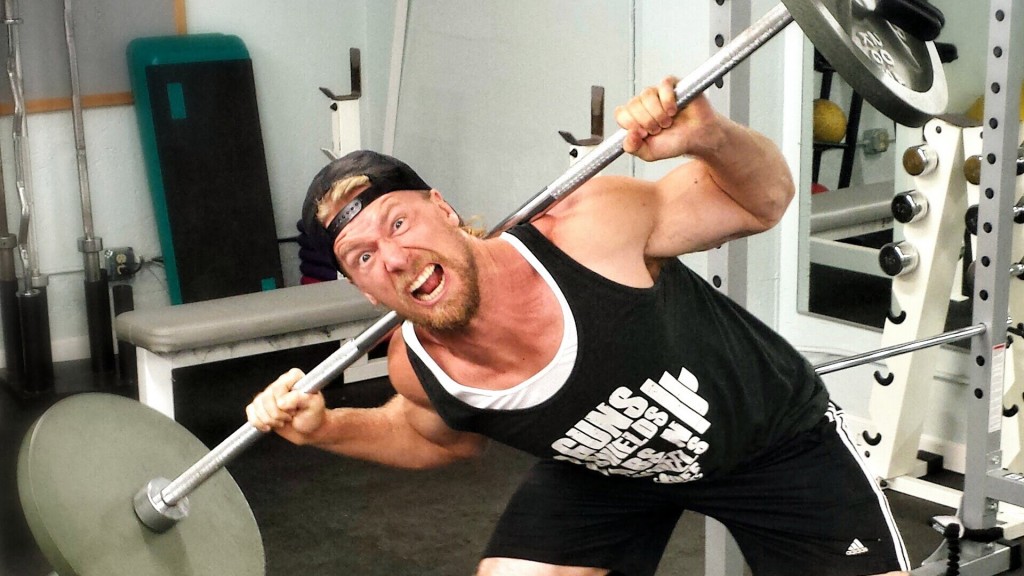 It's okay to work hard but be careful not to exhaust yourself. Keep doing your reps in a steady state to avoid the central nervous system from working excessively. Be serious with your workouts, but at the same time, be moderate.
Conclusion
While you work and watch sweats drip from your body, be conscious and be sure that you are doing the right thing, and not just wasting efforts.
WhatsApp number: +971565830067 (Just send us code 13333 and we will get back to you ASAP)
Contact Us: Click here to send us your details or fill in the form below.
You can get in touch with us 24/7 and one of our experts will not only give you a free consultation but also help you pick out an appropriate male or female personal trainer to meet your needs. One-on-one personal training lessons are available in Dubai, Abu Dhabi, Sharjah, Ajman and RAK.
______________________________________________________________