In some seasons it may not be possible for you to get fresh fruits which are said to be the best treatment for the skin.
Do not worry if there are no fresh fruits since there is someone who has already discovered you really do not need fresh fruit to have a perfect skin. There are varieties of dried fruits that act similar to the fresh fruits making the skin glow and healthy. Follow a regular schedule of fruit intake that will make your body used to receiving fruit and be able to maintain a healthy and glowing look. With a beautiful skin you will increase your confidence and self-esteem making you achieve most of your daily goals.
The following are the 7 best dried fruits for healthy and glowing skin
1. Mangoes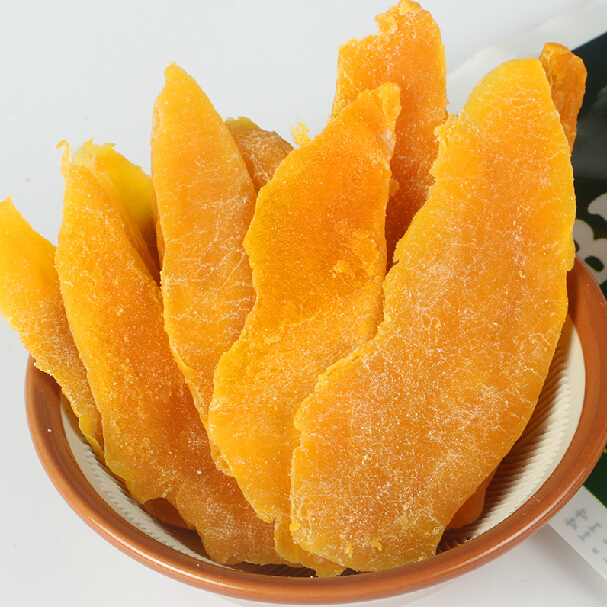 Mangoes are known for their ability to contain vitamin C and A, but they have additional helpful nutrient. This nutrient is the omega 3 fatty acids that help in treating your skin reducing the oily pigment causing acne. These fatty acids are able to break down fat clogging in the skin pores hence decrease emergence of the black and white heads. They also have ability to kill the wrinkle formation hence maintain healthy and glowing skin. These mangoes have all the supplements ready to react with your body cells and in addition, they help the digestion process become easy hence reducing constipation.
2. Papaya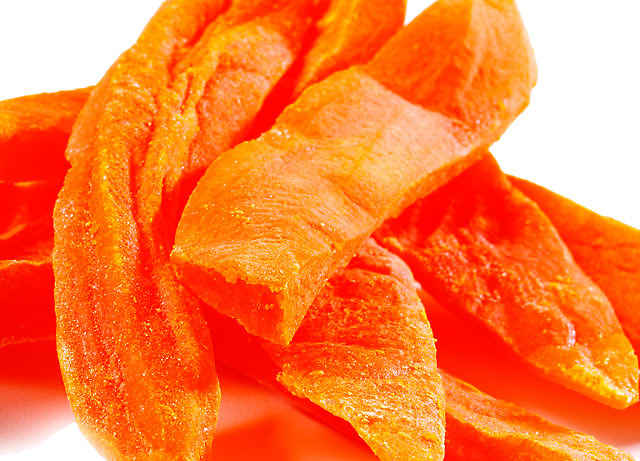 Papaya contains antioxidants that help to cleanse the skin clearing off dead cells, acne and opening up the pores. Dried papaya makes the skin stay hydrates as the fresh papaya does. This is a way of keep in the skin fresh reducing dryness and scaly look. It also helps eliminate the dark circles forming around the eyes making you look elderly. Consumption of dried papaya will not allow any formation of wrinkles making you maintain a glowing and healthy skin.
3. Tomato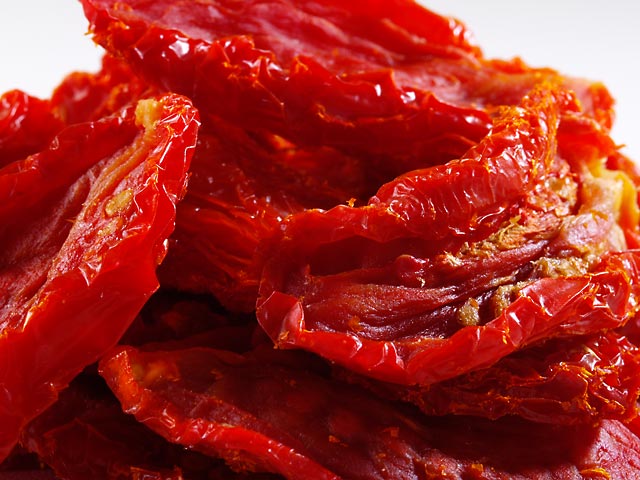 To achieve dried tomato just use the sun to avoid losing all nutrients. You might be thinking that tomato is just an ingredient but it is among the juiciest fruits you ever knew. Make tomato consumption your daily habit and you will rely that you have a very healthy and glowing skin free from facial wrinkles after a short period. Tomatoes are easily available and affordable hence you do not have to complain that you cannot afford them. Take advantage of then being cheap and achieve your healthy and glowing skin.
4. Pears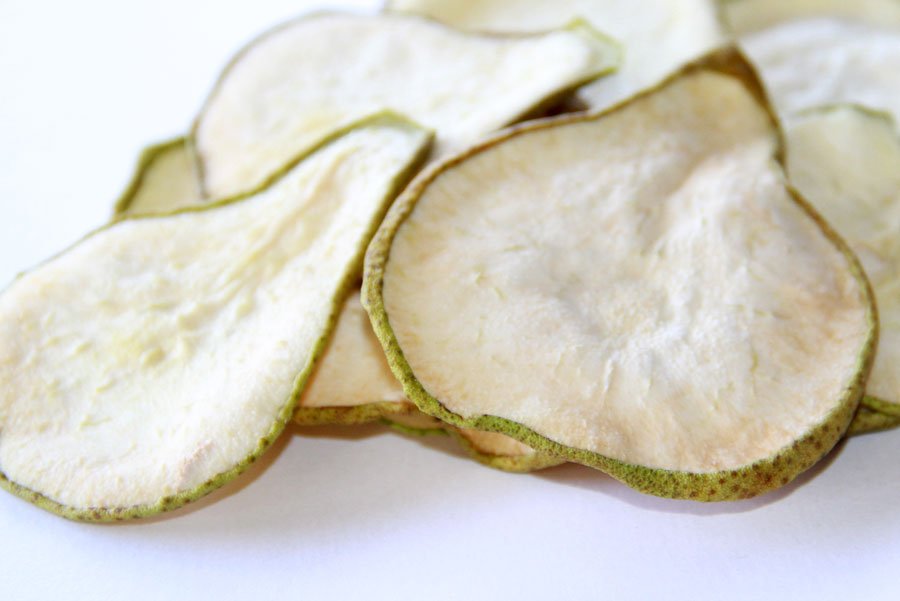 It is a very delicious fruit rich in copper and vitamin C that helps to keep your skin all glowing and healthy, dried pear is sweeter than the fresh one. In case you have facial wrinkles try dried pear and you will be glad you came across this information since there will be no more trace of wrinkles on your face. Fresh pear has the ability to reduce pain in a stomach and you forget completely that you really had a stomach ache. It is also a way of killing thirst brought about by the hot sun.
WhatsApp number: +971565830067 (Just send us code 15465 and we will get back to you ASAP)
Contact Us: Click here to send us your details or fill in the form below.
You can get in touch with us 24/7 and one of our experts will not only give you a free consultation but also help you pick out an appropriate male or female personal trainer to meet your needs. One-on-one personal training lessons are available in Dubai, Abu Dhabi, Sharjah, Ajman and RAK.
______________________________________________________________