Gymnastics is a kind of exercise, mainly used for sports, that requires strength, flexibility, balance and control. It offers so many benefits that might make you forget how stressful and impossible it may seem for a beginner. These packed benefits make gymnastics one of the most graceful sports in the world.
Below are 7 amazing benefits of gymnastics that might hold you spell-bound
1. Enhances flexibility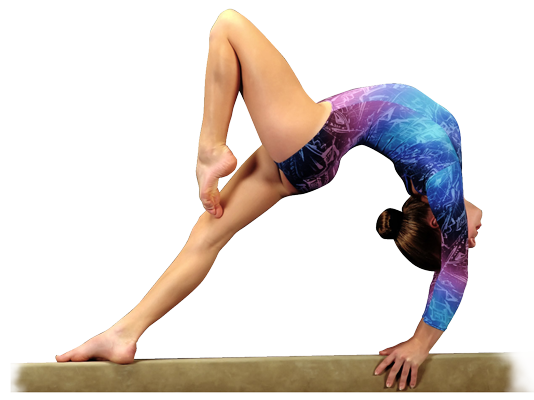 Gymnastics allows the body to be flexible enough to be able to meet up with the flexibility required to perform. As you keep doing it, there will be noticeable changes in how flexible your body has become in a particular period of time. This, however, will increase the body's posture and also support fitness.
2. Enhances strength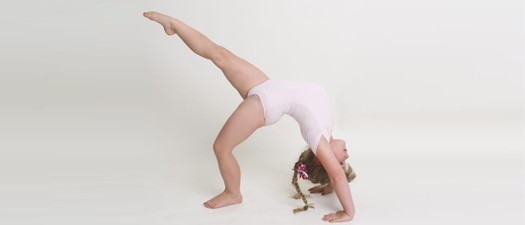 One of the major reasons people go into fitness is for strength; to improve body strength and prevent slight muscle strains and constant fatigue. Gymnastics offer a solution to that; it enhances the body strength—both upper and lower body, and prevents the body against slight injuries
3. Cognitive benefit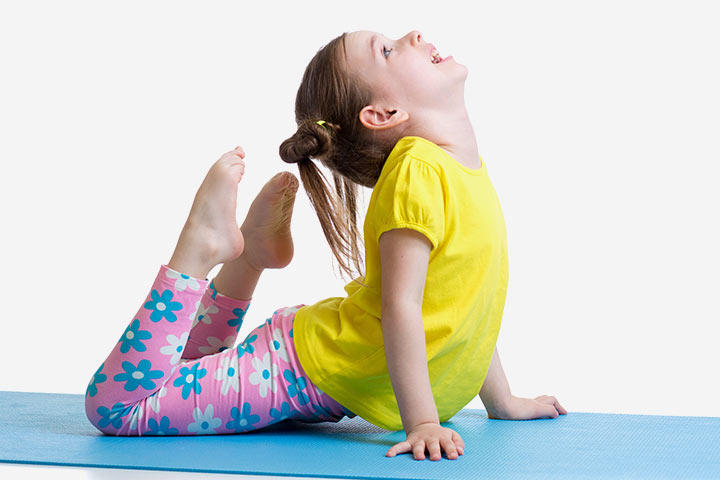 Gymnastics improves the development of the brain because it makes people doing it to be extremely conscious of their bodies and surroundings. With this, there is a wide range of concentration and focus, which would also have an effect on academic performance, especially in children.
4. Boosts self-esteem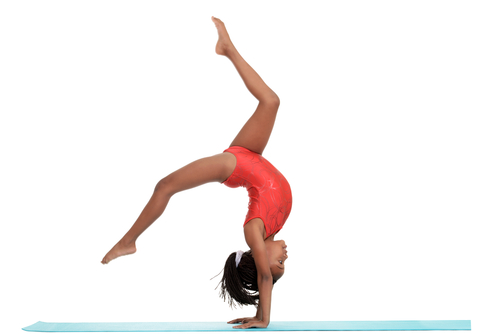 Self-esteem plays a vital role in our lives, and what we feel or think about ourselves makes a whole lot of difference in how we live our daily lives. Achieving your goals in gymnastics, will automatically improve your self-esteem and make you feel proud of yourself. Interestingly, this would affect other areas of your life and keep your confidence high.
5. Improves communication
Gymnastics helps people in a social setting to interact more with each other. You are most likely to find yourself in a very comfortable place and get to meet people with like minds. This will expose you to more ideas, and make you a better person.
6. Improves listening skills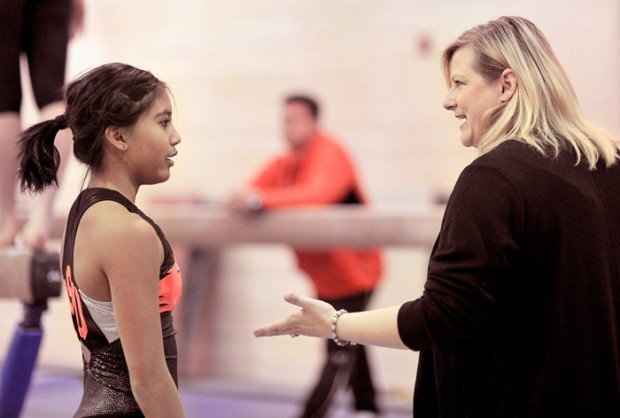 In gymnastics, you'll have an instructor that will dish out instructions on what to do at a particular time. You will be compelled to always listen to whatever your instructor says, and this will improve your listening skills. This benefit is however not limited to gymnastics alone, as it works for some other sports or exercises.
7. Having fun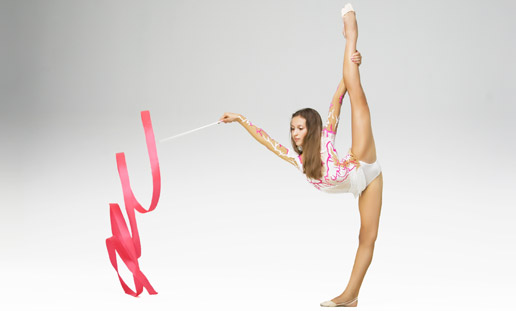 Not every exercise would permit you to have fun while you concentrate on your workout. Gymnastics does that, and it makes it exceptional. You tend to forget all your troubles while you lie on the floor, concentrating on what to do and keeping check of your body movement and environment. Complex routines, however, aids in the adrenaline rush and makes you feel elated. Eventually, you feel good after doing it.
Conclusion
This sport seems difficult and almost impossible, but not enough reason to discard it, considering the many benefits attached to it. You can give it a try.
WhatsApp number: +971565830067 (Just send us code 12944 and we will get back to you ASAP)
Contact Us: Click here to send us your details or fill in the form below.
You can get in touch with us 24/7 and one of our experts will not only give you a free consultation but also help you pick out an appropriate male or female personal trainer to meet your needs. One-on-one personal training lessons are available in Dubai, Abu Dhabi, Sharjah, Ajman and RAK.
______________________________________________________________