For over a decade now, heart disease has been a major cause of death, worldwide, and the percentage of people with this condition keeps increasing. Alarmingly, even children are at risk of developing heart disease.  There are several heart defects children. Listed below are a few of the more common ones: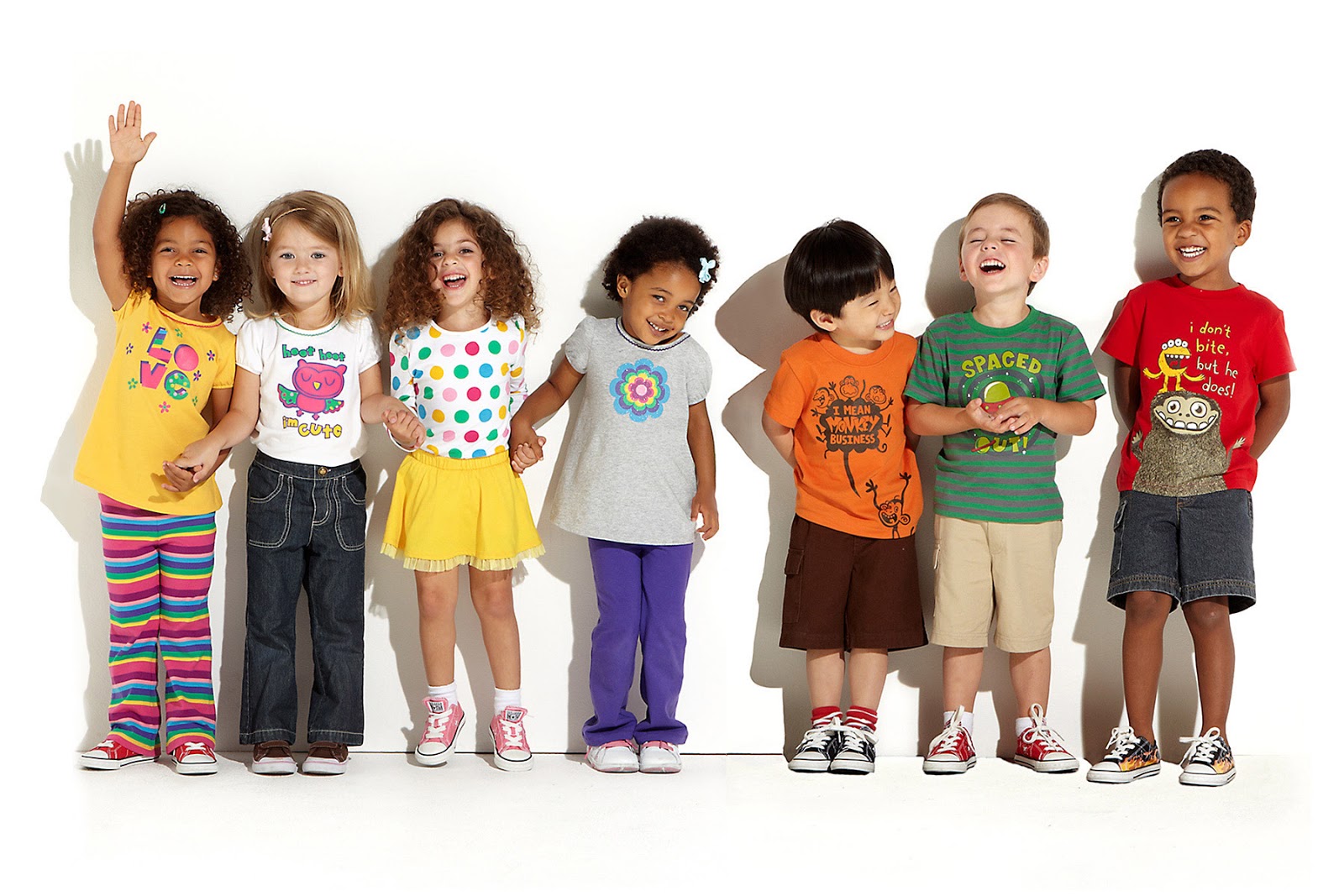 1. Congenital heart defect
This is a very common type of heart disease; and occurs as a birth defect found in children. A child with a congenital heart defect is born with an abnormally structured heart or enlarged blood vessels. This condition is often caused by infections during pregnancy which is likely to come from a virus called Rubella.
2. Arrhythmias
Arrhythmias is also known as irregular heartbeat. A child with such disease would have his/her heartbeat running too fast or too slow, which eventually affects sufficient blood circulation in the body. It is often associated with fever and exposure to certain infections.
3. Heart murmurs
Heart murmurs are sounds that are heard from the heart or major blood vessels around it, due to a defect in the heart valves. In some cases, such sounds have no effect on the child and with time, they stop but in others, they could lead to more serious heart complications and would require serious medical attention.
4. Pericarditis
This is the inflammation of the sac that surrounds the heart. This condition irritates the heart and causes it to swell. It is usually caused by infection (viral, fungal, parasitic or bacterial), injury to the chest area, auto-immune diseases like rheumatoid arthritis, and etc.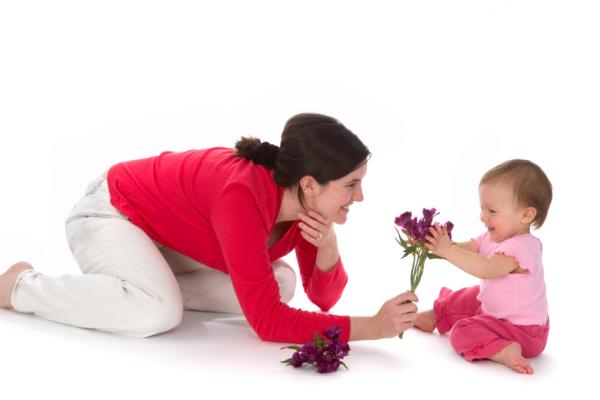 5. Rheumatic heart disease
Rheumatic heart disease is a common acquired heart disease in children. It occurs due to a long-term effect of rheumatic fever (a fever caused by inflammation and pain in the joints resulting from an infection caused by streptococcal bacteria). It can cause permanent damage in the heart valves of such children.
6. Atherosclerosis
This occurs due to the buildup of fats in the coronary artery (the artery that supplies blood and oxygen to the heart). Children are fond of taking foods with high cholesterol and sugar, and these can cause significant amounts of damage to their health.
Embedded fats in the coronary artery cause it to become narrow, and thereby, disturb the flow of blood to the heart. This could lead to hypertension or heart failure, if not managed well.
Conclusion
The number of children with heart disease, increases every day and unfortunately, many of these diseases won't show up symptoms for as long as a decade, by which time they would have become advanced. To protect your child, be sure to have them examined as often as possible.
WhatsApp number: +971565830067 (Just send us code 7218 and we will get back to you ASAP)
Contact Us: Click here to send us your details or fill in the form below.
You can get in touch with us 24/7 and one of our experts will not only give you a free consultation but also help you pick out an appropriate male or female personal trainer to meet your needs. One-on-one personal training lessons are available in Dubai, Abu Dhabi, Sharjah, Ajman and RAK.
______________________________________________________________