Some expectant women often wonder what to do to remain fit while in pregnancy. While some see it as being near-impossible, some others find it very strenuous. Being pregnant doesn't mean you should quit your fitness program—if you were in one before—or believe that it's impossible to workout. You only need to do it safely, by choosing a routine with extra care.
Asides working out, there are several other ways to stay fit as a mom-to-be. We'll be sharing some easy ones that we believe would be helpful.
1. Drink water in excess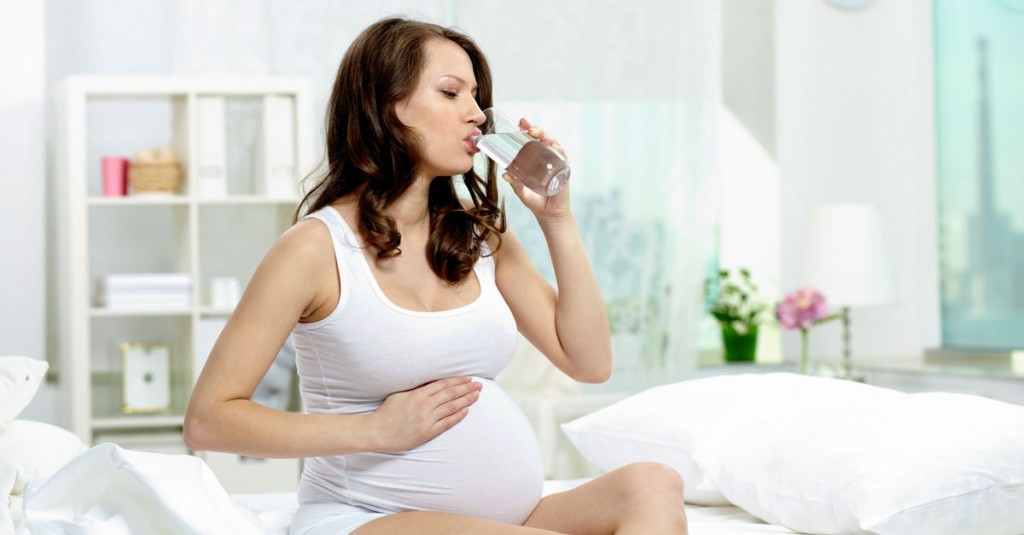 Drinking water is one of the easiest ways to maintain a stable metabolism. It doesn't matter what your workout regime is like, you should take water as much as you can. Drink before, during, and after workouts. With sufficient amounts of water in the body, there'll be easier and faster transportation of nutrients throughout the body. In addition, it also helps to keep the body hydrated and the joints lubricated, for stable health.
2. Don't over-exert yourself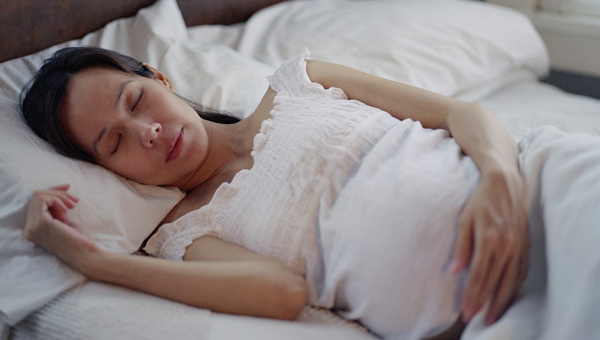 In pregnancy, there's a need to listen to what your body tells you all the time. Be considerate and try to understand the message your body is trying to pass across. While exercising, you could be endangering your health and that of your child, if your body is asking for some rest and you are not paying attention. This could cause muscle strain, fatigue, and other health complications.
3. Engage in cardiovascular exercise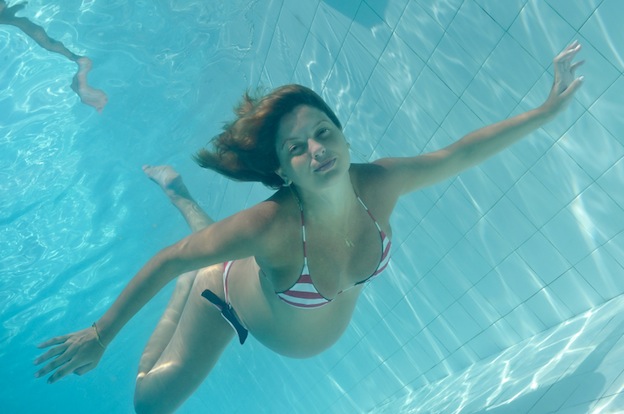 Doing cardiovascular exercises will help you maintain your fitness and keep your pregnancy comfortable. It is more advisable to do the exercises you are familiar with, to avoid unnecessary fatigue. It could be walking, swimming, or running at a low pace. Results will be observable, if consistent.
4. Practice regular yoga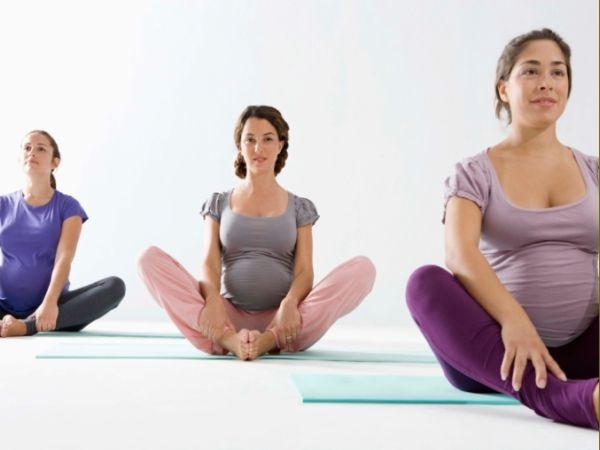 Practicing yoga seems to be the most perfect way to stay fit during pregnancy. This exercise helps to relieve back pain, cramps, and mood swings. As a mum-to-be, it gives a healthier feel and keeps you fit.
5. Eat a healthy and well-balanced diet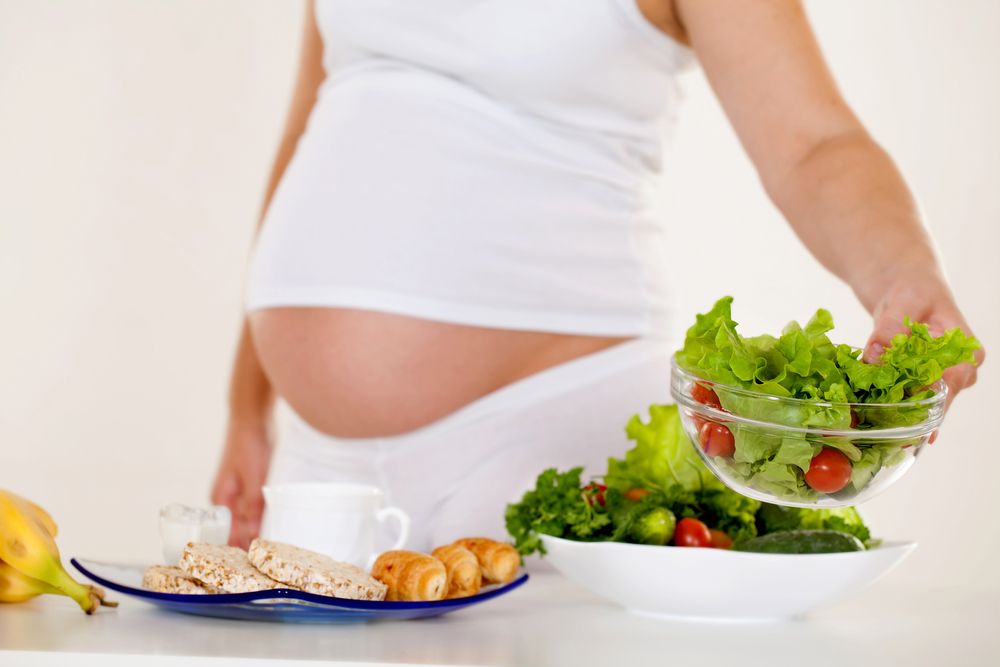 A healthy and well-balanced diet improves your health and that of your unborn child. Foods like almonds, eggs, fruits and vegetables, should be taken more often.
6. Avoid alcohol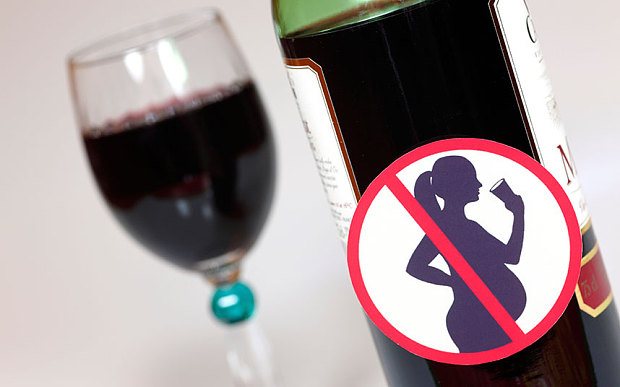 Taking alcohol while pregnant will do you no good, so it is best you keep off from it totally. Alcohol increases the health risk of both you and your unborn child.
Conclusion
One of the very first things that excites a mother, after giving birth, is realizing that she gave birth to a healthy child. If you are pregnant, you should endeavor to stay fit, as it won't just add to your beauty, but will also increase the wellness of both you and your child.
Thinking of hiring a professional fitness trainer? We'd be glad to recommend a fully licensed fitness professional you can trust. Please get in touch with us at:
WhatsApp number: +971565830067 (Just send us code 8897 and we will get back to you ASAP)
Contact Us: Click here to send us your details or fill in the form below.
You can get in touch with us 24/7 and one of our experts will not only give you a free consultation but also help you pick out an appropriate male or female personal trainer to meet your needs. One-on-one personal training lessons are available in Dubai, Abu Dhabi, Sharjah, Ajman and RAK.
______________________________________________________________