Asthma is an inflammatory disease of the airways of the lungs, which usually last for the long term. It can be mild or severe, depending on how it affects your breathing. It is often caused by dust allergy, insects, some foods, close contact with pets, and may even be genetic. This condition comes with symptoms like: wheezing, coughing, chest tightness, and shortness of breath. These symptoms, however, occurs few times a day, or just once in a month.
For someone with asthma, being active isn't what you should totally discard as some do. You can participate in some exercises, to boost your cardiac fitness, and reduce the risk of asthmatic attacks.
Below are some exercises you can do.
1. Walking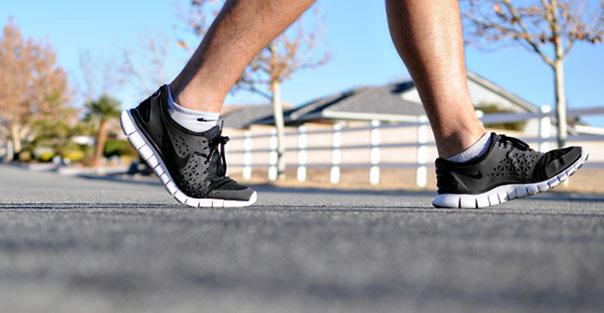 Walking is one of the easiest, yet effective exercises anyone can do. This exercise helps to improve cardiac function, and tones the leg muscles. It also helps to reduce asthma and keep the mind and body fresh. Additional benefits are that it wards off heart diseases, reduces the risk of diabetes and obesity, boosts up activity level, prevents bone loss, and so on.
2. Running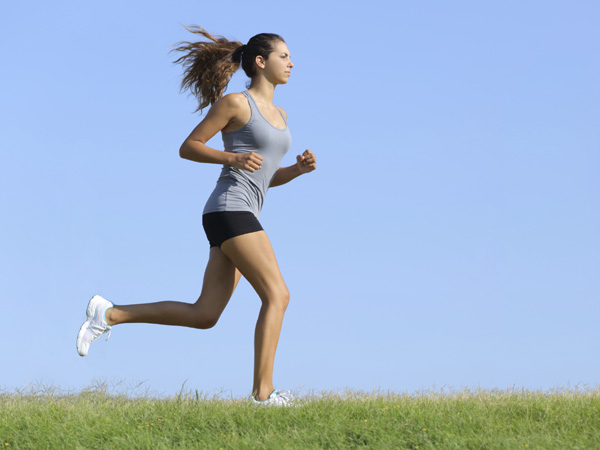 Running is a kind of cardio exercise, similar to walking, but involves more muscles and helps to strengthen the legs and some other parts of the body. This exercise, however, has been proven to reduce asthma, especially when the weather is warm.
3. Swimming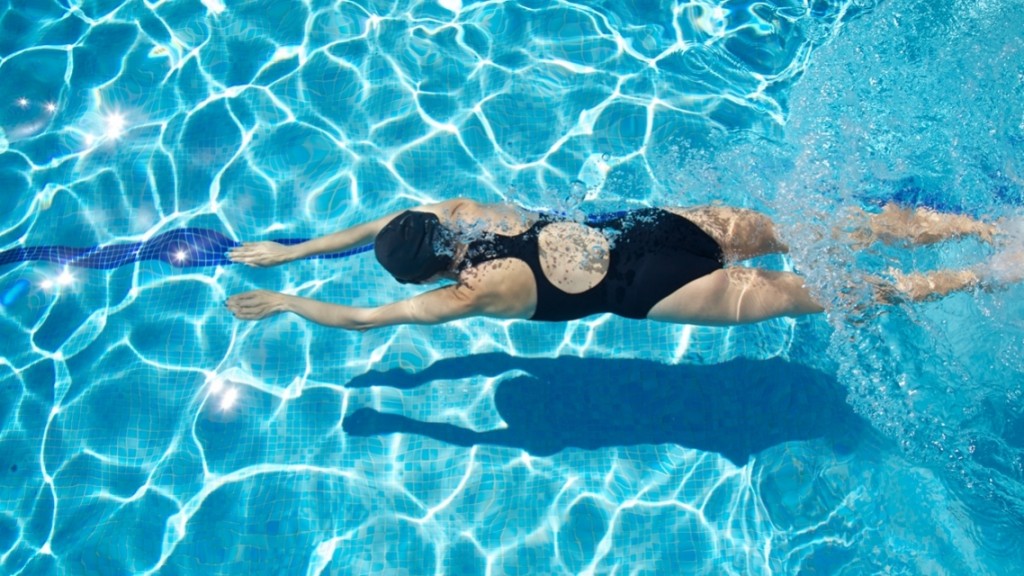 Swimming is one of the best exercises recommended for a healthy and stable life. When it is cold, people with asthma tend to get irritated by the dry air, but swimming helps you to breathe in warm and moist air. This exercise depends on breath control, which in turn helps to reduce asthma and the overall health of the individual.
4. Sports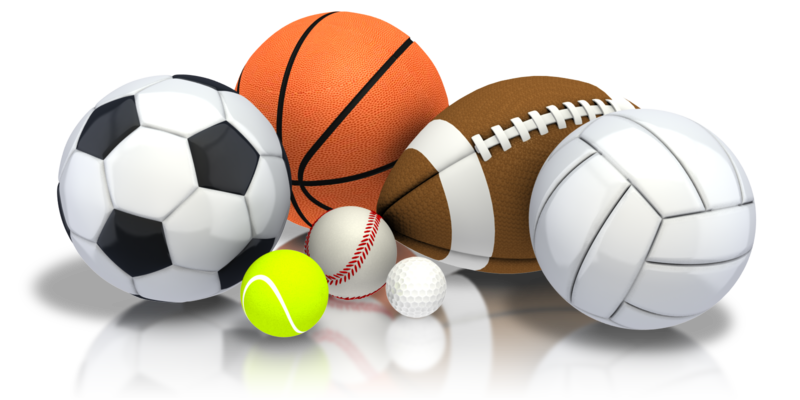 Another interesting way to manage asthma is to be friendly with sports. Engage in different gaming activities that will keep you active, and boost your respiratory system. You can opt for spots like softball, baseball, volleyball, wrestling, hockey, gymnastics, and the likes.
5. Yoga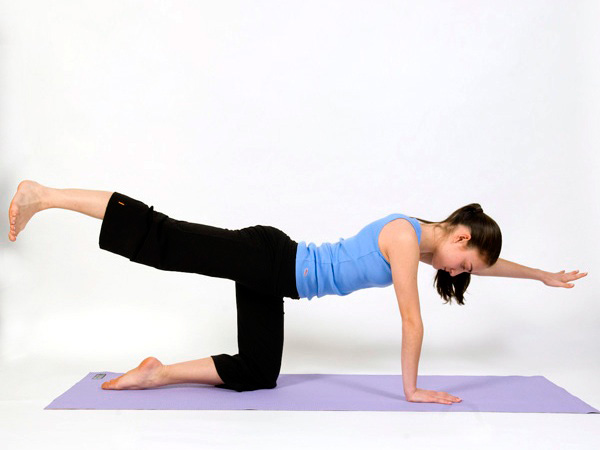 Yoga is an interesting form of exercise you shouldn't miss out in your regime. It is a breathing exercise known for focus and concentration, which helps greatly to improve the mind. Studies have shown that yoga exercises are effective in people with asthma and reduces the risk of asthmatic attacks.
6. Golf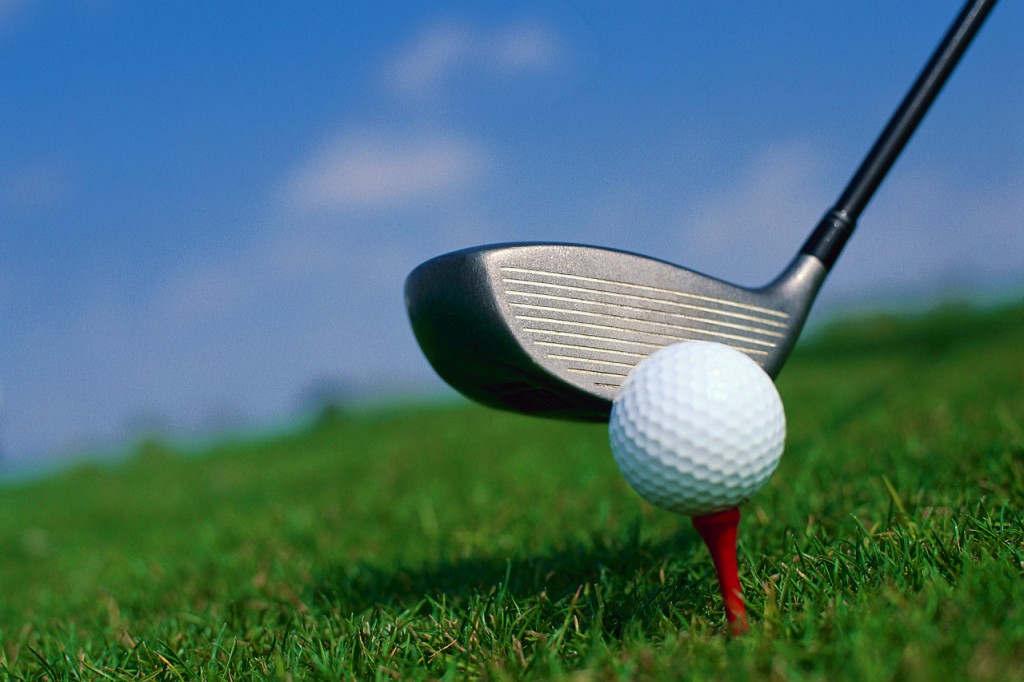 A very good exercise that works effectively for the mind is golfing. This activity makes you go out into the fresh air and sunshine, and it works great on people with asthma; almost a perfect exercise.
Conclusion
Asthma is a very sensitive exercise that, if not managed well, can lead to other health complications. Above are 6 exercises that can help to reduce its risk and manage it well. Although these exercises are effective, not everyone with asthma is licensed to do them. It is therefore advisable to ask your doctor if you should workout or not if you are given a go ahead, then you can.
WhatsApp number: +971565830067 (Just send us code 13005 and we will get back to you ASAP)
Contact Us: Click here to send us your details or fill in the form below.
You can get in touch with us 24/7 and one of our experts will not only give you a free consultation but also help you pick out an appropriate male or female personal trainer to meet your needs. One-on-one personal training lessons are available in Dubai, Abu Dhabi, Sharjah, Ajman and RAK.
______________________________________________________________