Diabetes is a medical condition characterized by a group of metabolic diseases in which there are high blood sugar levels over a long period of time. This would cause such individual to experience frequent urination, increased thirst, and hunger.
This condition, however, can lead to several other health complications, which could increase the risk of death.
Below are 5 ways you can avoid this condition
1. Exercise often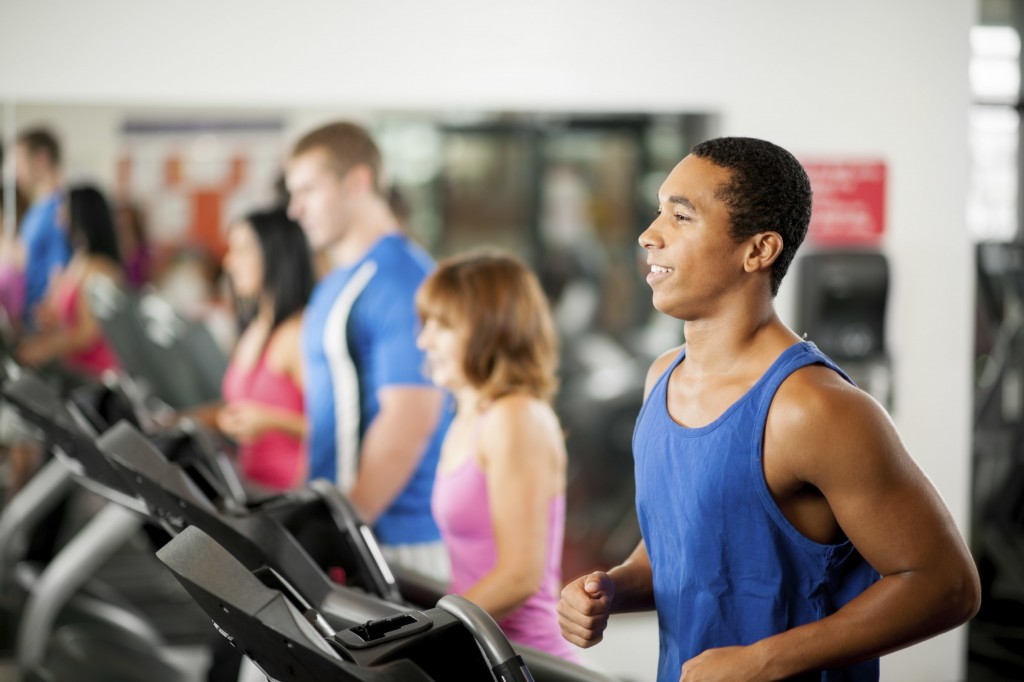 The benefits in exercise can't be overemphasized. It helps to burn excess fats in the body, as the accumulation of fats could spike the blood sugar level. Engage yourself in exercises like jogging, running, swimming, jumping jacks, and the likes. This would also help to build a strong and healthy heart, and therefore, reduce the risk of any cardiovascular disease.
2. Choose what you eat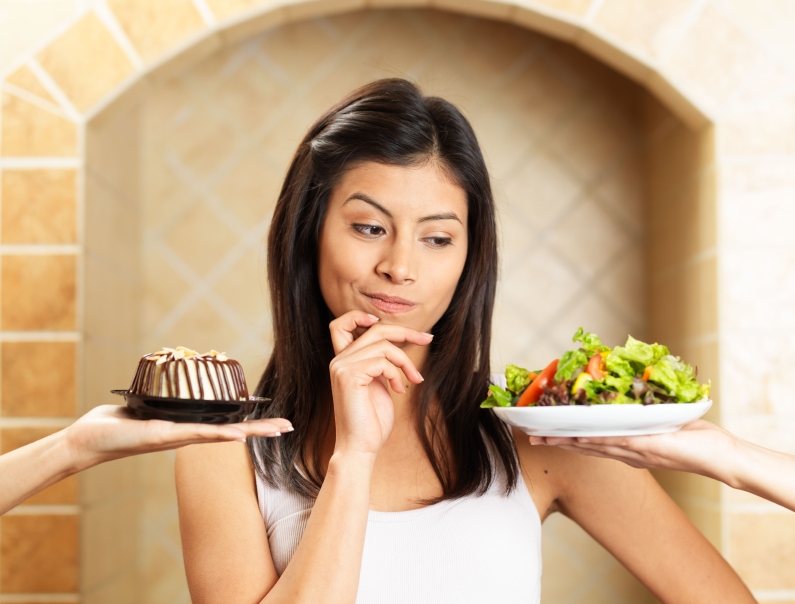 Food plays a vital role in our health, and what we eat determines what we expose our bodies and internal organs too. There should be a balanced intake of all nutrients into the body, to promote a stable and healthy life.
Cut out on starchy foods that can cause your blood sugar level to rise, and feed more on proteins and fibers. Too much sugary food should be avoided; try to reduce the amount of sugar in your diet as much as you can. Diet more on fruits and vegetables and be sure you are on the right lane of maintaining a healthy life.
3. Keep your blood sugar level in check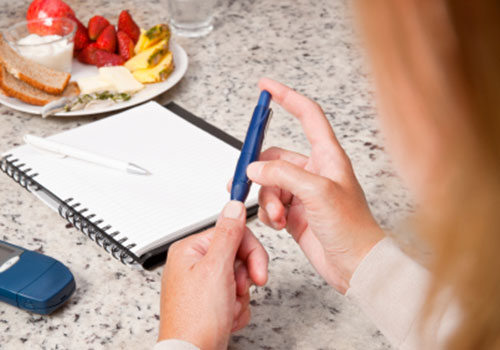 This is yet another way you can avoid diabetes. Develop the habit of constantly checking your blood sugar level; see a physician and know what level you are on. This would help a lot, especially in knowing what step to take next. The normal blood sugar level is between 4.0mmol/L and 6.0mmol/L; once it's higher than that, precautions should be taken, to bring it down back to normal.
4. Drink water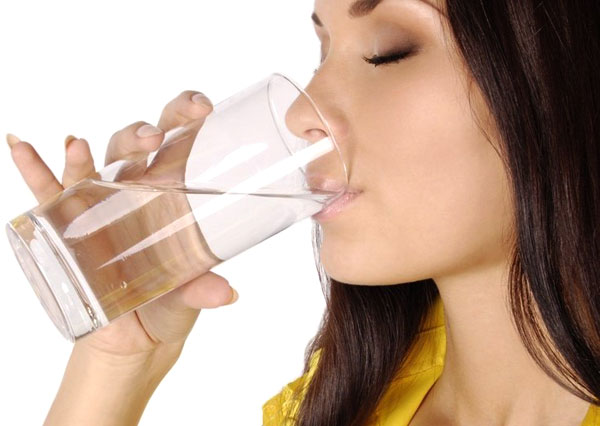 Water helps to keep the body hydrated, and it reduces the risk of water retention. Sufficient amount of water in the body will aid in proper circulation of nutrients around the body, and also burn excess fats that may amount to an increase in blood sugar level. Studies so far have shown that those who take 8 to 10 cups of water on a daily basis promote good health.
5. Don't skip breakfast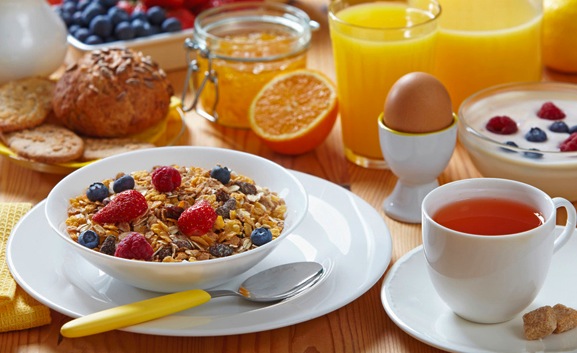 Breakfast is a very important meal, and shouldn't be skipped, as it helps to boost body metabolism. If you keep missing breakfast, there's a tendency that your body metabolism will be altered and this can affect the function of the insulin, and in turn, cause the blood sugar level to rise.
Conclusion
Diabetes is one of the leading causes of death; a vital reason to avoid it as much as you can. It can lead to obesity, cardiovascular diseases, stroke, heart failure, and death, if not taken care of. Above are 5 easy ways you can save yourself from this condition.
WhatsApp number: +971565830067 (Just send us code 13385 and we will get back to you ASAP)
Contact Us: Click here to send us your details or fill in the form below.
You can get in touch with us 24/7 and one of our experts will not only give you a free consultation but also help you pick out an appropriate male or female personal trainer to meet your needs. One-on-one personal training lessons are available in Dubai, Abu Dhabi, Sharjah, Ajman and RAK.
______________________________________________________________