It is not everything that your personal trainer is at liberty to say. Some feel that there are things that you ought to know and others just do not want to hurt your feelings. It's basically unpleasant if you get stuck with a bad personal trainer because your workout goals then become difficult to achieve.
Here are 5 things that your personal trainer might actually be thinking but is not going to tell you.
You do not have to show up in shape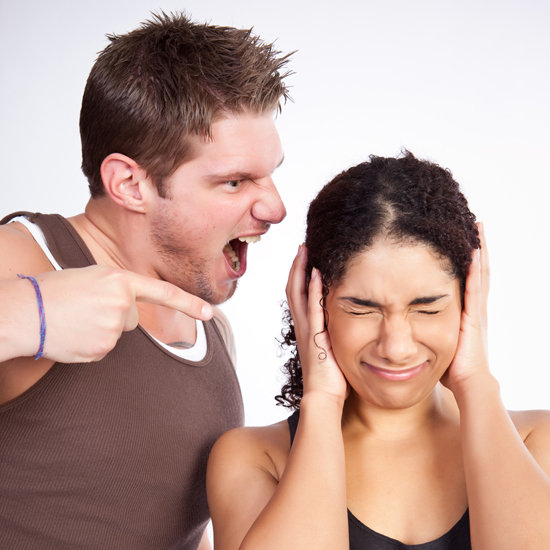 Many people are actually embarrassed at how they look, that they feel the need to lose a little pound or so before coming to get in shape. What people do not know is that trainers are usually happier working with people that are out of shape so that they can help them get into proper shape.
The result comes later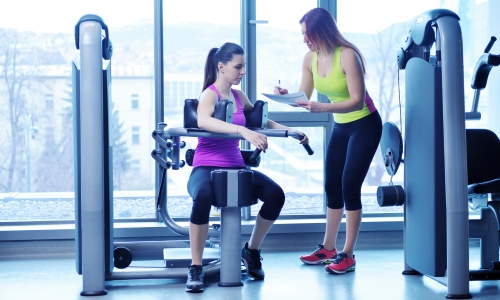 Most people tend to feel disappointed at the trainer if they start off with little exercises, the first session is not even supposed to be a work out but just like getting to know one another, he/she should give you a proper assessment which involves your posture, diet among others and just d little stretches and massages.
It could cost a lot of money to get results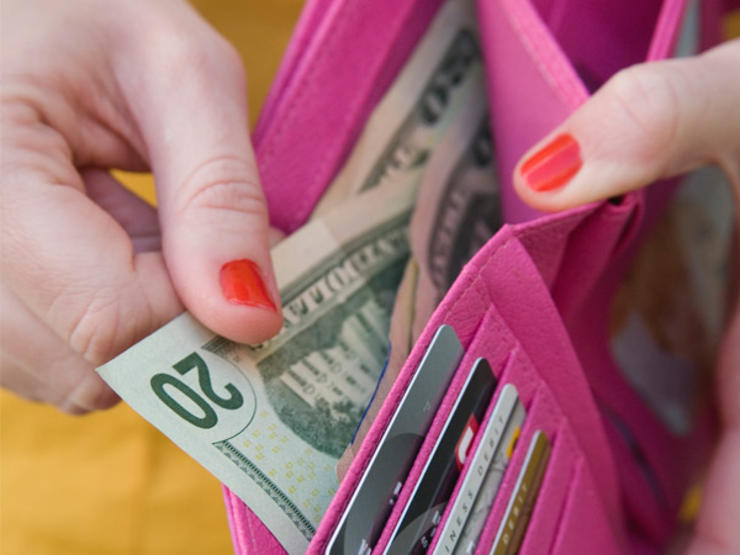 Before even going to get a personal trainer, you should already have an idea that personal training is going to cost you. Most fitness pros say that it will take about three to five months to get enduring benefits from the training, which involves changing your diet and other traits.
Some of us still use steroids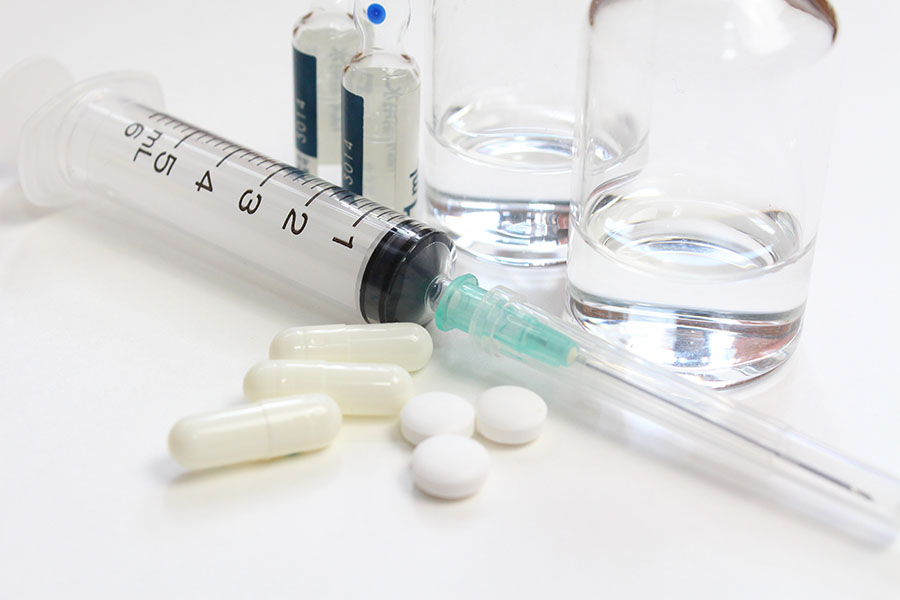 The use of steroids has raised a lot of red flags in professional sports, which have banned their uses and in most cases, these athletes usually obtain the drugs from their trainers. For clients who generally want to build their body, they usually obtain them from their trainers which is not illegal but should be avoided.
Bad fit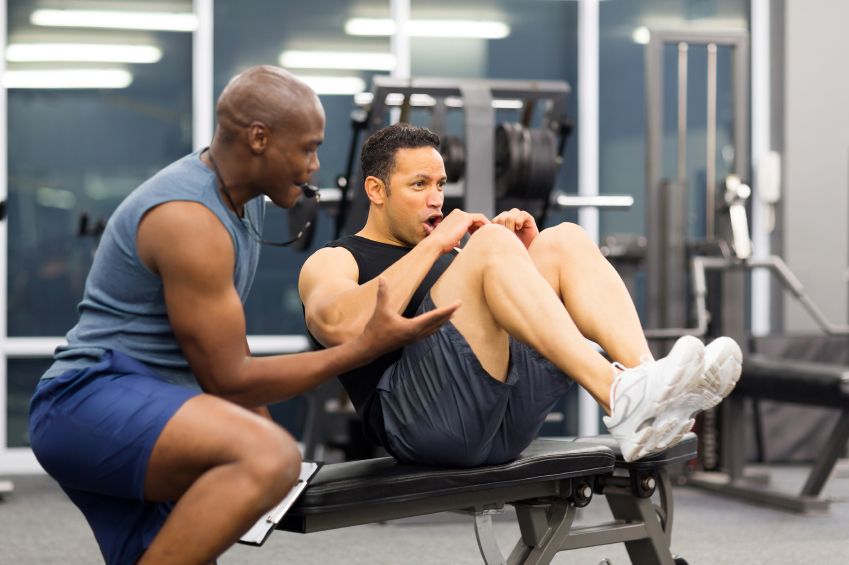 Most times the relationship between the trainer and the client might not be so smooth, which would cause a strain the routine, your trainer has to have a lot of energy so that you can get.
WhatsApp number: +971565830067 (Just send us code 14391 and we will get back to you ASAP)
Contact Us: Click here to send us your details or fill in the form below.
You can get in touch with us 24/7 and one of our experts will not only give you a free consultation but also help you pick out an appropriate male or female personal trainer to meet your needs. One-on-one personal training lessons are available in Dubai, Abu Dhabi, Sharjah, Ajman and RAK.
______________________________________________________________