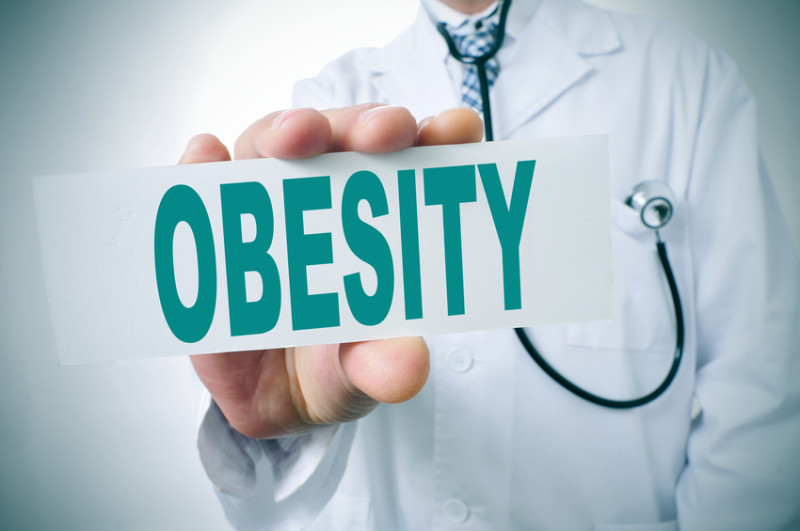 Obesity occurs as a result of excessive accumulation of fat in the body, which leads to a negative effect on health. Some organs in the body eventually get affected as a result of this and not everyone is aware. We'll be sharing with you some of the organs to take note of:
Heart

Obesity causes fats to build up in the arteries that supply blood to the heart, thereby causing a disruption in blood flow. Other risks attached to obesity—like diabetes, atherosclerosis ad hypertension—can also increase the chances of developing heart complications.
Brain

Accumulation of fats in the body affects different areas in the brain: the frontal and temporal lobes, anterior cingulate virus, hippocampus and the basal ganglia; all of which are essential for memory, planning, attention, proper movement and coordination.
Research has it that people with obesity have 8% less brain tissue than those with normal weight.
Lungs

Obesity weakens the muscles associated with breathing and makes it difficult to breathe. The presence of excess fat in the lungs can cause a blockage of free air flow, which in turn amounts to insufficient oxygen in the blood vessels. This is often associated with sleep apnea and asthma.
Colon

Colon cancer is the second most common cause of cancer death. It is mainly caused by insulin resistance, which is a major cause of diabetes; and this is common in people that are obese.
Skin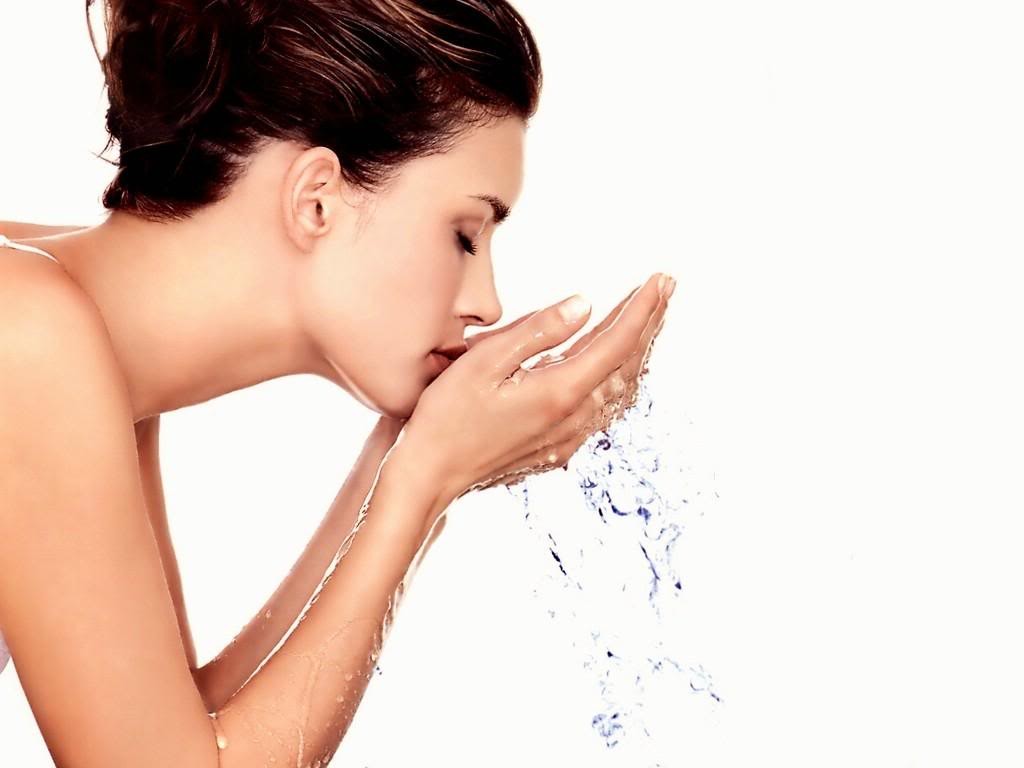 Skin conditions are among most obvious effects of obesity and obese people have a higher risk of getting exposed to skin infections. Stretchmarks also are a common accompaniment to obesity and it frequently occurs on the breast, thighs, hips, buttocks, abdomen and sides as a result of fat deposits that causes tension in the skin. Obesity also makes the skin itchy and dry with red/black patches.
Conclusion
Obesity causes a lot of disorganization in the body system. Precautions should be taken to avoid them, as much as possible.
WhatsApp number: +971565830067 (Just send us code 6827 and we will get back to you ASAP)
Contact Us: Click here to send us your details or fill in the form below.
You can get in touch with us 24/7 and one of our experts will not only give you a free consultation but also help you pick out an appropriate male or female personal trainer to meet your needs. One-on-one personal training lessons are available in Dubai, Abu Dhabi, Sharjah, Ajman and RAK.
______________________________________________________________