Ever got tired of trying relentlessly to lose weight and never getting the desired result? We all have one part of our body we wish was slimmer or more firm so we try a series stressful, time-consuming ways and still don't get results. What if we told you that it's all about to change because when it comes to weight loss with 5 simple rules you can achieve the body you've always wanted.
Never starve yourself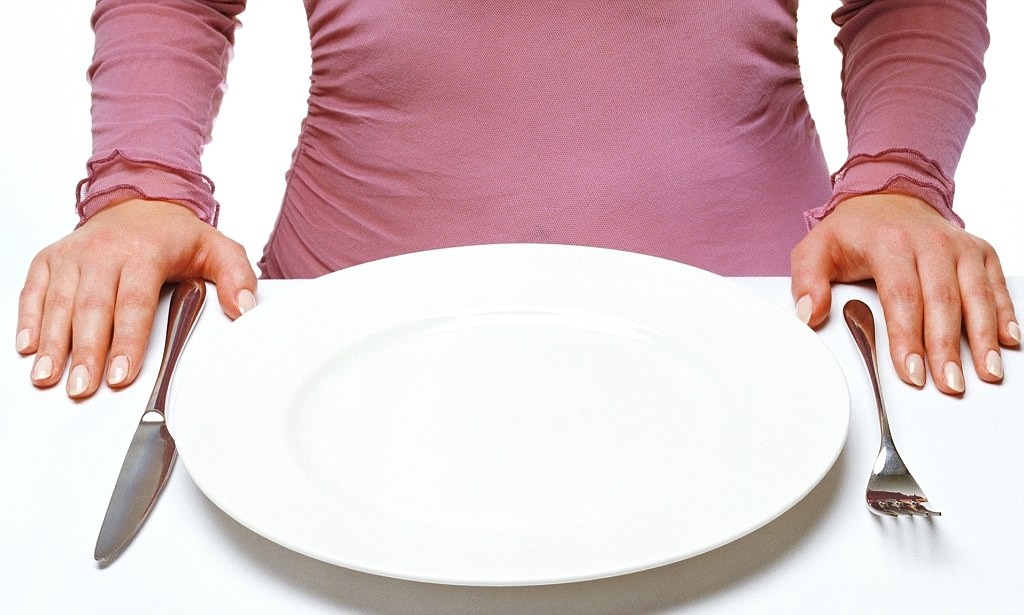 For some weird reason, people believe that if they don't eat and starve themselves they will lose weight, but over the course of time, that belief has been proven wrong.
Most especially when it comes to belly fat, starving yourself actually does the opposite because your stomach then sends famine signals to your brain, your body then believes you simply don't have access to enough food so it stores up fat meaning you have unknowingly done the opposite. Eventually, you are harming yourself since you are not eating and supplying the body with nutrients, and also not losing weight so you end up getting frustrated.
Ladies remember that you should never to mix up dieting and starving if you are on a diet and you are feeling weak or dizzy when you are going about it the wrong way and you probably would end up with no results.
Exercise is important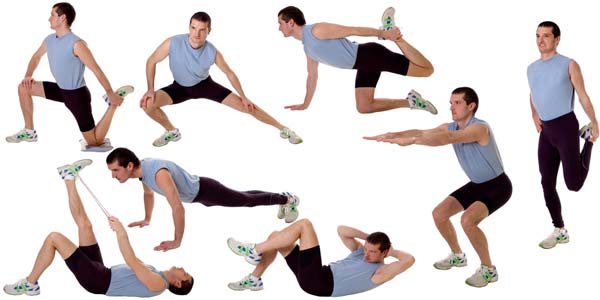 Make sure you have an exercise routine you can work with because dieting without exercising is incomplete. Exercise helps in more ways that we are aware of because aside from helping us to achieve the toned body we all want, it keeps us healthy and fit.
Always remember exercise wise and not hard, working out 14hours a day, 7 days a week might seem like a good idea but trust me it's not, too much of everything is bad likewise thirty minutes (30) of uninterrupted appropriate and energetic exercise might be more effective than 14 hours in the weight loss department. Exercise works a lot better when it is in a strictly followed routine, so pick a time that is best for you.
Build up your stamina ladies, remember Rome was not built in a day so if you can't do thirty minutes or an hour then start with ten minutes, maintain it regularly and build upon it.
Learn to eat right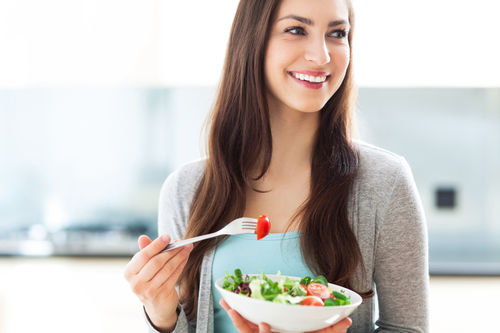 Losing weight is not all about the now, it is important to maintain whatever progress you have made for you to achieve your desired result, work with a meal plan you can maintain rather than start a diet that in a week you won't be able to sustain because whatever weight you have lost is going to be gained all over again after the initial loss since you have not actually learned to eat right.
Instead of going for unrealistic diets, which will cause a temporal weight loss go for a healthy, nutritional and realistic diet that does not make you feel like you are being punished. In other words, ladies go for a diet you can learn to live with.
Smart dieting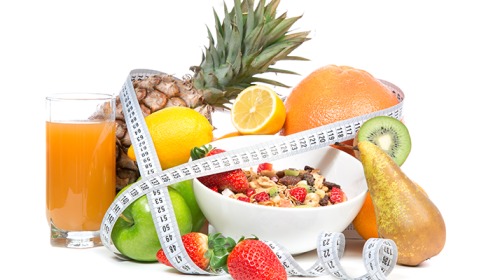 Dieting is not just about cutting down on food; although it is necessary to cut down on the food you must also consider nutrition.
I believe dieting is about making use of food nutrients in such a way that you attain a balanced diet and are healthy without eating too much.
For a smart diet fill up with fiber ( most especially those with large appetites), food that contains fiber is a necessary component of a wise and successful diet because fiber absorbs water and swells in the stomach making you feel full faster and for longer.
Rest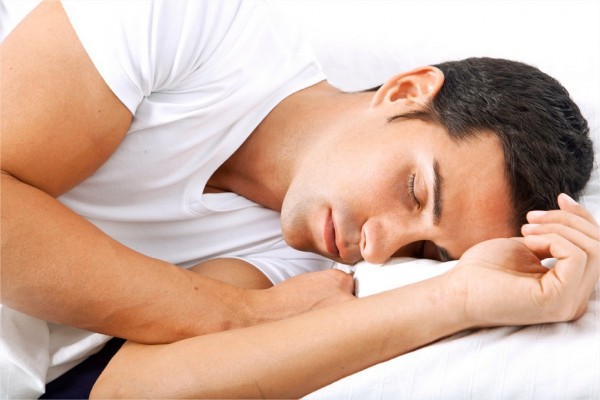 Recent studies show that although often neglected rest is an important factor in weight loss.
It is very important to sleep and rest well, a study carried out where two groups were placed on the same weight loss plan, one group was allowed to sleep for eight hours while the other group was only allowed five hours of sleep it was discovered that the group that slept for longer lost more weight than the other group.
For effective and speedy weight loss, stick to these five important rules to weight loss and I guarantee you would be very happy with the results.
Conclusion
If you've been obeying any one of these rules, then you have your answer as to why you're not losing weight as you expect to.
WhatsApp number: +971565830067 (Just send us code 13051 and we will get back to you ASAP)
Contact Us: Click here to send us your details or fill in the form below.
You can get in touch with us 24/7 and one of our experts will not only give you a free consultation but also help you pick out an appropriate male or female personal trainer to meet your needs. One-on-one personal training lessons are available in Dubai, Abu Dhabi, Sharjah, Ajman and RAK.
______________________________________________________________