Inflammation exists within us all and is an extremely powerful, necessary function for our survival. Chronic inflammation can be unrelenting, often leaving sufferers without a clear resolution. Fortunately, diet can play a big role in reversing chronic inflammation. Here below are 7 diets to helps us fight against chronic inflammatory:
CHERRIES: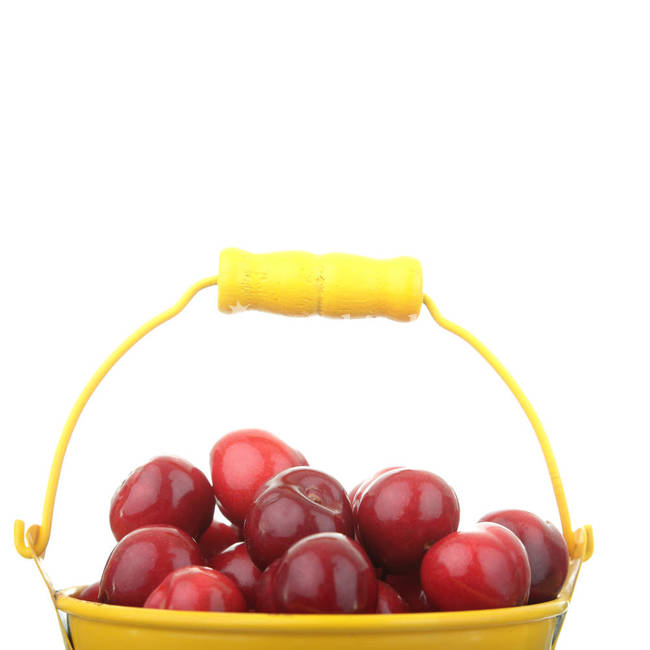 Cherries help reduce inflammation by neutralizing free radicals in the body and can also help to stop tissue inflammation. Anthocyanins, which give tart cherries their deep red color, have anti-inflammatory properties similar to those in aspirin. Raspberries and, to a lesser extent, strawberries also contain pain-fighting anthocyanins.
Whole grains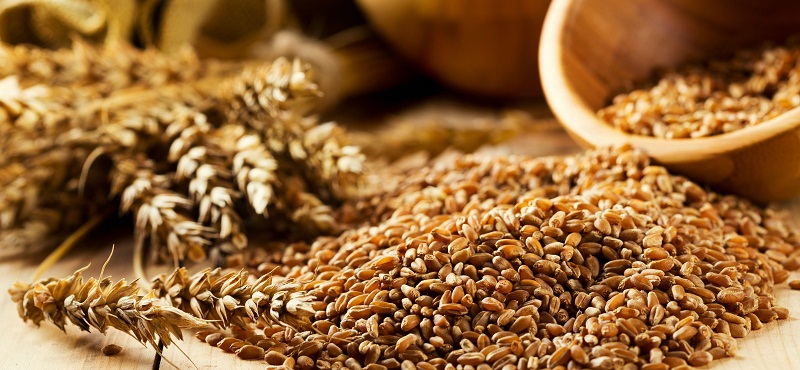 Consuming most of your grains as whole grains, as opposed to refined, white bread, cereal, rice, and pasta can help keep harmful inflammation at bay. That's because whole grains have more fiber, which has been shown to reduce levels of C-reactive protein, a marker of inflammation in the blood, and they usually have less added sugar.
Mango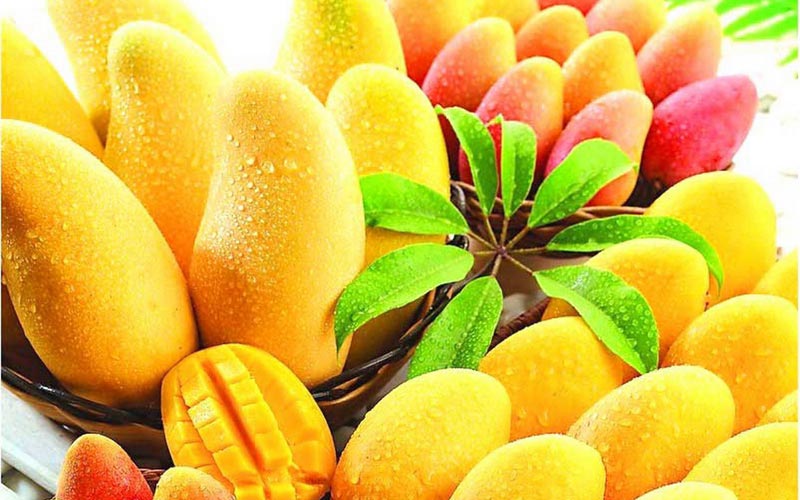 Mangos are not just nutrient-packed and bursting with color and flavor, research indicates that this tropical fruit may also be a powerful inflammation fighter. One study conducted in 2013 found that compounds in mangos called polyphenols might inhibit the inflammatory response in both cancerous and non-cancerous breast cells. In addition to their potential anti-inflammatory benefits, mangos are a source of over 20 vitamins and minerals, including vitamin A, vitamin C, vitamin B6, folate, and potassium.
Nuts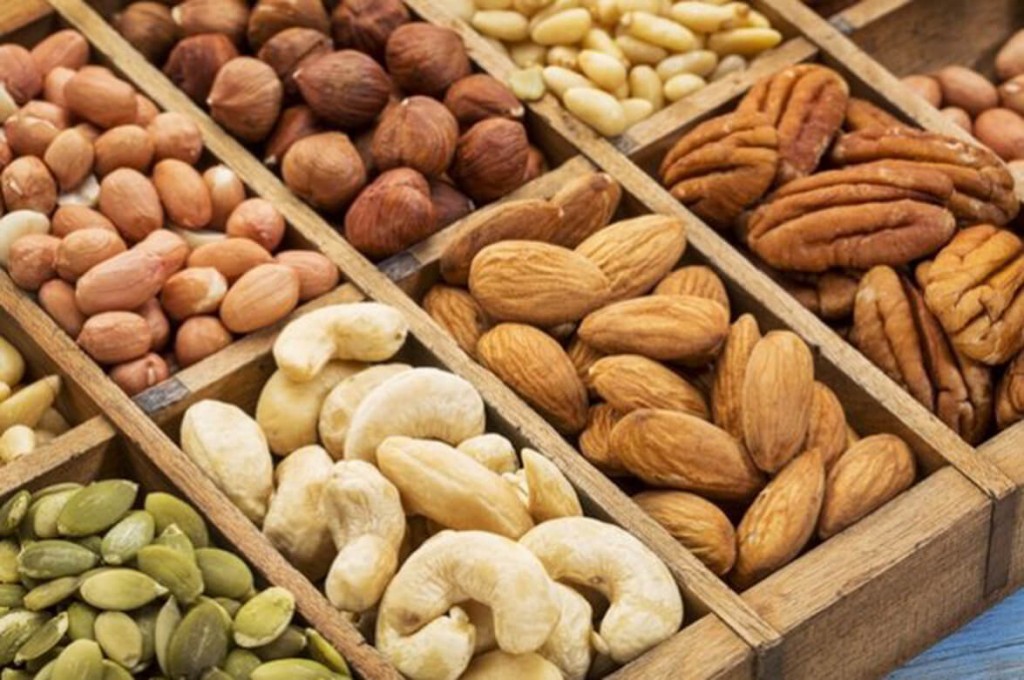 Another source of inflammation-fighting healthy fats is nuts particularly almonds, which are rich in fiber, calcium, and vitamin E, and walnuts, which have high amounts of alpha-linolenic acid, a type of omega-3 fat. All nuts, though, are packed with antioxidants, which can help your body fight off and repair the damage caused by inflammation.
Leafy greens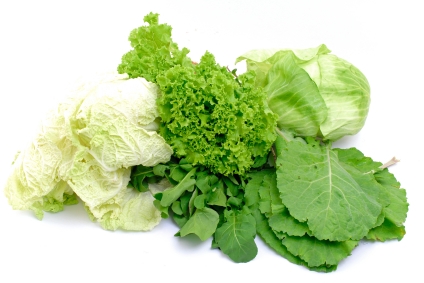 Diets rich in leafy greens are associated with lower rates of certain cancers, heart disease, and other inflammation-related diseases because leafy greens provide anti-inflammatory benefits. Kale, spinach, watercress, collard greens, and broccoli are also some of the most nutrient-rich foods you can eat.
Ginger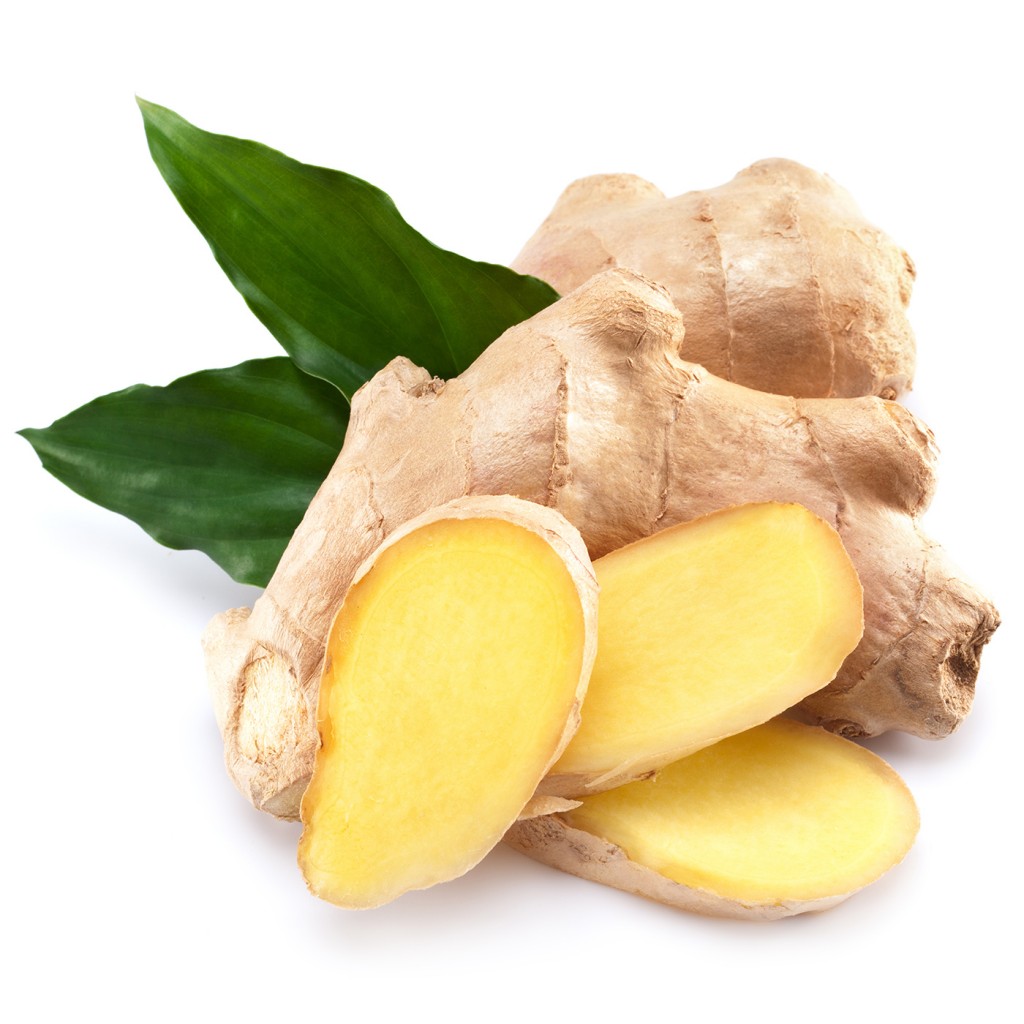 Studies reveal that ginger may help halt the inflammation that's associated with liver cancer by stopping the pro-inflammatory TNF-α, a type of signaling protein that causes inflammation. This spicy ingredient is a potent anti-inflammatory, inhibiting the formation of inflammatory prostaglandins, thereby reducing the pain associated with osteoarthritis and other inflammatory illnesses.
Fruits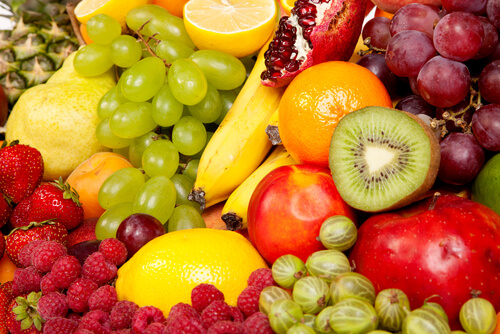 A study at the University of Massachusetts Dartmouth found that the phytochemicals of cranberries, long known for their protection in bladder health and urinary tract infections, may also help to prevent the development of cancer. Blueberries contain phytonutrients called anthocyanins, which are known to have antioxidant and anti-inflammatory effects. Berries are high on the dirty-dozen list of fruits containing pesticide residue.
Conclusion:
Inflammation is a normal part of the body's immune response. But if it becomes chronic, it can lead to pain and disease. However, there's a darker side to the wonderful healing capabilities of inflammation and because of its gripping, powerful responsiveness, inflammation can be incredibly destructive to your health.
WhatsApp number: +971565830067 (Just send us code 15595 and we will get back to you ASAP)
Contact Us: Click here to send us your details or fill in the form below.
You can get in touch with us 24/7 and one of our experts will not only give you a free consultation but also help you pick out an appropriate male or female personal trainer to meet your needs. One-on-one personal training lessons are available in Dubai, Abu Dhabi, Sharjah, Ajman and RAK.
______________________________________________________________