Hamstring muscles are very important because they help in the strength of the legs. These muscles are most likely lagging and this is because you need more than machines to work on them and make them stronger.
Here are 5 exercises that are for building the hamstrings that will ensure that your leg muscles will be able to do their part in supporting the core strength and stability of the body.
Stiff leg dead-lifts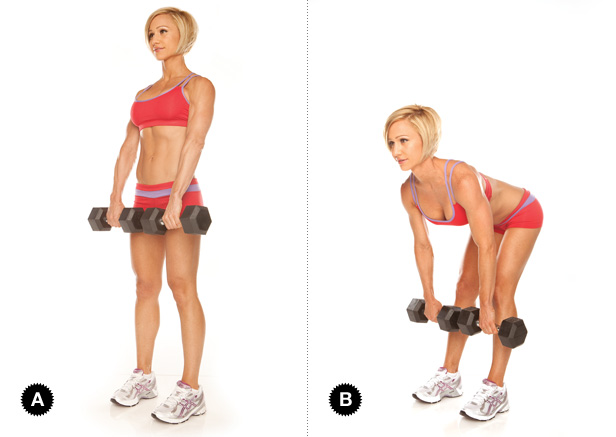 This is one of the most powerful exercises that you can do for your hamstrings. This is just meant to target your hamstring muscles when you are performing that workout. Normally, the majority of the work is placed on the lower back and sometimes on the upper back. Emphasis is generally placed on the hamstring muscles.
Lying leg curls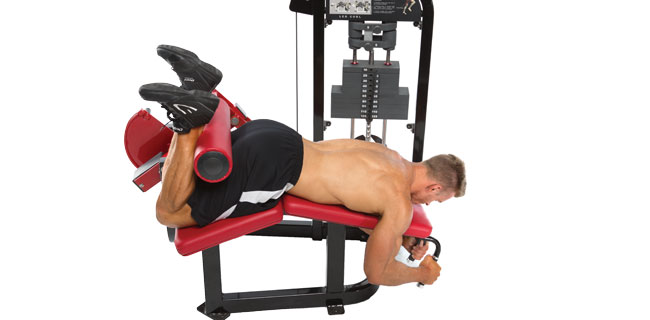 The hamstring supports a lot of standing workouts that you perform but you can actually do some work while lying down and also target the hamstrings as well. The movement is at a minimum and while it is not the most productive, it specifically targets the hamstrings.
Wide stance box squats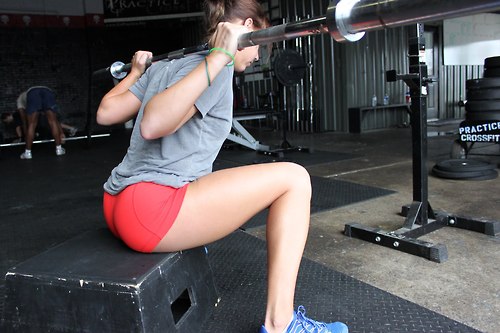 Squats help to build your abs and also provide a great workout to the upper muscles of the legs if done with box squats your hamstrings will be very grateful to you for that. When done using a wide stance, great stress is placed on the hamstrings.
Plate drags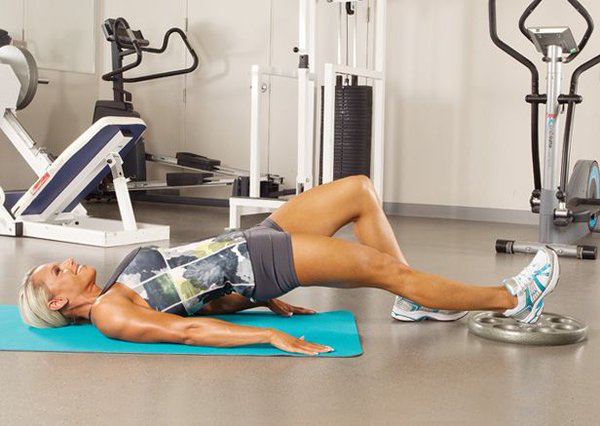 Some of the workouts usually do not require machinery, only some kind of resistance. With plate drag, all you need is a large weighted plate available wherever you can get your hands on some free weight.
The barbell deadlift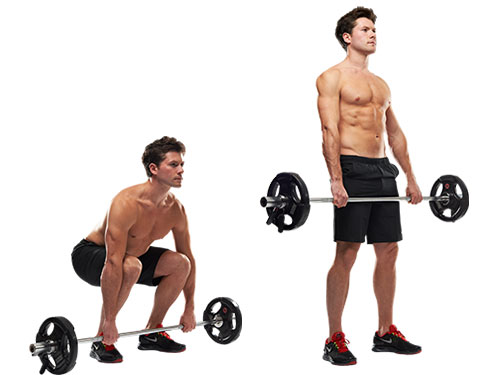 The deadlift is a great workout because it targets some portion of the hamstrings. This usually fits into any work that you might decide to perform. But especially the common hamstring exercises. Any deadlift variation usually works 100% of the muscles to some degree. When you do the proper you will be working the additional muscles for stability while pushing the limits of the legs muscles to support your core strength.
Conclusion
Working on the hamstring muscles is very vital because it helps strengthen other parts of the body as well, don't restrict your hamstring workout to just bending at knees, do different combinations and it doesn't necessarily need to be at the gym they are some exercises that you can do from home.
WhatsApp number:+971565830067 (Just send us code 14389 and we will get back to you ASAP)
Contact Us: Click here to send us your details or fill in the form below.
You can get in touch with us 24/7 and one of our experts will not only give you a free consultation but also help you pick out an appropriate male or female personal trainer to meet your needs. One-on-one personal training lessons are available in Dubai, Abu Dhabi, Sharjah, Ajman and RAK.
______________________________________________________________