There are a lot of benefits to staying physically fit. You will have more energy, look great and notice improvements in your overall health. However, families can make a lot of healthy physical changes and this can even be more fun.
1.Daily exercise with the family

Exercise is one of the most important aspects in staying or becoming healthy and fit. If you are trying to tone up or lose weight, you might have to do some more exercise. How about trying few exercises with the whole family? This sounds a lot better because if you involve other people in your exercise routine, the impact in your results will always be positive. Go outdoors and take a walk or do some cardiovascular exercises which helps to strengthen the heart and lungs. This is amazing here because, you are more concern with your family's health. Regular exercise can help combat depression.
2.Cook for yourself in other to get the right nutrients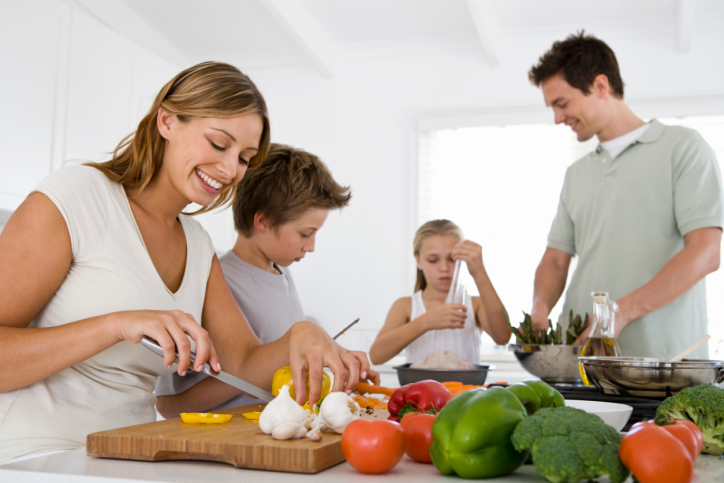 Eating right has a lot of benefits. It will help you maintain a healthy weight, improve your skin and give you more energy. One of the best ways to eat a healthy diet is to cook your own food. In order to maintain a healthy lifestyle, one should learn to be able to cook for themselves. When you cook for yourself, you can control the ingredients you use and this will help you make sure you are eating the right nutrients your body needs. You can make cooking more fun by involving family members in it. Plan your meals in advance and ad organize well to make cooking more easier.
3.Express yourself and be happy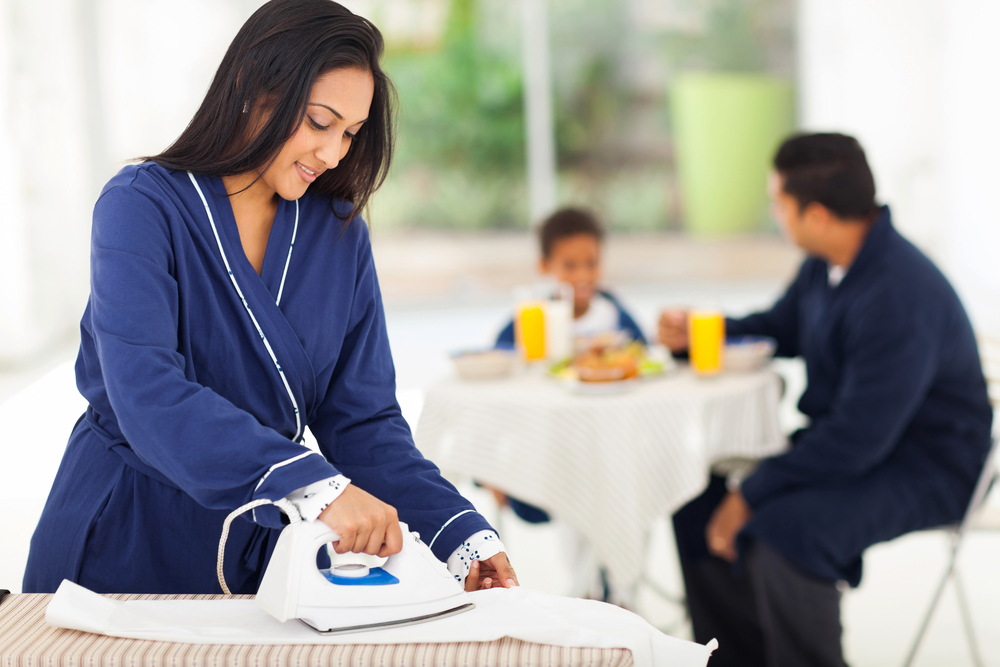 Keeping emotions inside can cause mental and emotional stress as well as physical symptoms. Unexpressed feelings can cause depression, sleep problems and even physical pain. Sometimes there are things you find hard to say but you can always express them in the form of writing. Always be happy to keep the family moving.
4.Always get enough sleep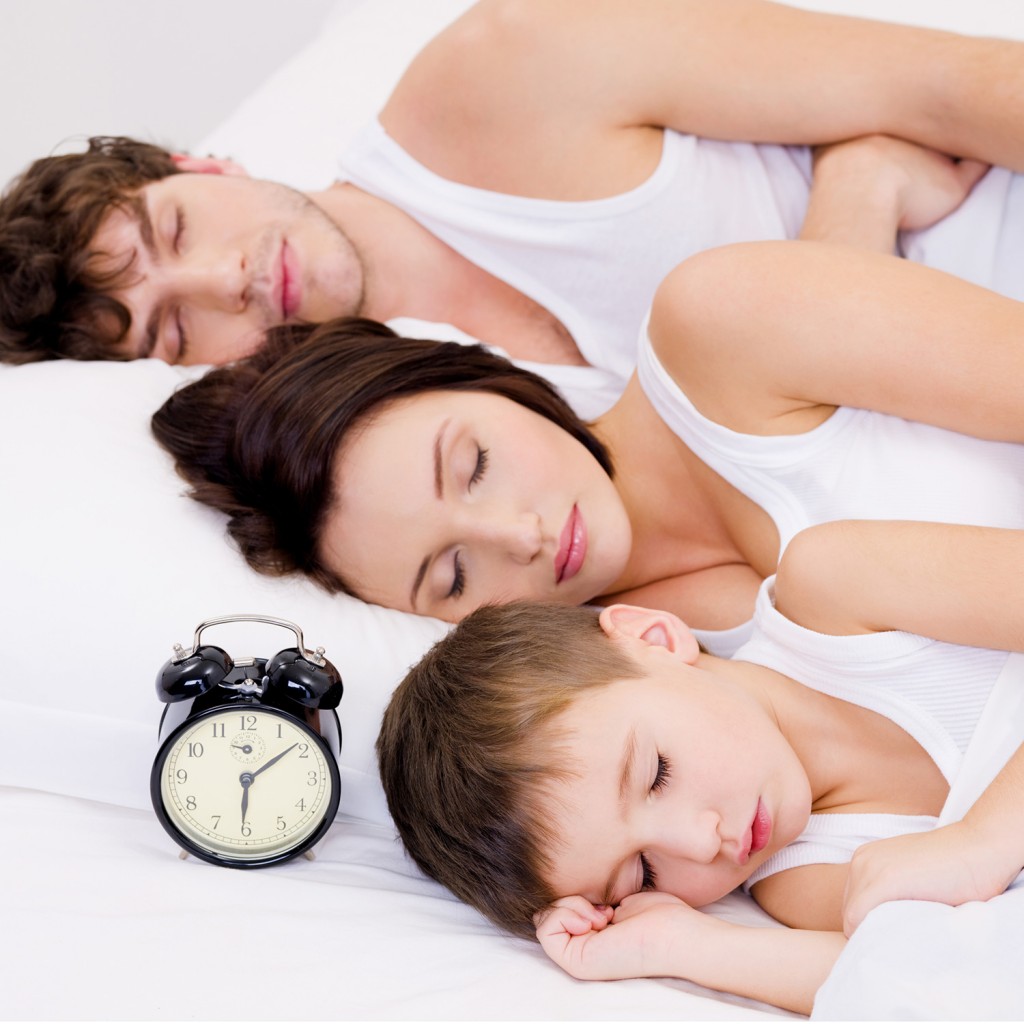 Did you know that lack of sleep affects our physical and mental health? Yes it does and even more. Lack of sleep adversely affects mood, memory, eyes and even your cardiovascular health. Sleep allows the body to heal, repair and rejuvenate itself in a way it simply cannot when a person is awake. Sometimes, it may be difficult for some parents to get the total rest they need. However, parents can send their children on vacations so that they can have more time to rest.
WhatsApp number: +971565830067 (Just send us code 10549 and we will get back to you ASAP)
Contact Us: Click here to send us your details or fill in the form below.
You can get in touch with us 24/7 and one of our experts will not only give you a free consultation but also help you pick out an appropriate male or female personal trainer to meet your needs. One-on-one personal training lessons are available in Dubai, Abu Dhabi, Sharjah, Ajman and RAK.
______________________________________________________________