The stomach is a very vital part of the human body because it houses some of the most critical and important organs of the human body; hence protecting it is one of the highest priorities.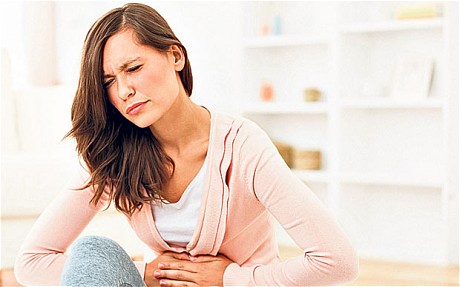 One of the dangers it faces is from stomach or tummy aches; a sign that an organ in the belly is not functioning properly, and not only is a threat to your body, but it is also a threat to your emotional and mental well being; as it leaves you virtually handicapped, and unable to do what you should do, although it may not be that serious or fatal to your health, and may not last for long. So it is important to know how to deal with it when they strike or how to prevent it from happening ever again, and these four drinks are some that you can take to do so.
Chamomile tea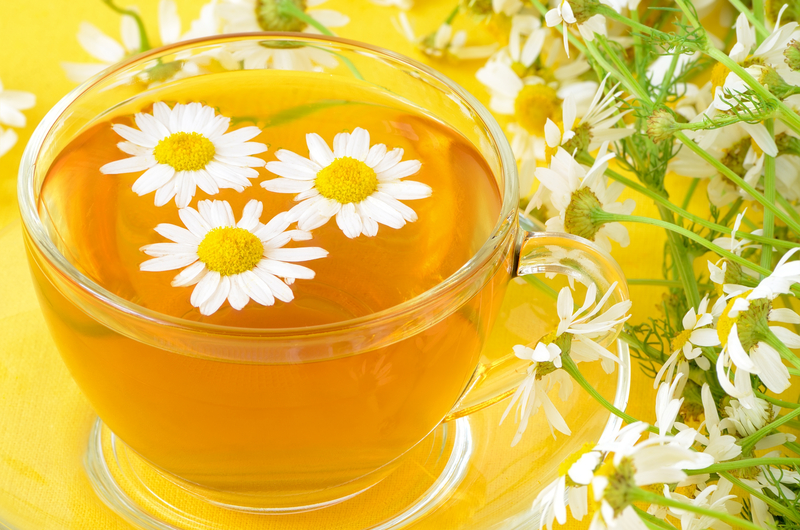 When bacteria attack the digestive system, they cause the lining of the stomach and intestines to become inflamed, and makes the passage of food a painful and difficult one.
Chamomile acts as an anti-inflammatory, stopping the walls of the organs of the digestive system from swelling, and eases the contractions of muscles that are pushing food through, so that it becomes less painful and difficult.
Rice water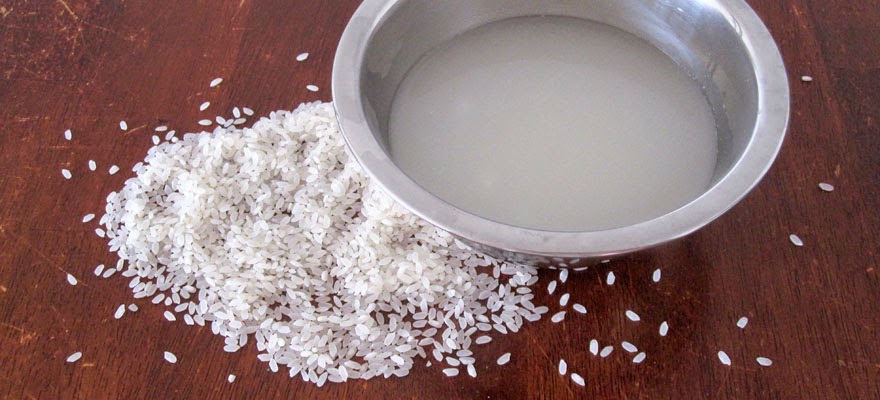 The water that you use in cooking rice is a good demulcent or inflammation reliever to your digestive tract, and is drank when still warm, with honey if needed, after adding twice the amount of water needed to boil that amount of rice. The rice is removed when it becomes soft, and the water left behind is drunk.
Warm Lemon Water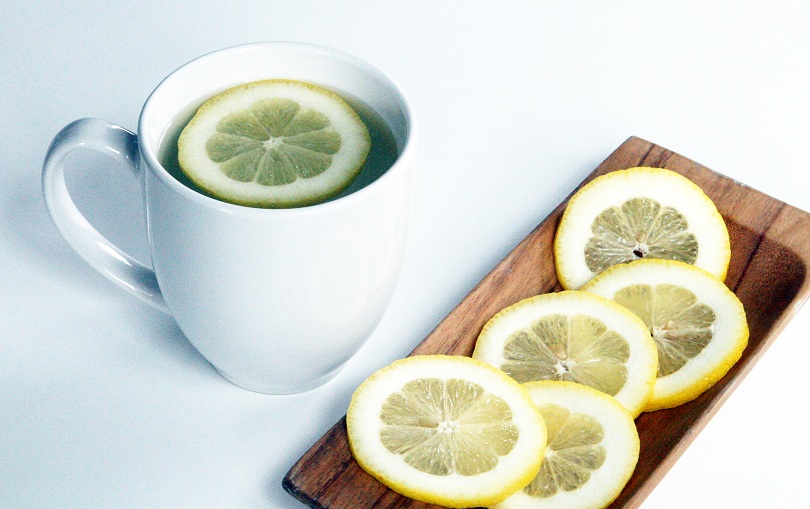 This solution is for those who have indigestion problems.
The acidity of lemon juice causes more Hydrochloric acid to be produced by the stomach, which increases the pace of digestion at a healthy pace, and it also keeps you hydrated, so your digestive system is flushed and running smoothly.
Peppermint tea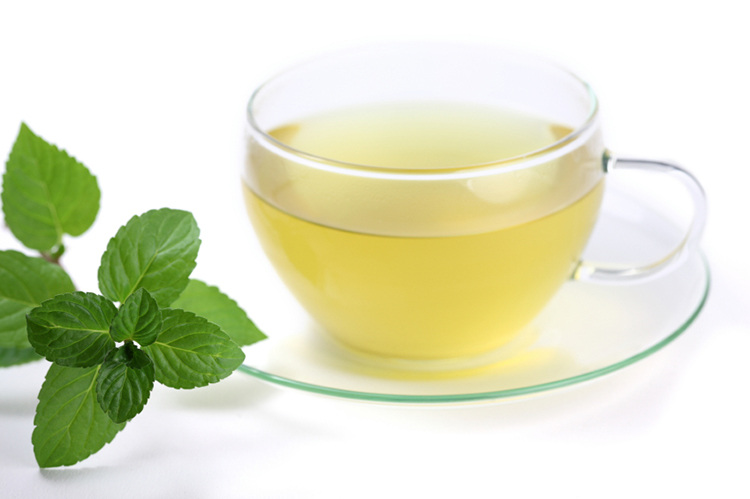 This solution is also for those suffering from indigestion, or bloating or gas; it increases the flow of bile, improving digestion, and it can also relax stomach muscles, causing less pain as food is pushed through the digestive system.
So when another tummy ache attacks you, you know what to eat or drink, to relieve yourself of it, and you can also take these as a preventive measure, to stop stomach cramps from happening again.
WhatsApp number: +971 565830067 (Just send us code 7650 and we will get back to you ASAP)
Contact Us: Click here to send us your details or fill in the form below.
You can get in touch with us 24/7 and one of our experts will not only give you a free consultation but also help you pick out an appropriate male or female personal trainer to meet your needs. One-on-one personal training lessons are available in Dubai, Abu Dhabi, Sharjah, Ajman and RAK.
______________________________________________________________
[contact-form-7 404 "Not Found"]