Most people swim for swimming sake and just to have fun, or as a form of a sport competition but don't even know about all the great benefits of swimming. Well, if you are one of those people, then here are four benefits of swimming you should definitely know about:
Makes you a better runner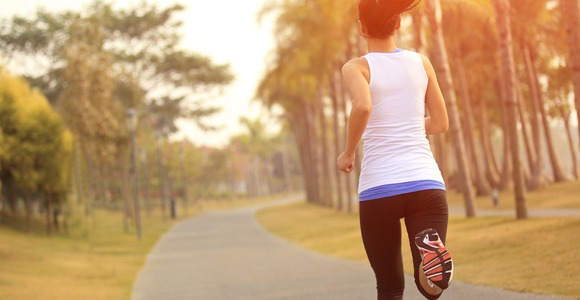 swimming improves your endurance and oxygen uptake,meaning it improves your breathing techniques which makes a runner run a long distance without going very tired.A runner who swims has a very flexible ankles too.
Improves fitness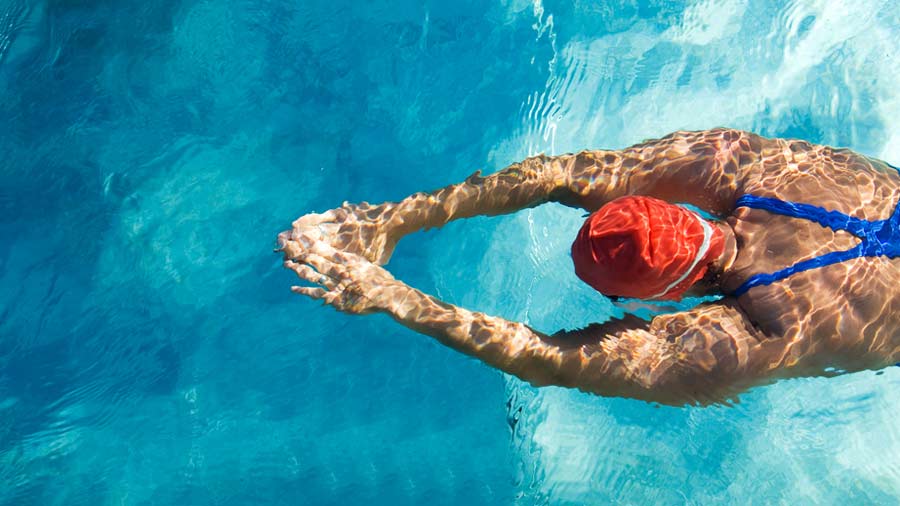 swimming involves you using your arms,core,legs and even your back,which  makes you fit,making you get stronger from the resistance of water.
Reduces stress level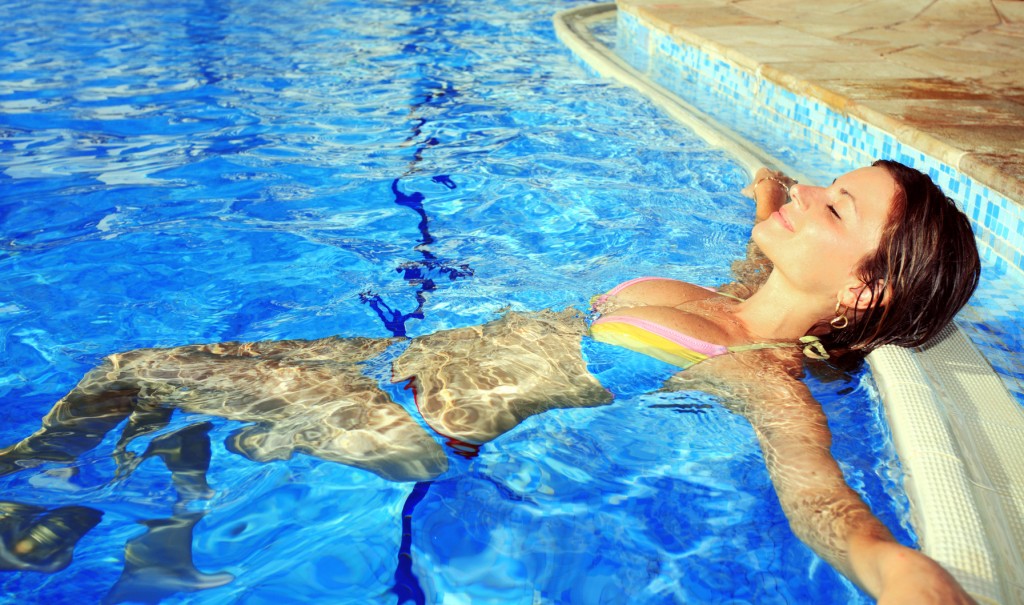 swimming needs lot of attention and the your movements in the water,therefor leaving you no time to think about other things or problems,so floating in the water makes you  forget your problems outside there,its boosts your mood leaving you calm and relaxed.
Weight lose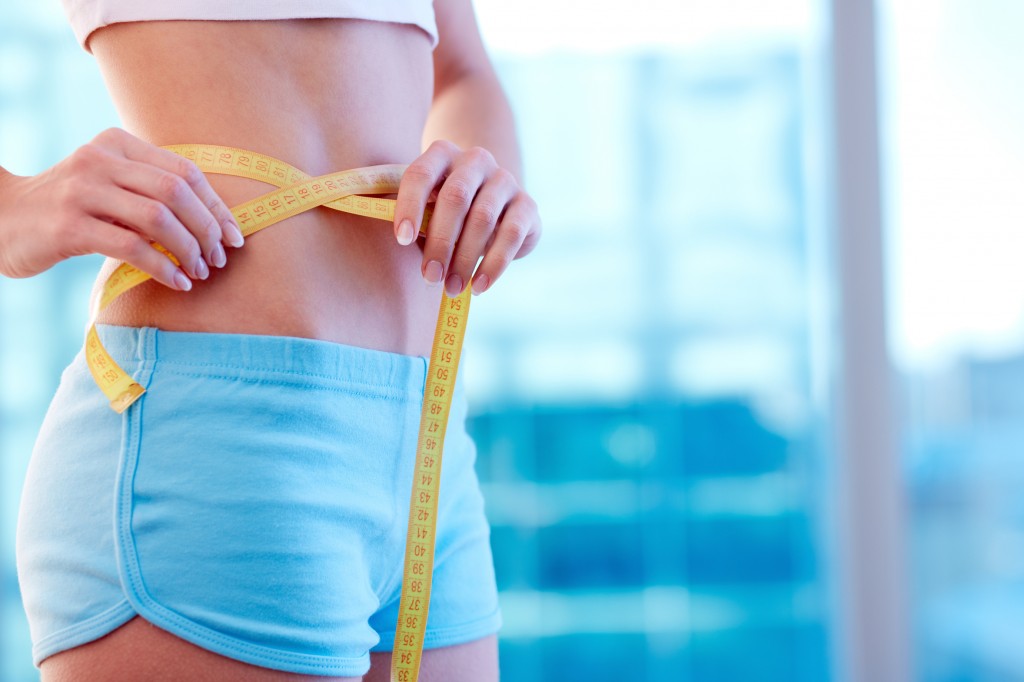 swimming burns down a lot of calories which makes you lose weight by working all muscles and putting stress on your body.It also results to a tone body.
Conclusion                                                                                                                
Swimming improves your health and reduces the risk of illness.If you looking for a cheap and close way to do all these four things provided above, well all you need to do is just swim regular as a  form of workout and it will do the rest for you.If you cant afford a pool ,you can just create your own pool behind your house or go to the beach,there it is free.
WhatsApp number: +971565830067 (Just send us code 9564 and we will get back to you ASAP)
Contact Us: Click here to send us your details or fill in the form below.
You can get in touch with us 24/7 and one of our experts will not only give you a free consultation but also help you pick out an appropriate male or female personal trainer to meet your needs. One-on-one personal training lessons are available in Dubai, Abu Dhabi, Sharjah, Ajman and RAK.
______________________________________________________________