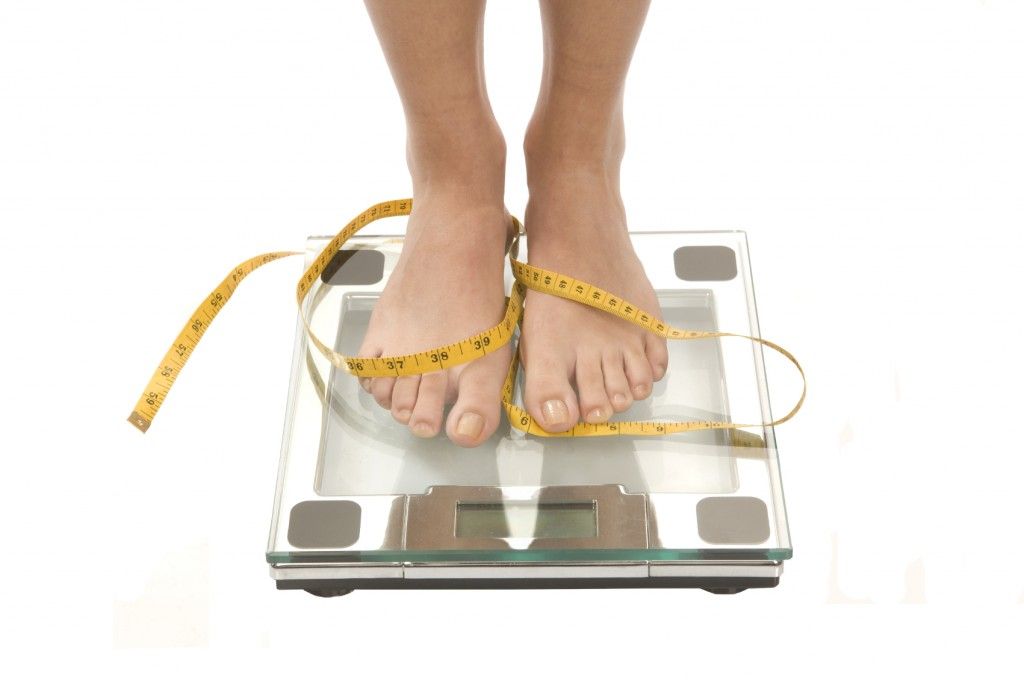 As a new mom, faced with the responsibility and stress of caring for a baby, the idea of embarking on a weight loss journey might seem a bit challenging and off-putting. However, this weight loss guide has been designed just for people like you. All you need to do is adhere carefully to the following "3 steps to a 3 week weight loss plan for new mothers in Dubai":
1. Take at least two raw fruits/ or vegetables before each meal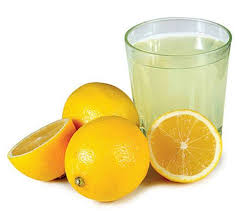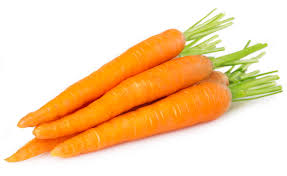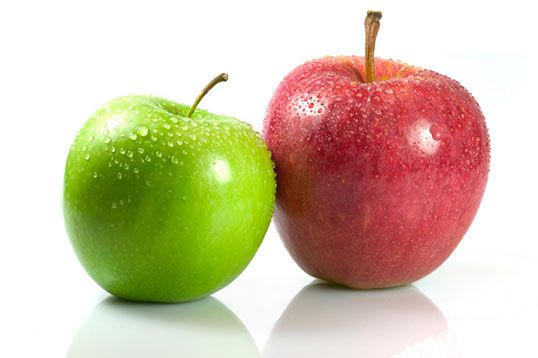 You can eat 2 carrots, an apple or a stick of celery before each meal. Eating raw fruits and veggies fills u up quicker and helps kill hunger cravings. This also means that you'll be able to eat a lot less and lose weight much faster without getting too hungry. You can also take fruits such as, green bananas, peaches, and broccoli. Note, though, that fruit juices do not count because they are high in sugar and have little or no fiber.
2. Eat up to four 0-to-300 calories meals a day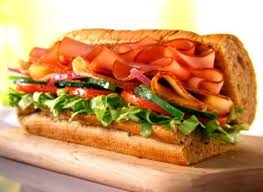 Assuming you're going to eat three meals and a snack or two every day, you will need to make sure your meals don't exceed a maximum of 300 calories each. That means you should be eating no more than 1, 200 calories a day. Also, it is recommended that you eat your meals 2-4 hours apart.
Remember that low calorie foods do not necessarily have to be low nutrient foods and you should eat a diet that is rich in nutrients but low in calories.
3. Exercise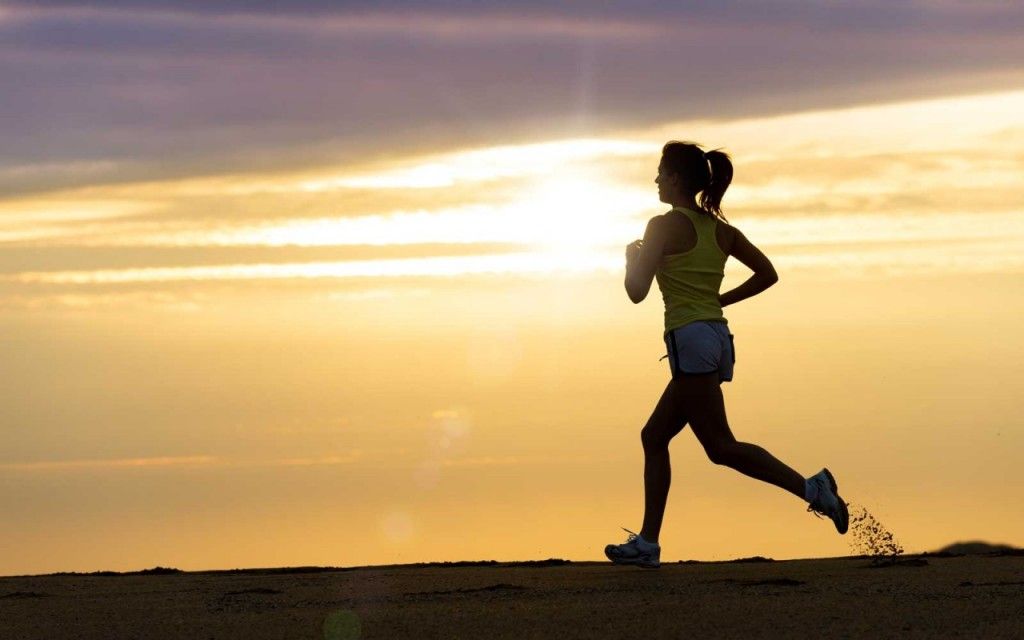 Exercise is very vital as it contributes significantly to your weight loss. It is recommended you try out the following exercise moves:
I. Run for 20 seconds as fast as you can. You can run back and forth from any distance or you can run up a hill or stairs and then you'll rest for 10 seconds…
II. After the 10 seconds, do a jumping jacks for 20 seconds as fast as you can and then rest for another 10 seconds
III. After resting, do ski steps for 20 seconds as fast you can and then rest again for another 10 seconds
IV. Once ten seconds is up, do a push-up followed by a jump as fast as you can for 20 seconds and then rest for another 10 seconds
V. Once you've rested for those 10 seconds, you'll start over and repeat steps 1-through-4 and then you can rest for one minute. You are expected to complete one full set that should last almost five minutes. Lastly, repeat the workouts 3 more times for a full 10-20 minute workout.
This simple to follow weight loss plan is just what you need to up your weight loss game and get rid of all that excess fat. One last thing to remember is that for every one, and new moms in particular, getting enough sleep and rest is absolutely essential for weight loss and for staying fit and healthy.
You can also hire a personal trainer to help you get through this plan more effectively, and if you would like to hire one, we would be glad to recommend a trainer you can trust. Kindly get in touch with us at:
WhatsApp number: +971565830067 (Just send us code 5952 and we will get back to you ASAP)
Contact Us: Click here to send us your details or fill in the form below.
You can get in touch with us 24/7 and one of our experts will not only give you a free consultation but also help you pick out an appropriate male or female personal trainer to meet your needs. One-on-one personal training lessons are available in Dubai, Abu Dhabi, Sharjah, Ajman and RAK