I am sure you have wished to be smarter at least once, and perhaps you have never really made much of an effort simply because you hadn't realized that there are a few simple things you can do to improve your intelligence. One these is simply eating certain foods.
The following is a list of foods that when eaten over a short period of time, will increase your intelligence, thinking skills, reasoning ability and cognitive function; so much so that your IQ points will dramatically improve:
Fish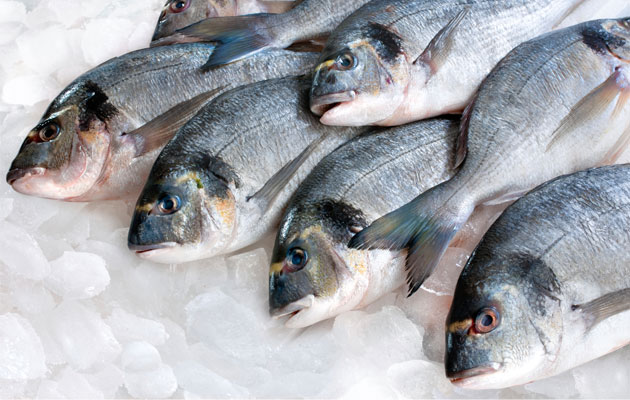 Fresh, and oily fish (such as sardines, mackerel and wild salmon) contain omega 3 fatty acids which help in brain development as more than sixty-five percent of lipids which make up more than half of the brain mass, belong to the omega family.
These omega fats especially omega 3 fatty acids help the cells of the brain relate with each other, but they can only be found in fresh fish, and in addition to the fish mentioned above, they can also be found in fresh tuna fish.
Fats in general, help maintain the fluidity of cell membranes in the brain and also play a major role in neuron activities.
Fish also contain iodine and phosphorous, both of which are essential for brain activity.
Liver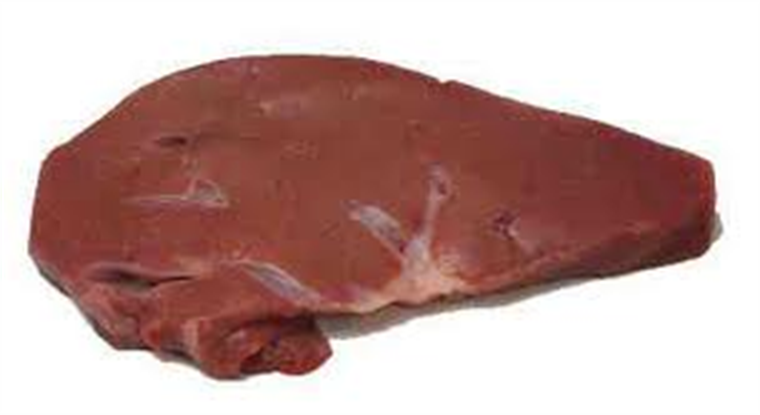 The livers of veal, beef or chicken are packed full with iron which is needed to make hemoglobin in red blood cells that transport oxygen to the brain, and the brain needs a lot of this oxygen–it consumes twenty-five percent of all the oxygen that enters the body, and if more oxygen is brought to it faster, which iron makes possible, then it performs better.
Liver also contains vitamin B which is known to improve cognitive function.
Egg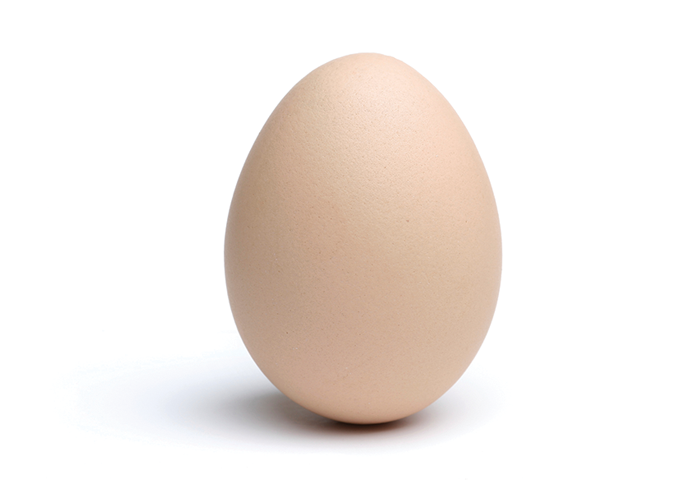 Eggs are full of phospholipids and lecithin which are important for building and repairing membranes of brain cells. They are also protein amino acids which are also essential in the synthesis of the principal neurotransmitters. In fact, the quality of the proteins in eggs is so good that it is used as a standard to measure and judge other proteins in other foods.
Eggs have also been proven to help in memory recollection and they also contain iron in their egg yolk which as you have seen earlier is important for brain work.
In conclusion if you eat these foods consistently, you will discover that you will become much smarter and able to recall things better.
WhatsApp number: +971565830067 (Just send us code 7283 and we will get back to you ASAP)
Contact Us: Click here to send us your details or fill in the form below.
You can get in touch with us 24/7 and one of our experts will not only give you a free consultation but also help you pick out an appropriate male or female personal trainer to meet your needs. One-on-one personal training lessons are available in Dubai, Abu Dhabi, Sharjah, Ajman and RAK.
______________________________________________________________