Green tea is an ancient herb that is revered for its medicinal properties, and was first brewed in China, four thousand years ago. It has spread to many cultures and regions of South East Asia, and now to the whole world.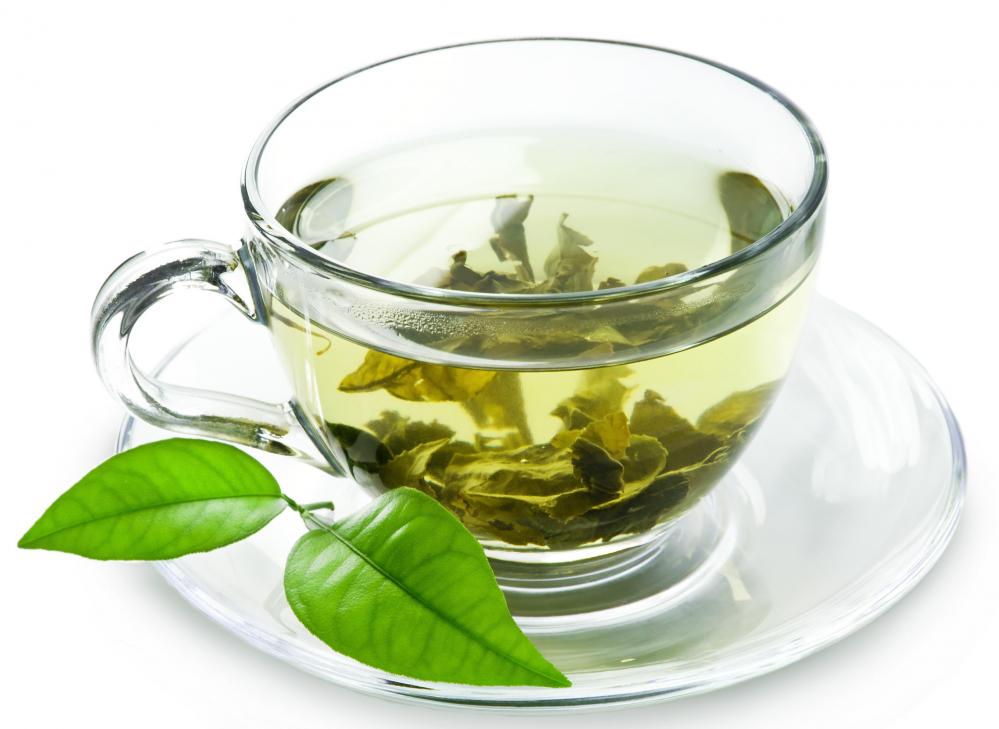 In this article we'll focus on three of the major benefits of green tea for health:
1. Weight Loss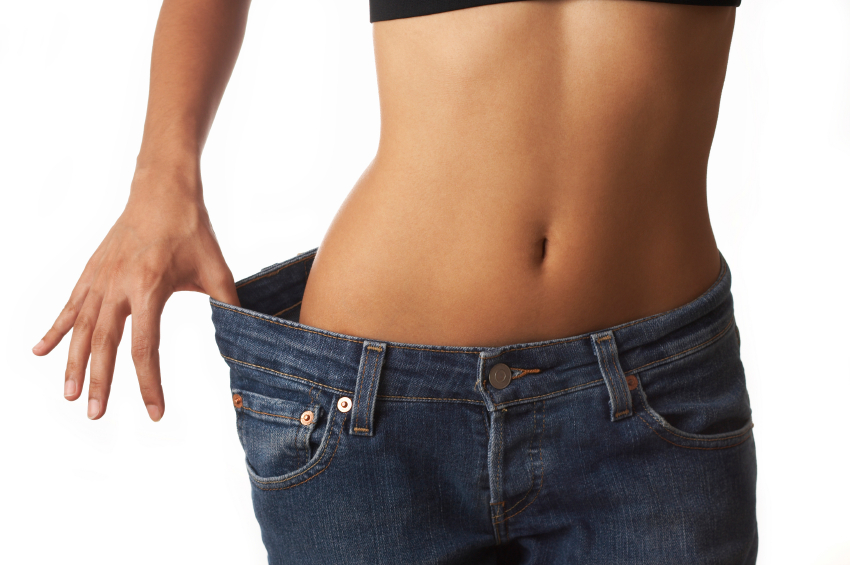 Green tea contains caffeine, which can stimulate fat reduction. It also contains catechins, which are antioxidants that will boost your metabolism and cause your body to burn more calories.
2. Antioxidation ability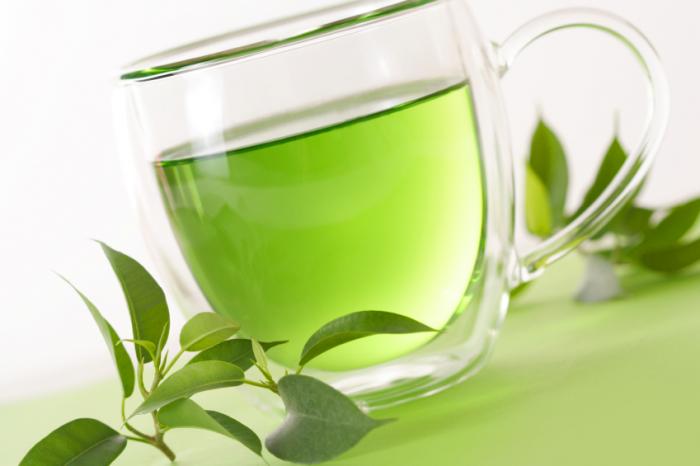 As mentioned earlier, green tea contains antioxidants in the form of catechins. These catechins help to prevent oxidative cell damage in the body by neutralizing free radicals. In their absence, free radicals would attack and damage cells in the body and possibly lead to conditions such as heart disease and cancer.
3. Prevents Cardiovascular Diseases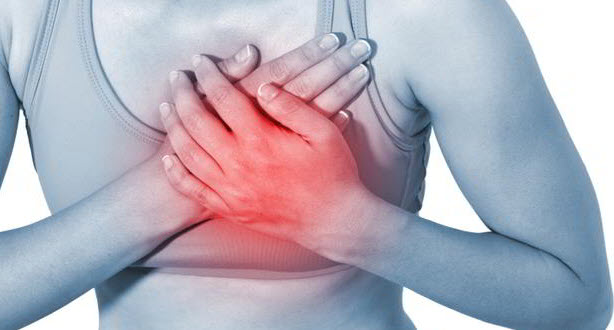 Green tea contains polyphenols, which are thought to reduce bad (LDL) cholesterol levels, by blocking the intestines from absorbing them. LDL in the body may cause cardiovascular diseases, as they may clog, and even block arteries, when in excess.
When you drink green tea, your body is in better shape, better health, and with a healthier weight, which makes the organs of your cardiovascular system, much less likely to fail.
These are three advantages you will get from drinking green tea, and unlike other drinks, the more you drink tea, the more benefits work on you, with no side effects. In some cultures, green tea is drunk up to 10 cups a day.
In case you are worried that it contains caffeine, the caffeine levels in green tea are not as high as in coffee, so there is a much lower chance of you overdosing on it.
WhatsApp number: +971565830067 (Just send us code 8140 and we will get back to you ASAP)
Contact Us: Click here to send us your details or fill in the form below.
You can get in touch with us 24/7 and one of our experts will not only give you a free consultation but also help you pick out an appropriate male or female personal trainer to meet your needs. One-on-one personal training lessons are available in Dubai, Abu Dhabi, Sharjah, Ajman and RAK.
______________________________________________________________