Get
Fit

Anywhere, Anytime
Why we love it: Helps keep your business running smoothly
Watch Demo
Want To Grow Your Business? Book a Spot Now!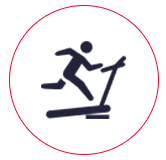 Personal Training Company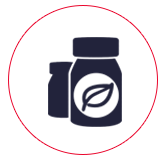 Fitness Supplement
Business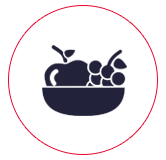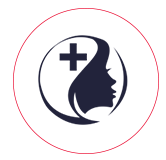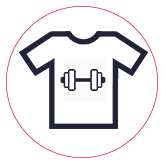 Fitness Apparel & Accessories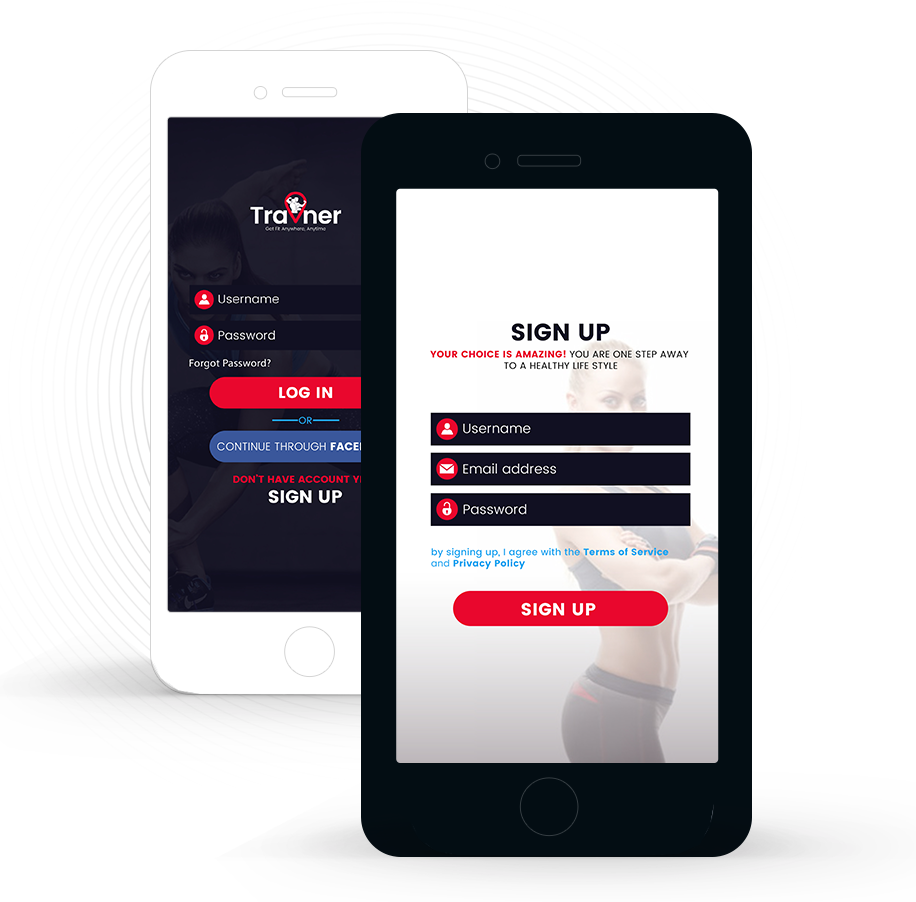 Celebrity Trainers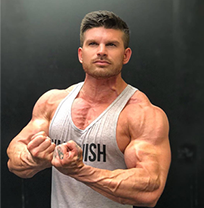 TOM COLEMAN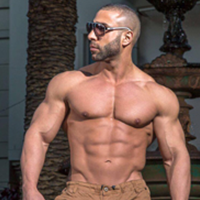 BASEM ALTAKRITY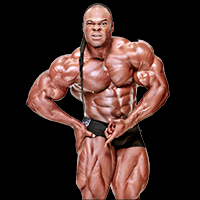 KAI GREENE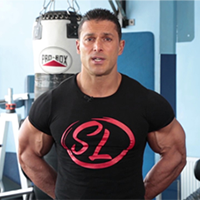 SILVIO SIMAC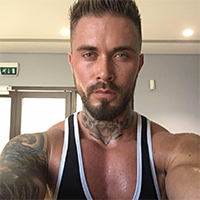 ERNIE ALEX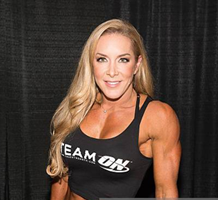 RYALL GRABER
Top Trainers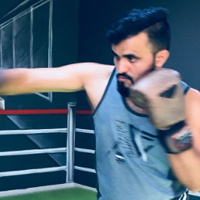 KAMRAN JAVED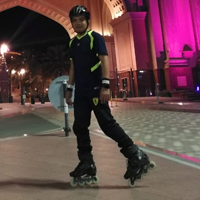 Bob Stodomingo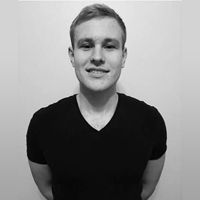 Valts Macuks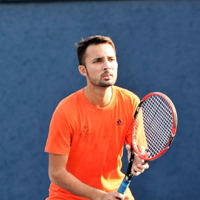 Abbas Raza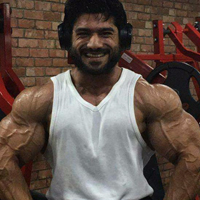 Waqas Tariq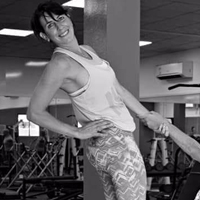 Daria Zambito
Sherry Gulmatico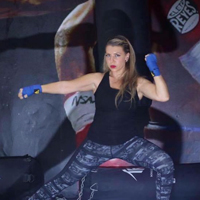 Monee Qawasmi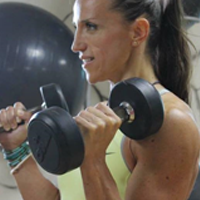 Suzana Gizella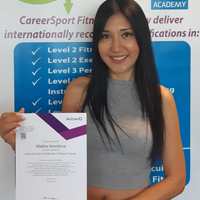 Malika Ismoilova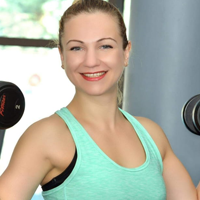 Alina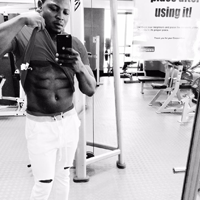 Louise Pava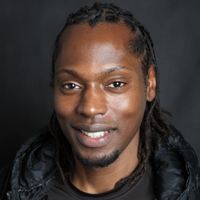 Robert Norville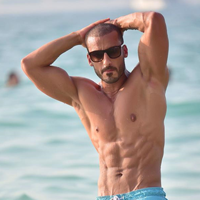 Moath Albarbarawi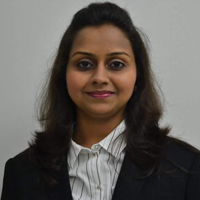 ROSHNI DHARMENDRASINH RAJ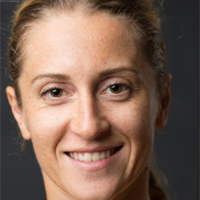 TATYANA MIKHALYOVA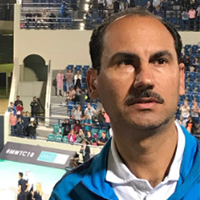 HAITHAM NORI MARDOUD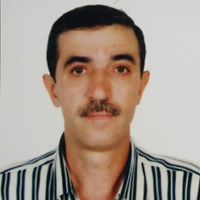 ABBAS AHMAD ZAYEGH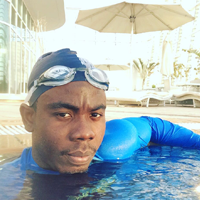 AHMED ABIOLA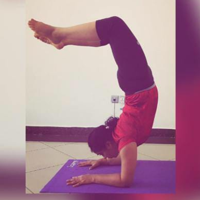 GATHA KUNJAN SHAH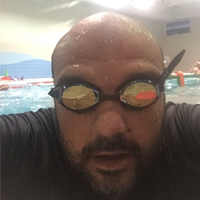 HESHAM ABDELFATTAH AHMED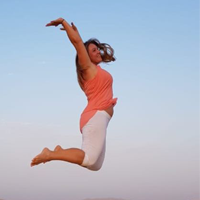 ANGELIQUE MICHEL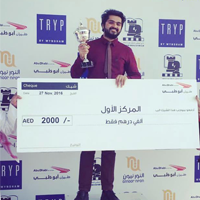 SUBIN THANNIMANGALATH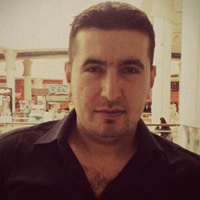 YOUSEF ALMULLA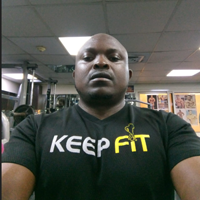 EGBE EYONGETA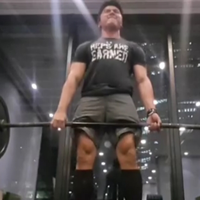 GANDIH REQUIOMA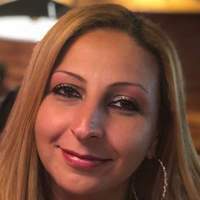 Ghadeer Saleh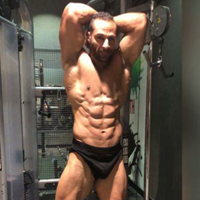 Hassan Ahmed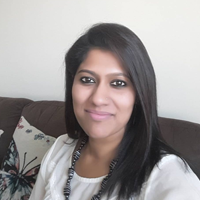 Kruttika Kallury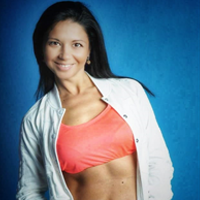 Marina Savic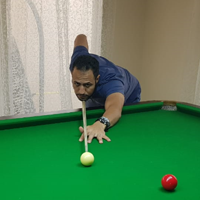 Mohamed Hamouda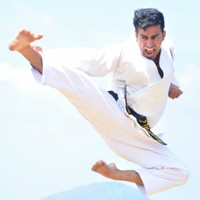 Kishore Krishnan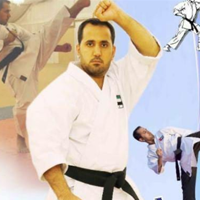 Muhammad Aboun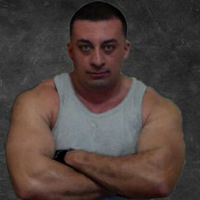 Muhammad Shalaan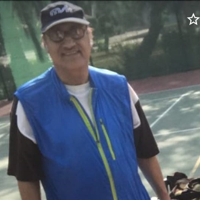 Serwat Hussain Siddique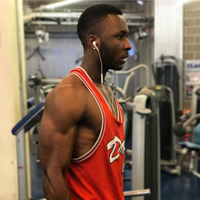 Jordi Echuaca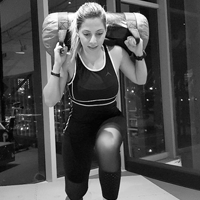 Dima Shedid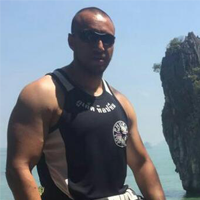 ABDULLAH ASAD AL-TIMARI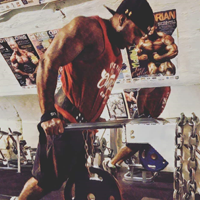 Shehan Edirisinghe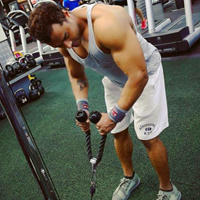 Rajinesh Kumar Rajan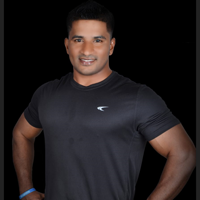 Ramesh Kanakaraj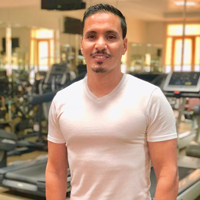 Abder Rahim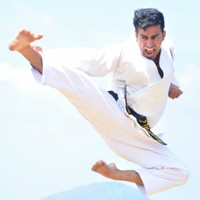 Kishore Krishnan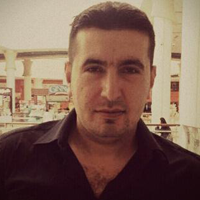 YOUSEF ALMULLA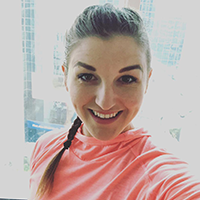 Carina Fritzmann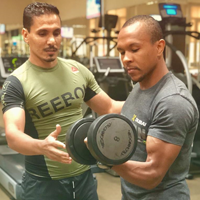 Abder Rahim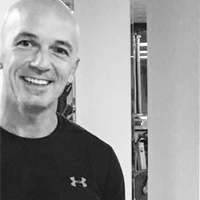 Sasa tegeltija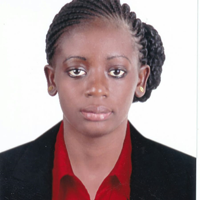 Hermine Laure Yetmo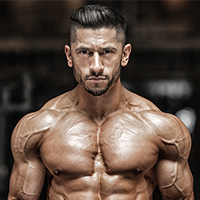 Omaad Nazir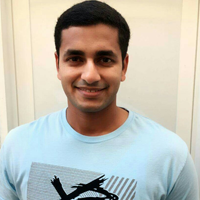 CHACKOCHAN JOY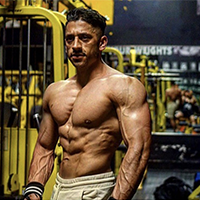 Jay Nazir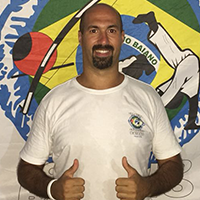 ANDRE ESPOSITO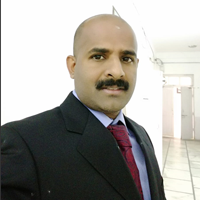 DILEEP NAIR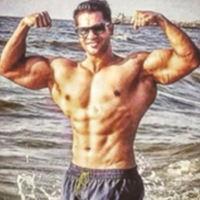 Saqib Mehmood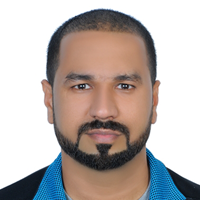 Usman Hafeez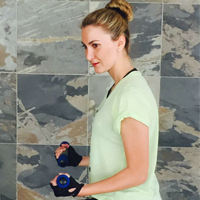 Rasha Hina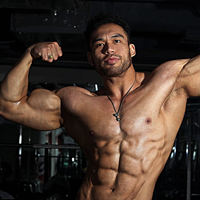 Adnan Ali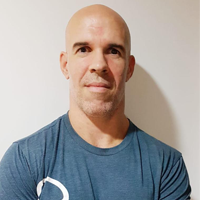 John Coulter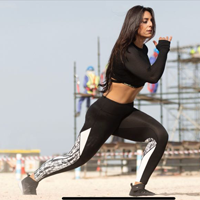 ZAIENA HAIDER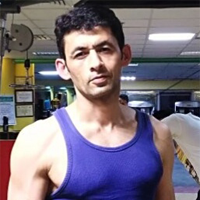 KHURRAM HAYAT KHAN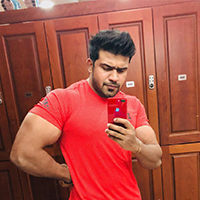 Manesh Madhavan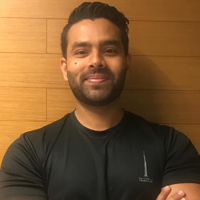 Muhammad Akram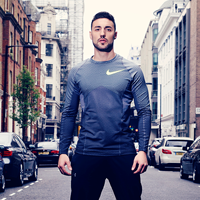 Carlo Messere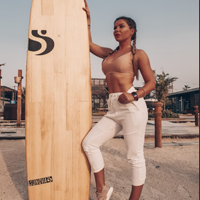 Ekaterina stolboushkina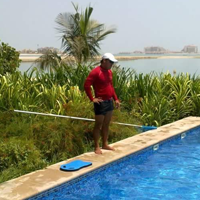 Jayvee Manalo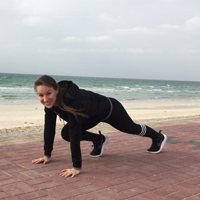 ELEONORA DINKOVA STOYANOVA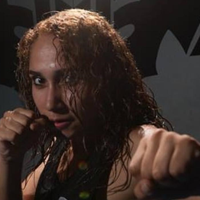 Claudia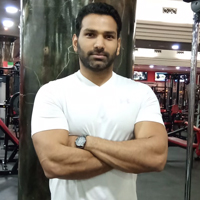 Mohit Gupta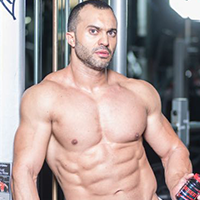 MUHAMMAD BAJOOUR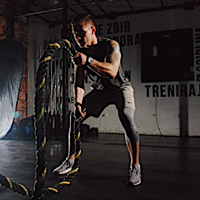 Vuk Krkeljic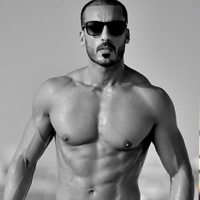 Moath Albarbarawi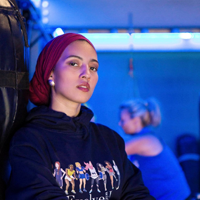 Kaoutar Hannach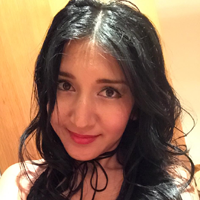 Malika Ismoilova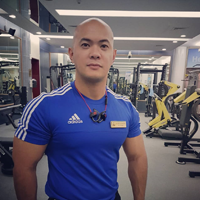 Jay Pee Almacen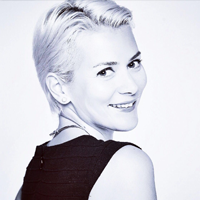 Alisa Damiani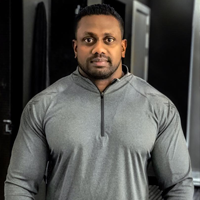 James Raphael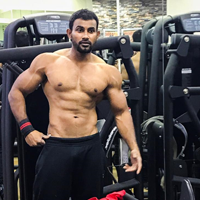 Saikumar Podichetti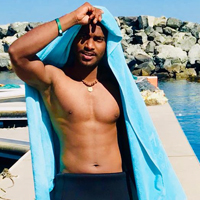 Ashan kanchan
Ashley Sabin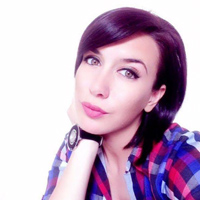 Christina Baklarova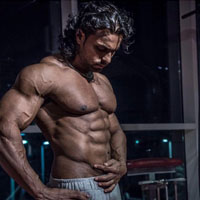 Abin Alancherry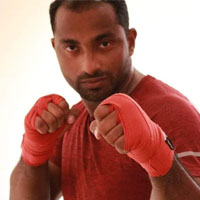 Muhammad Rafi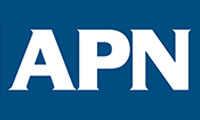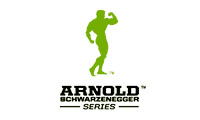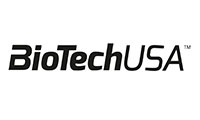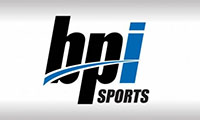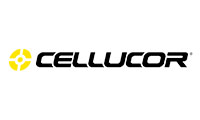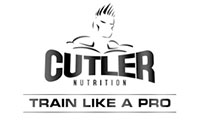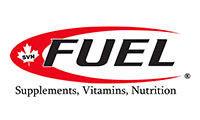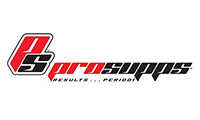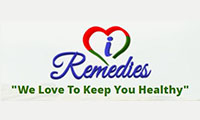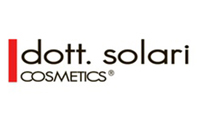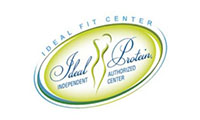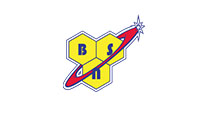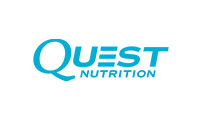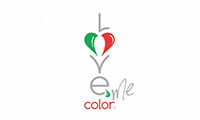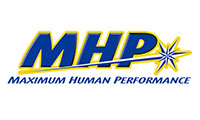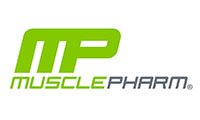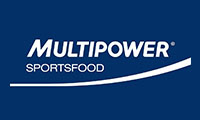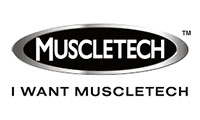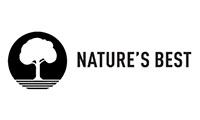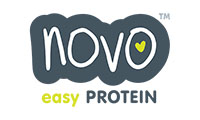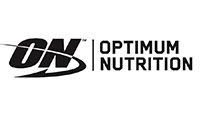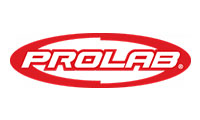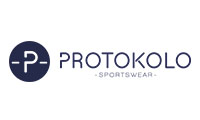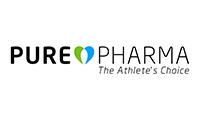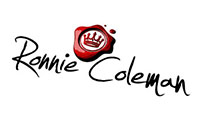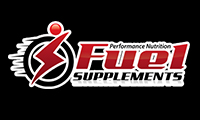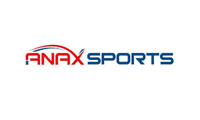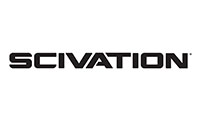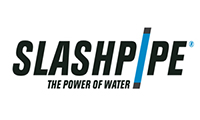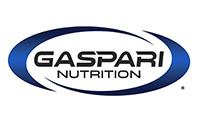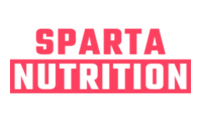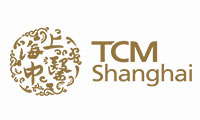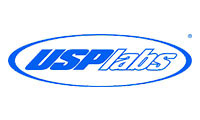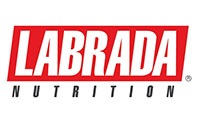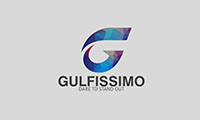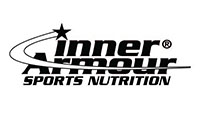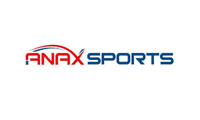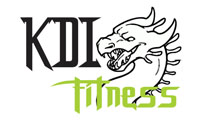 Download Our Free Trainer App
Take your journal wherever you go with our apps for iPhone, iPad, and Android phones & tablets.